Fearsome Hurricane Dorian hit the Bahamas as a Category 5 storm, leaving 50 people dead and tens of thousands of homes destroyed. In the aftermath of the disaster, residents are still coping with the devastating damages.
The humanitarian catastrophe prompted the six-time NBA champion Michael Jordan to donate $1 million to hurricane relief efforts in the Bahamas—a coral-based archipelago in the Atlantic Ocean.
Considered by most as the NBA's greatest all-time player, Jordan is pledging the amount to organizations assisting with the relief efforts on the archipelago according to a statement published on Twitter through his spokeswoman Estee Portnoy.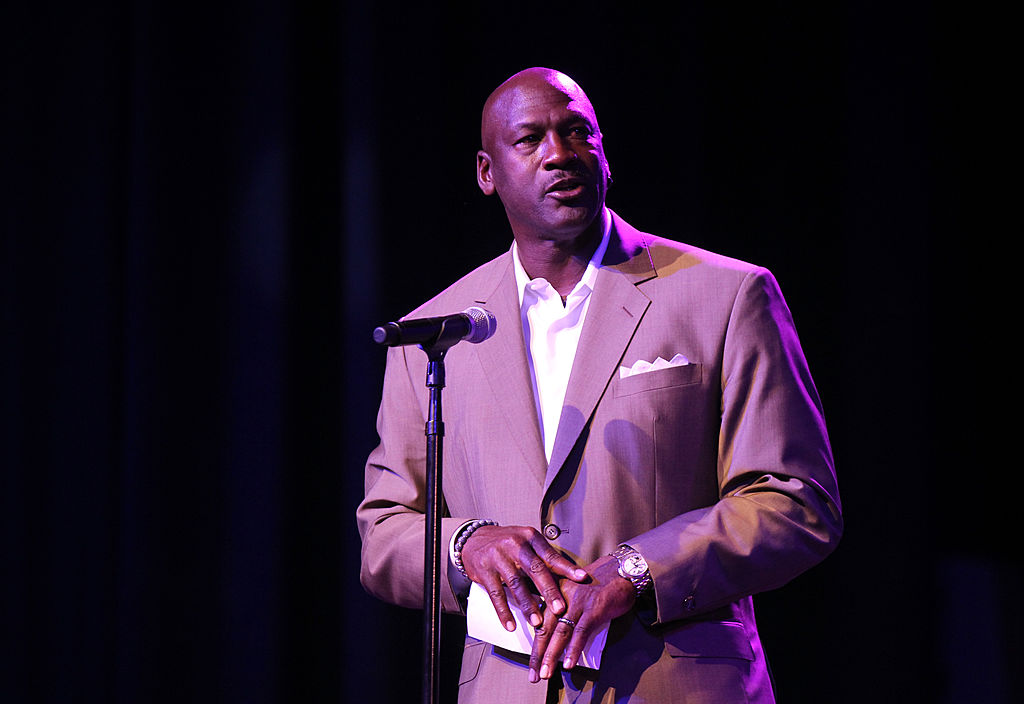 Jordan said in the statement: "I am devastated to see the destruction that Hurricane Dorian has brought to the Bahamas, where I own property and visit frequently."
The greatest basketball player of all time continued: "My heart goes out to everyone who is suffering and to those who have lost loved ones. As the recovery and relief efforts continue, I will be tracking the situation closely and working to identify non-profit agencies where the funds will have the most impact."
The Chicago Bulls legend and Charlotte Hornets owner went on to say: "The Bahamian people are strong and resilient and I hope that my donation will be of help as they work to recover from this catastrophic storm."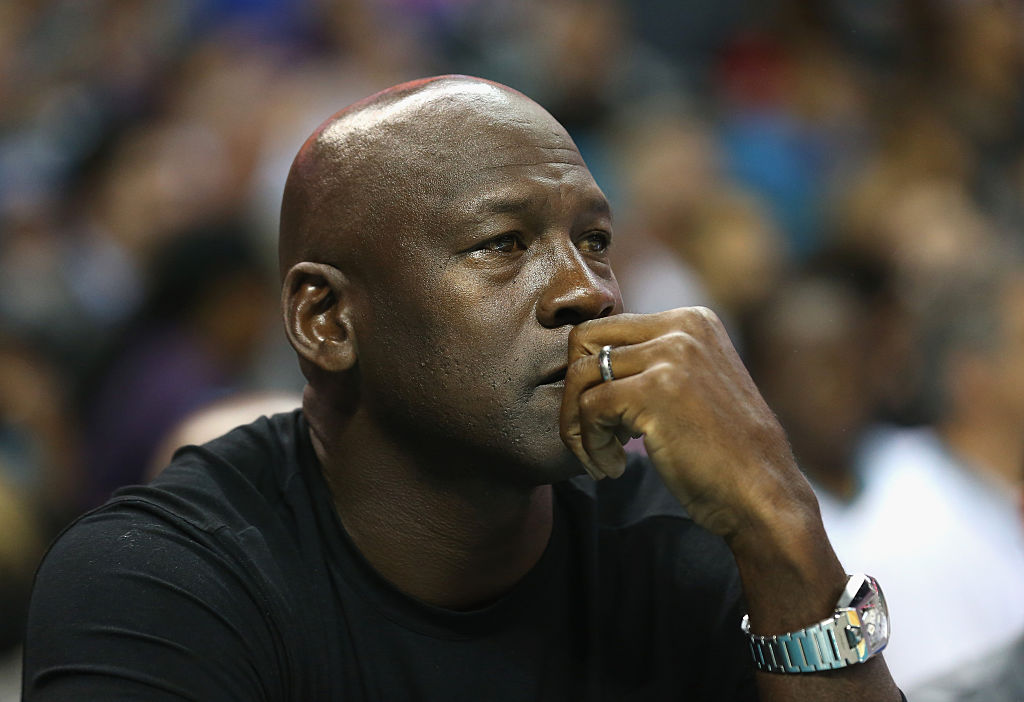 Hurricane Dorian has caused massive destruction and a human tragedy on the archipelago. The official death toll so far stands at 50, but it's expected to rise.
"We anticipate the discovery of more deceased persons, as the process of search and recovery progresses," Police Commissioner Anthony Ferguson said, The Nassau Guardian reported.
As per NPR.org, the World Food Programme estimates that Hurricane Dorian destroyed 13,000 homes. The United Nations said an estimated 76,000 people in Grand Bahama and the Abaco islands have been left homeless following the storm.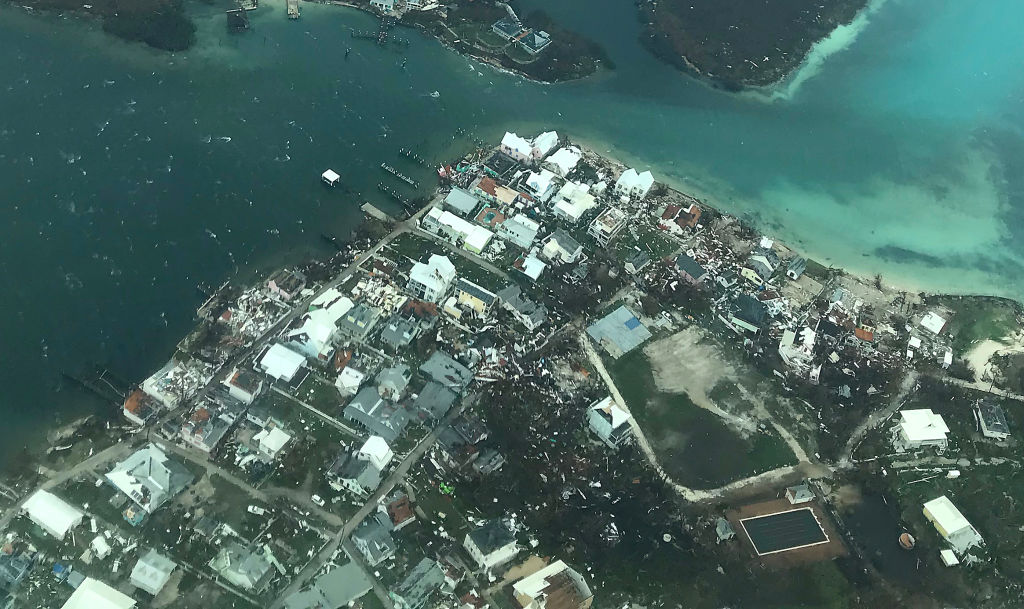 Thousands of people have gone missing or been displaced, while those who survived are in need of food, water, and other basic necessities.
"People have furniture and clothes sitting outside their homes trying to dry them out," said Christy Delafield with the aid group Mercy Corps. "There are long lines at gas stations, as people are buying fuel for generators as well as their cars. Long lines at laundromats. Basic daily life is not easy here."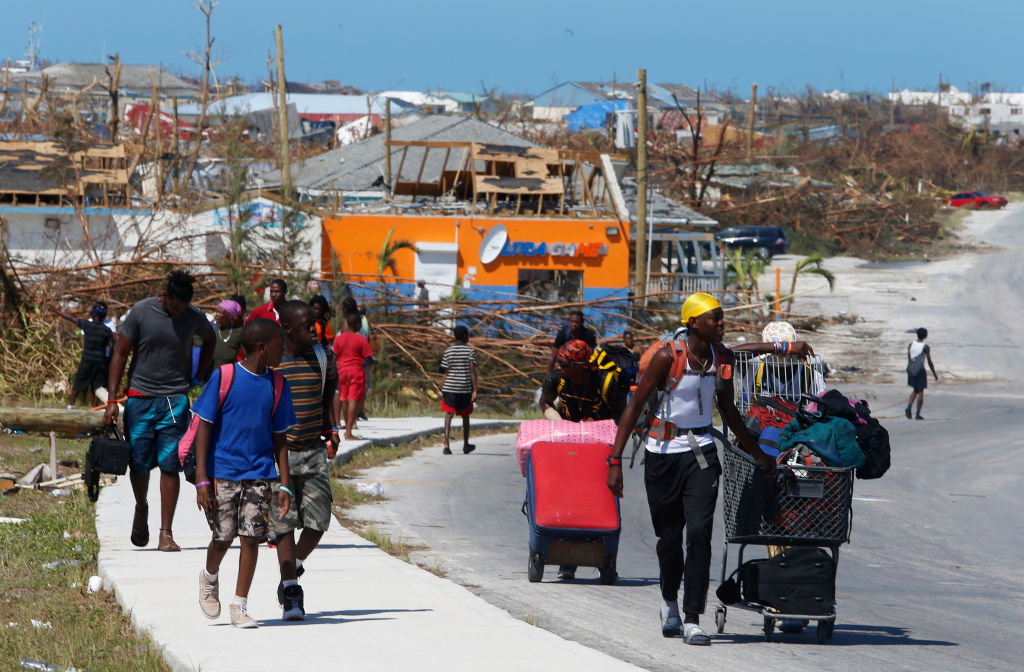 This is not the first time Jordan contributed out of his own pocket to aid with relief efforts.
Last year, Jordan, who grew up playing college basketball, in Wilmington, North Carolina, donated $2 million—$1 million each to the American Red Cross and the Foundation For The Carolinas' Hurricane Florence Response Fund—to relief efforts in the wake of Hurricane Florence, which has caused extensive damage in the Carolinas.
"It just hits home," Jordan told The Associated Press, ESPN reported. "I know all of those places: Wilmington, Fayetteville, Myrtle Beach, New Bern, and Wallace, which is where my father is from. So quite naturally it hits home, and I felt like I had to act in a sense that this is my home."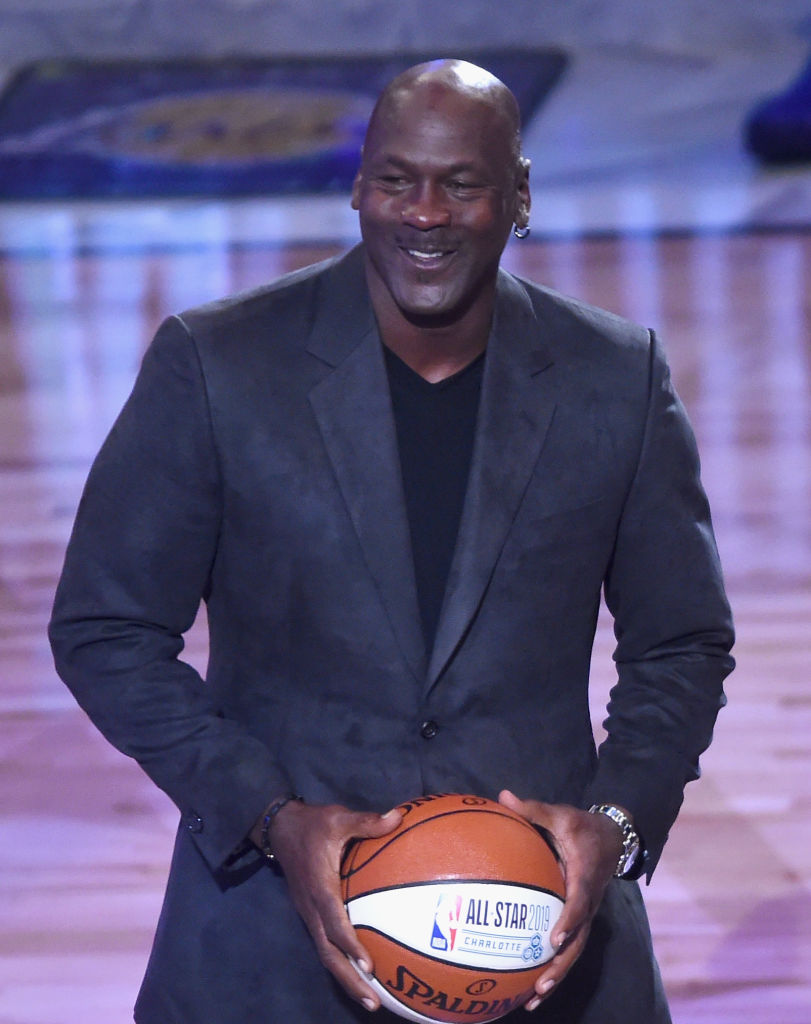 Jordan, widely acclaimed as the greatest athlete who ever lived, also made a surprise visit to his native area of Wilmington so as to deliver Thanksgiving meals and shoes to those affected by Hurricane Florence.
"I have been one of the lucky ones to move on and build an unbelievable career," Jordan said in 2018. "It just makes it a little more special when you can actually help out an area you know very, very well."
Way to go, Michael Jordan—our beloved basketball player of all times!
Statement From Michael Jordan pic.twitter.com/JIcPGE8y2C

— Estee Portnoy (@esteep) September 10, 2019