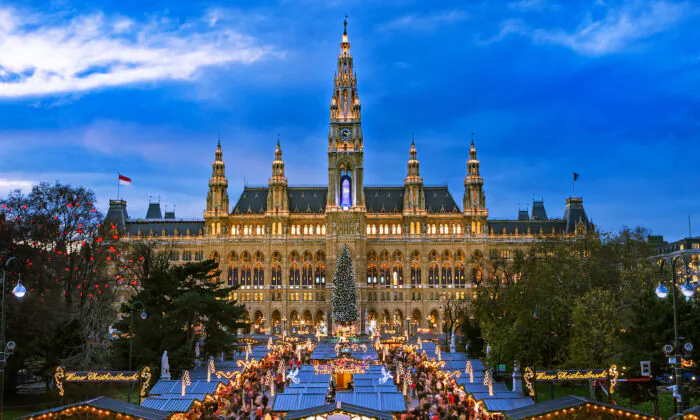 Get your first American Essence Digital Issue with a Bright subscription.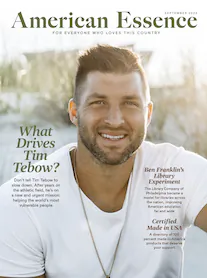 Vol. 3 Issue 9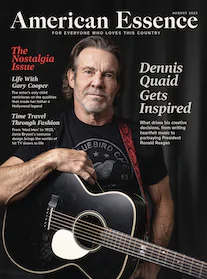 Vol. 3 Issue 8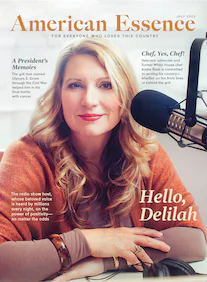 Vol. 3 Issue 7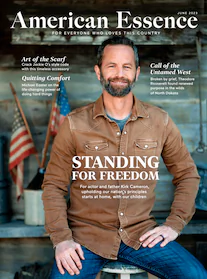 Vol. 3 Issue 6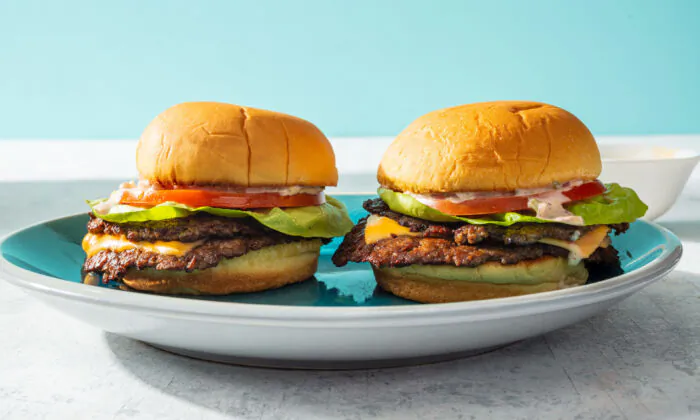 The Key to a Better Burger: Crust Is King!
These burger patties are juicy on the inside and crispy on the outside.
10-4-2023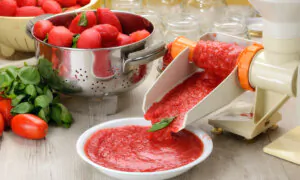 A Case for Homemade Ketchup
10-3-2023
Foodstuffs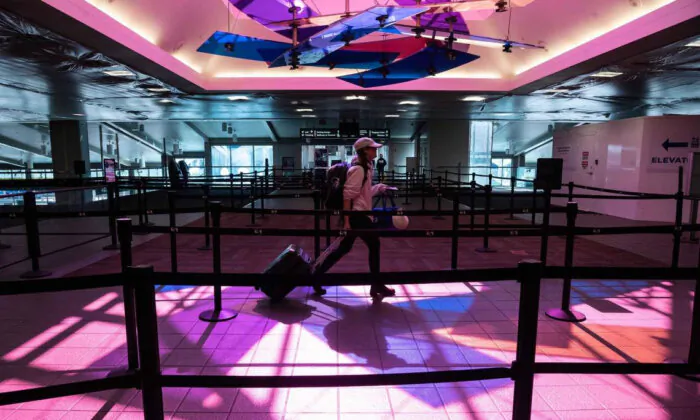 Visitors to Europe Will Need New Travel Documents in 2024
Make sure you have all the documents you'll need before booking a trip to Europe.
10-4-2023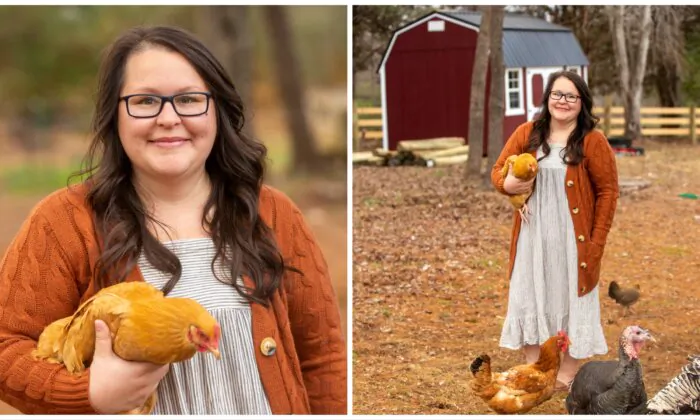 Leading All the Little Lights: Homesteaders of America Founder on the Importance of Community
For Amy Fewell, community and connection are at the heart of the homesteading movement. She's found her calling in fostering it.
10-4-2023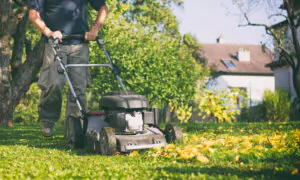 Lawn Management: Fall Prep and Winter Care
10-3-2023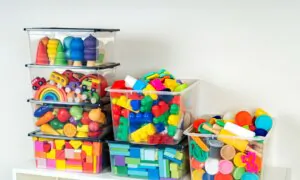 Don't Move, Just Reorganize
10-2-2023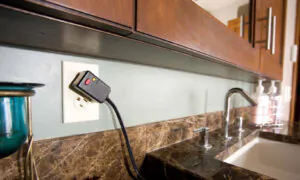 Install a Rotating Outlet
10-2-2023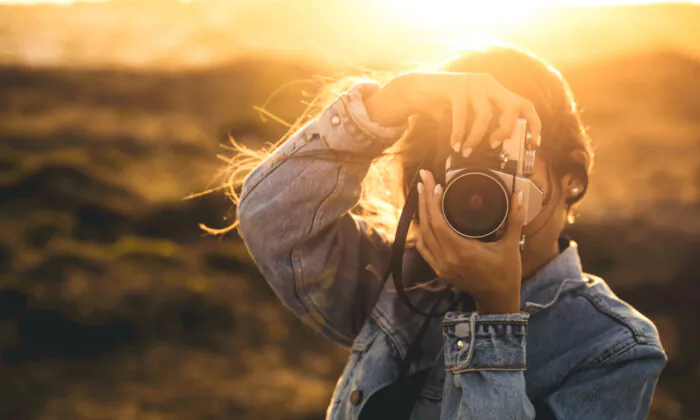 How to Take Great Photos
Going beyond the basic 'point and shoot.'
10-1-2023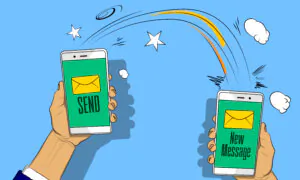 Digital Manners
09-30-2023
Philanthropy