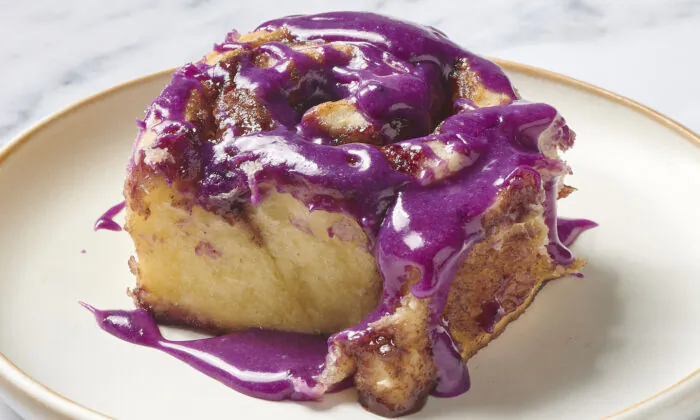 These Blueberry Cinnamon Rolls Are Life-Changing
By Nicole Rufus From TheKitchn.com Unexpectedly, a new Cinnabon location popped up in my neighborhood in Brooklyn. (Who knew they were still opening new stores in 2023? Certainly not I!) ...
09-21-2023
Get your first American Essence Digital Issue with a Bright subscription.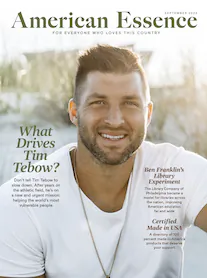 Vol. 3 Issue 9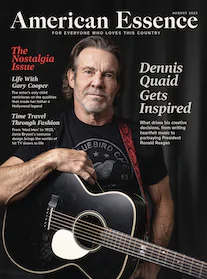 Vol. 3 Issue 8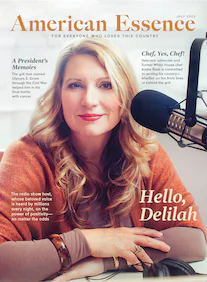 Vol. 3 Issue 7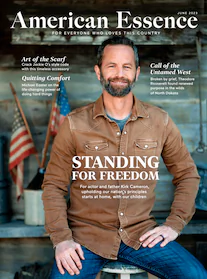 Vol. 3 Issue 6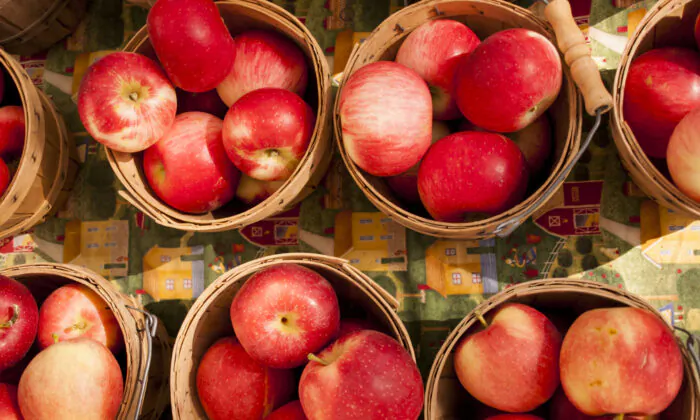 Far From the Tree: A Brief History of Apples, and the Heirloom Varieties Making a Comeback
Plus, 3 recipes to make the most of fall's favorite fruit.
09-21-2023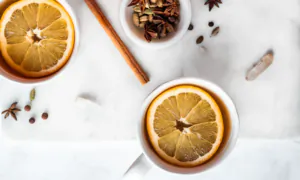 Mulled Apple Cider
09-21-2023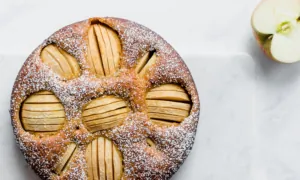 Einkorn Apple Cake
09-21-2023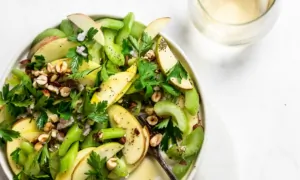 Celery Salad With Apples and Hazelnuts
09-21-2023
Foodstuffs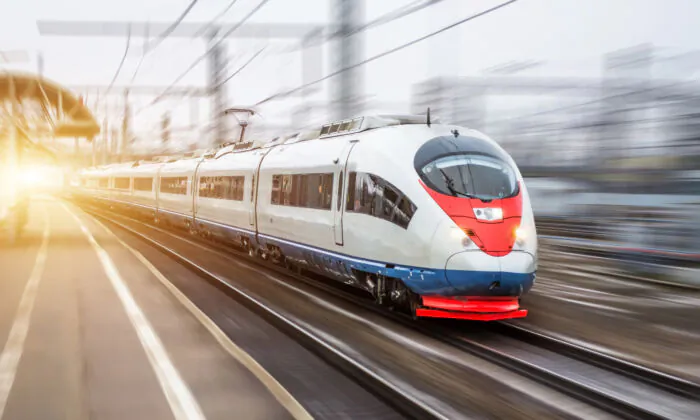 Ed Perkins on Travel: Rail Renaissance Here?
Next week, Brightline will start regular operations from Miami to Orlando Airport using a new line that extends the original line from West Palm Beach to Orlando. The new track ...
09-19-2023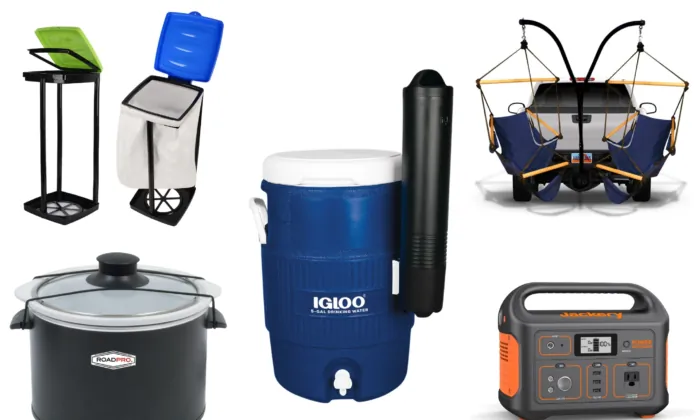 Tailgating Season Essentials
The gear you need for perfect parking lot parties.
09-21-2023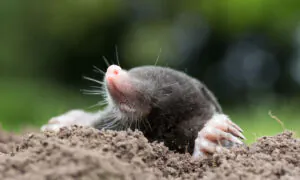 How to Safely Get Rid of Moles
09-21-2023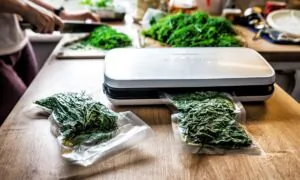 My Favorite Kitchen Money Savers
09-21-2023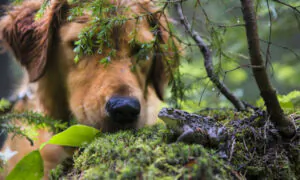 Toads Release Toxins That Harm Pets
09-21-2023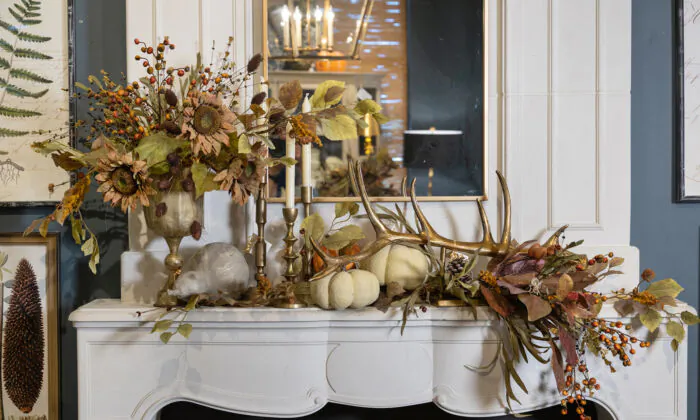 Fall for Mantel Magic With These Stunning Autumnal Displays
By Katie Laughridge From Tribune News Service As the air turns crisp (for this week at least) and the leaves hint at a transformation into a riot of fiery hues, ...
09-20-2023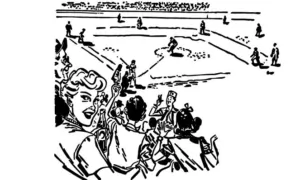 Sporting Event Etiquette
09-16-2023
Philanthropy