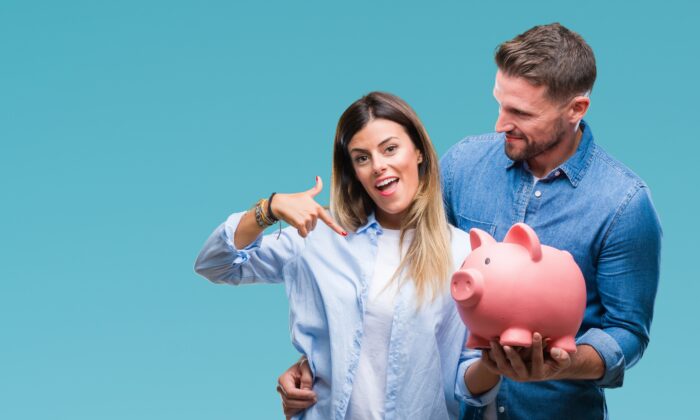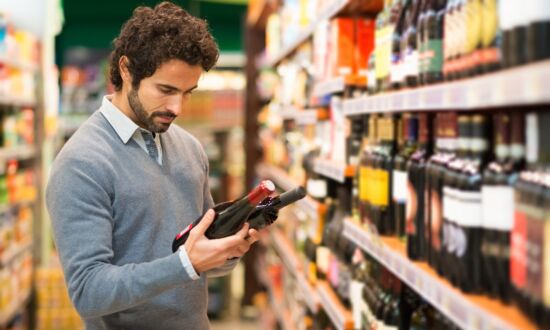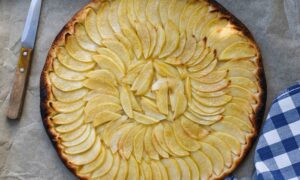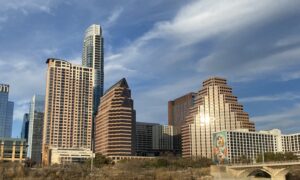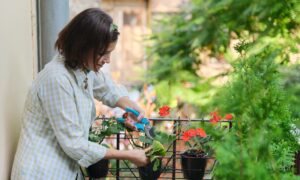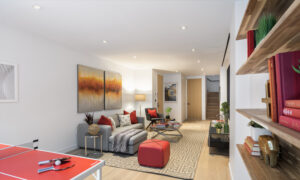 Get your first American Essence Digital Issue with a Bright subscription.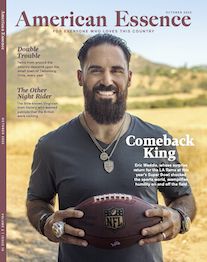 Vol. 2 Issue 10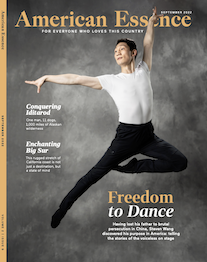 Vol. 2 Issue 9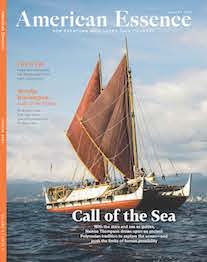 Vol. 2 Issue 8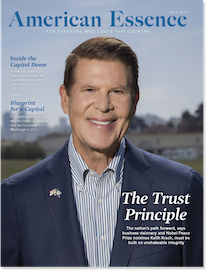 Vol. 2 Issue 7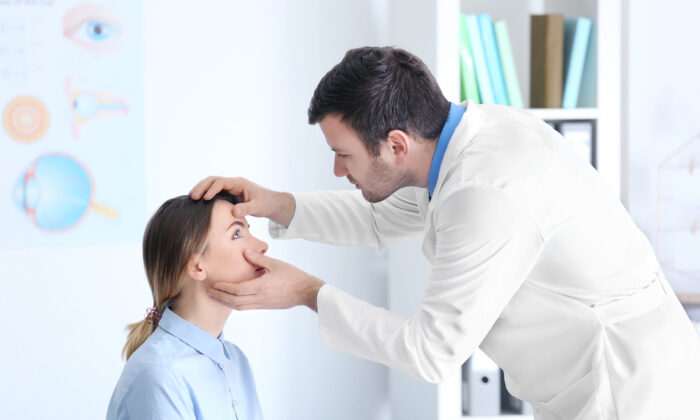 What to Do If You Have Pink Eye
Have you ever looked in the mirror and found the whites of your eye have turned pink? That's a main symptom of conjunctivitis, more commonly known as pink eye. Pink ...
10-6-2022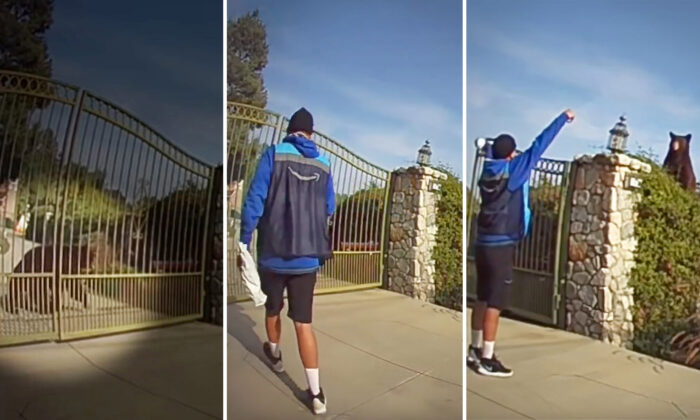 Doorbell Cam Spies Black Bear in Man's Yard as Amazon Driver Arrives With Package—But He Still Makes Delivery
An Upland, California, resident spied on his Ring doorbell security cam an uninvited guest skulking, in broad daylight, just inside the gate of his front yard. The "guest" was a ...
10-6-2022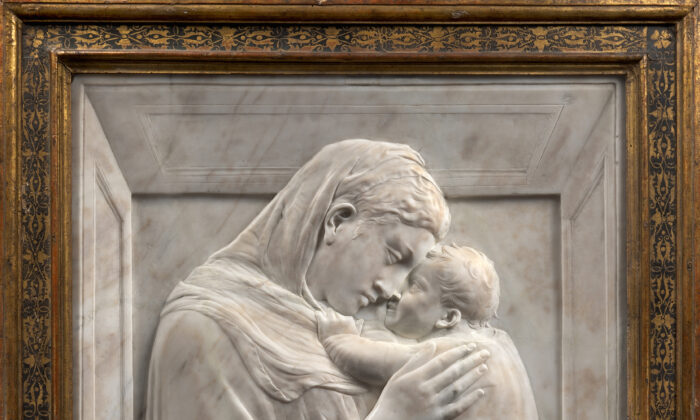 Celebrating Donatello, One of the Fathers of the Early Italian Renaissance
BERLIN—Two Davids greet visitors at the entrance to the exhibition "Donatello: The Inventor of the Renaissance" in Berlin's Gemäldegalerie, and they couldn't be more different. Having left Florence, Italy, for ...
10-6-2022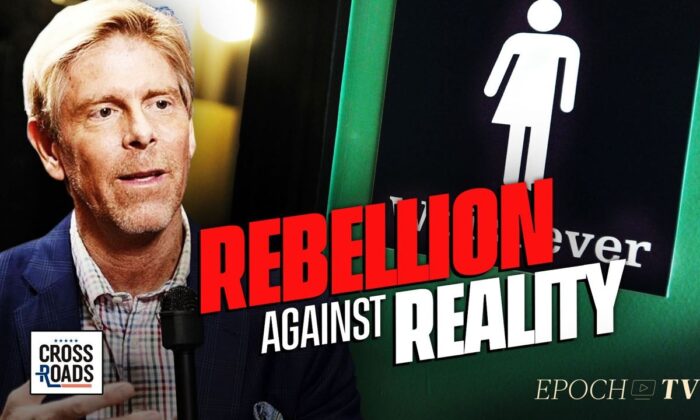 'Gender Ideology' Is a 'Cultural Wreckingball' Meant to Destroy Family and Tradition: Jay Richards
Gender ideology is a Marxist system meant to break children from families, and societies from traditions. This is according to Jay Richards, director of the Heritage Foundation's DeVos Center for ...
10-6-2022