SPECIAL COVERAGE
Read More
Read More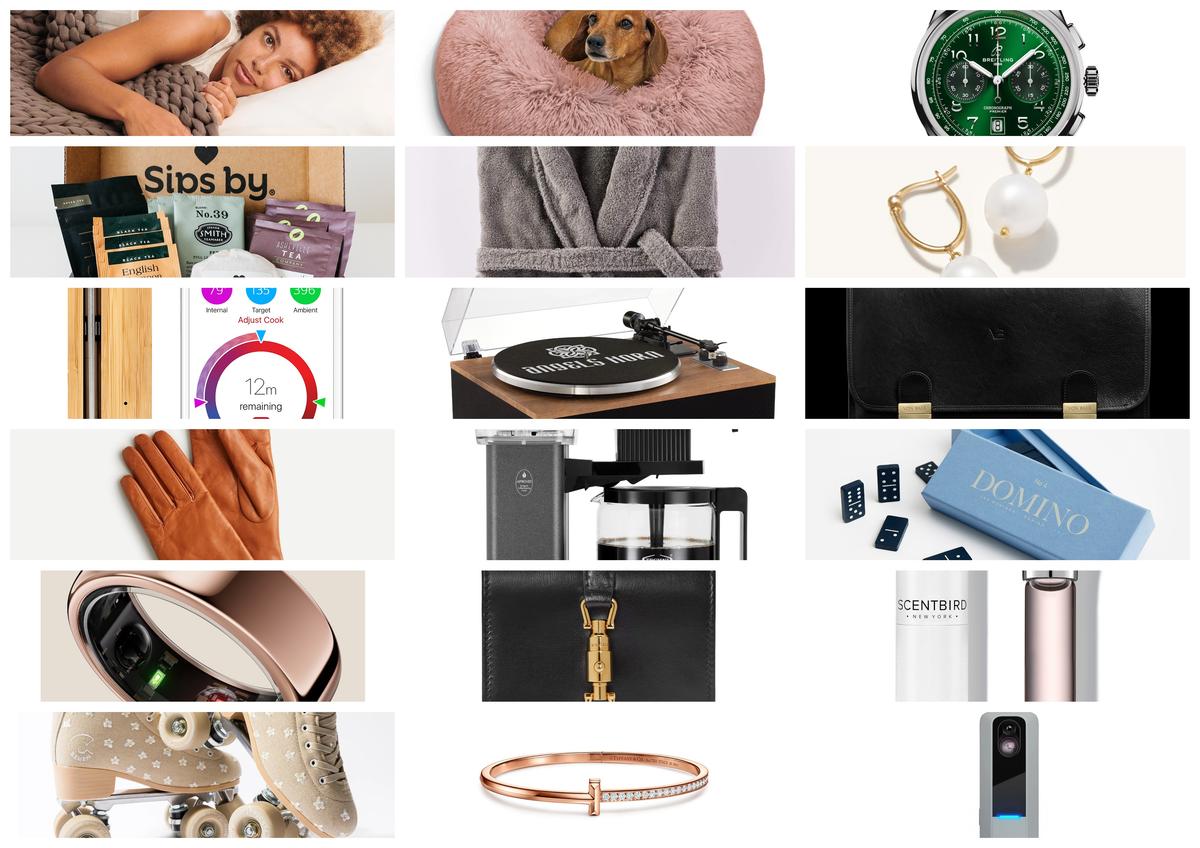 With the holidays fast approaching, we've curated a collection of gift suggestions that are sure to please everyone on your list.
Inspired Stories
Empower the World with Your Story: Share Love, Inspiration, and Hope with Millions
When Is Enough Enough?
Instead of always chasing after the next best thing, learn to find happiness and gratitude with what you have.
Special Coverage
Special Coverage