Melania Trump has constructed a formidable reputation for herself as a loving and protective mother. She has occasionally spoken out about life as a mom to the presidential couple's 13-year-old son, Barron, under the spotlight of fame and pressing political duties.
As it turns out, her values are very much in line with millions of parents across the United States.
Xem bài viết này trên Instagram
On Nov. 28, 2018, the Liberty University in Lynchburg, Virginia, hosted its weekly "Convocation." The Convocation is North America's largest weekly gathering of Christian students, and the First Lady was invited to speak. The subject matter that week? Incidentally, a subject very close to Melania's heart: America's opioid crisis.
Talk turned quickly to the first lady's personal values in educating America's youth about the dangers of drugs. Melania has already made a point of educating her young son, having been inspired to do so through her successful "Be Best" youth outreach program.
Xem bài viết này trên Instagram
"When I took on opiate abuse as one of my pillars of my initiative, 'Be Best,'" the first lady shared with an enraptured audience, "I did it with the goal of helping children of all ages."
"I'm here speaking to you in my official capacity as First Lady," she continued, "but I want you to know I am also here as a mother."
As a mom, Melania feels fiercely protective of her young son's health, both mental and physical, and responsible for the development of his moral compass. "I discuss with him," she said. "I teach him what is right, what is wrong. I will always tell him that drugs could be very dangerous and they could mess up your mind and body."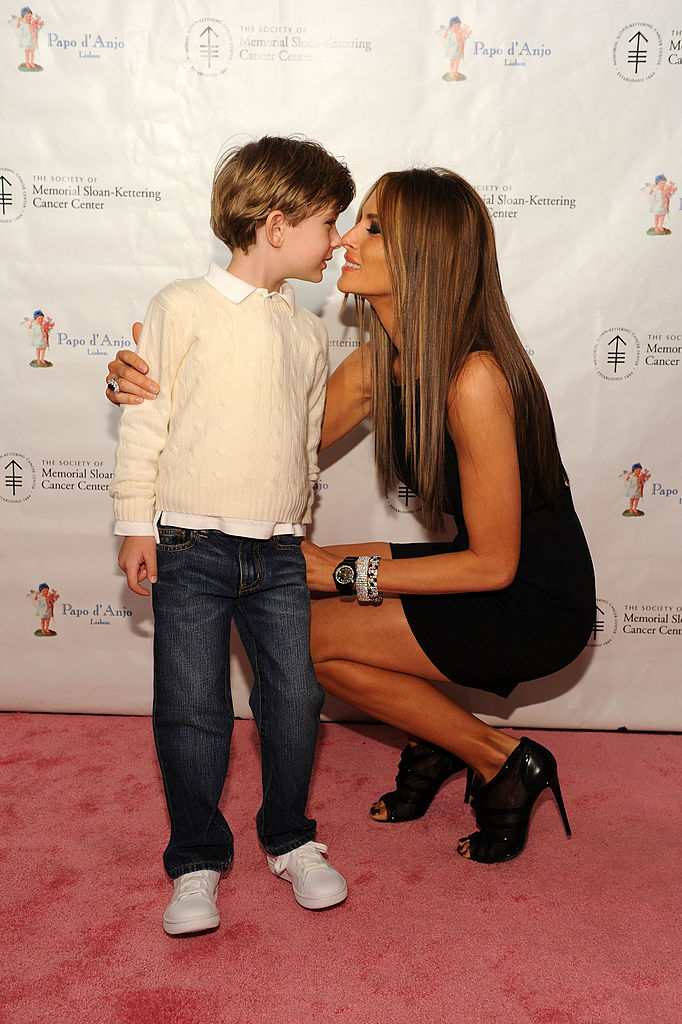 Her main message? "To love yourself more than you love drugs."
"He's at that age," the first lady continued, letting the audience in to a very personal perspective on parenting. "Sometimes you feel that children don't listen, but they listen. They remember everything," she shared. "He is very aware, and I hope he follows what I teach him."
Asked about how she handles social media and bullying, two huge potential problems for young people in the United States, Melania replied: "[Barron] doesn't have social media yet, he's not interested in it."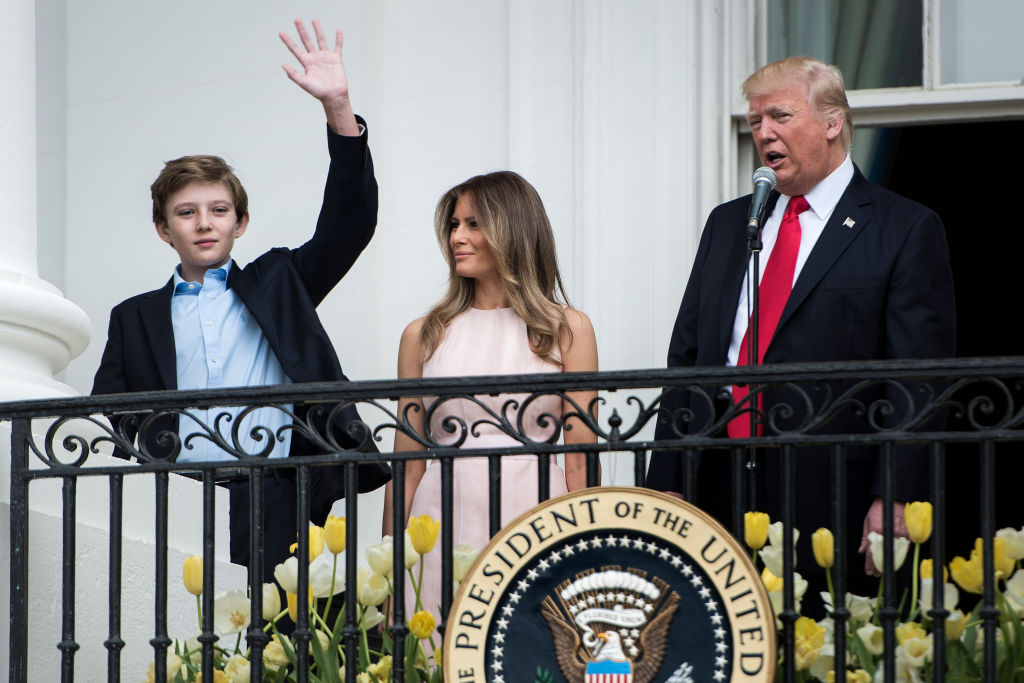 For any incredulous members of the audience, Melania offered a rapid explanation. "He's into sport," she said. "He's a great athlete!"
Delving deeper into life in the presidential family home, Melania discussed how she and her husband, President Donald Trump, manage to create time for each other as often as possible, usually over dinner. They discuss the events of the day, but after dinner it's back to work again, Melania explained.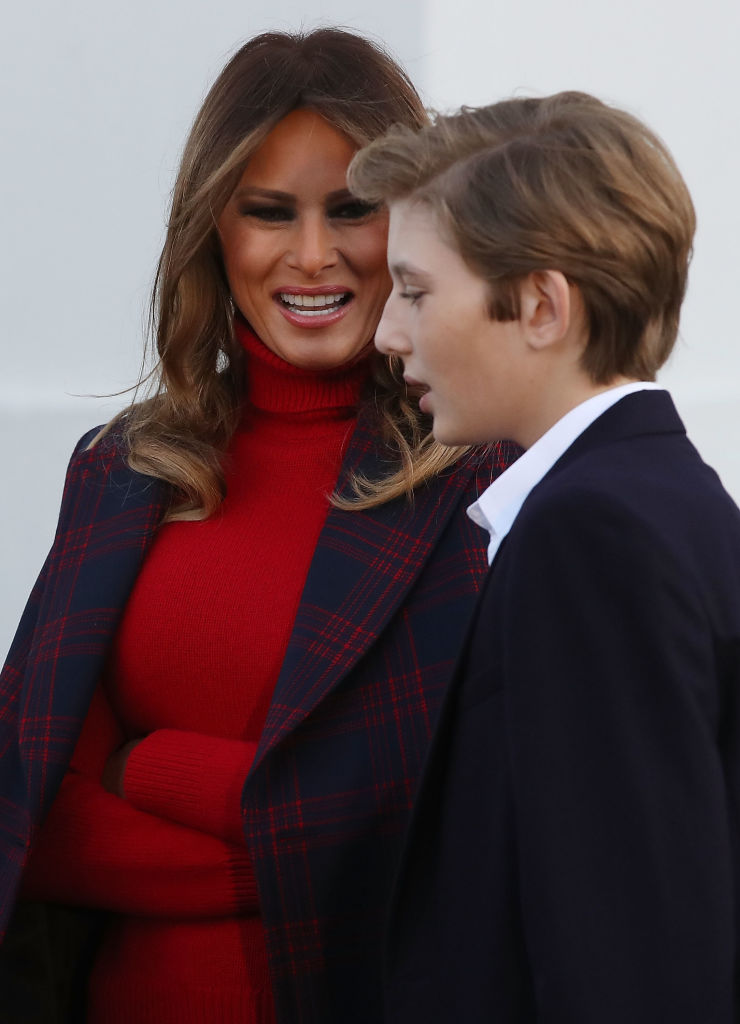 "When you're the First Lady, there's no free time!" she quipped.
But there's always time for good parenting, and Melania is a shining example. The first lady posted a jolly photo on Twitter in honor of her son's thirteenth birthday on March 20, 2019. And while the future looks bright for Barron, if the terrible teens should ever appear, we're certain that Melania can handle it!