Watching the news can make your heart melt sometimes. Seeing bad things happen to good people can be overwhelming; people may feel unsure as to how they can help others in need. However, one woman took it upon herself to assist a man in a difficult situation.
Once again, our faith in humanity is restored, thanks to Kari Diaz.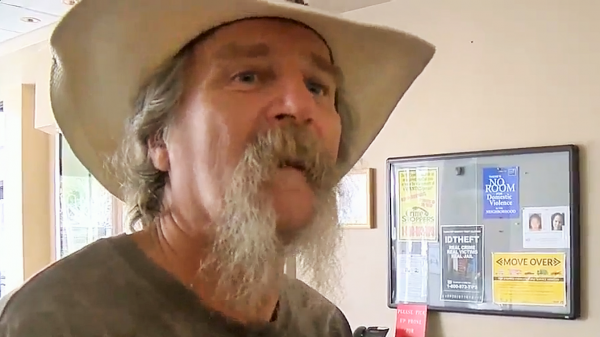 A video went viral when a thief snatched $500 from 60-year-old Charles Reynolds of Florida. The money came from Reynolds' paycheck that he had just cashed. In a moment of desperation, Reynolds chased the thief through Walmart's parking lot, but he did not catch him.
Reynolds explained to WTFS Tampa Bay that he chased the thief because, "just to let someone like that just reach around and take it from me just pure wasn't happening."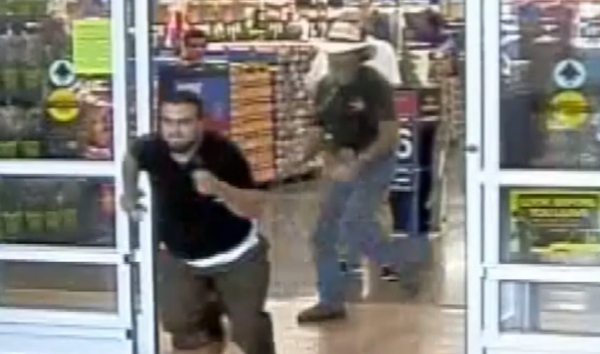 Any amount of money is important, but the $500 that was stolen from Reynolds was crucial to his well-being.
Reynolds explained that he is "pretty much homeless, and I'm doing the best I can to get up and get out of there. And, yeah, that money meant a lot."
Kari Diaz saw the video of Reynold's unfortunate situation and "could not deal with it."
"It was horrible," she said to WFTS Tampa Bay.
She knows what it is like to struggle and to barely make it to ends meet.
She said, "I was a single mom living in low-income housing, I know what it is to be poor."
Diaz decided to right a wrong.

Diaz said that she could see the desperation in Reynolds while he was chasing after the thief, so she decided to replace the cash herself.
This good Samaritan did not have $500 to give, so she worked for it.
"I worked all weekend. I worked about 10 hours each day. I worked about two or three hours more of overtime each day, to have enough money to do things like this," said Diaz.
Diaz and Reynolds met up at a police department, so Diaz could gift the stolen cash.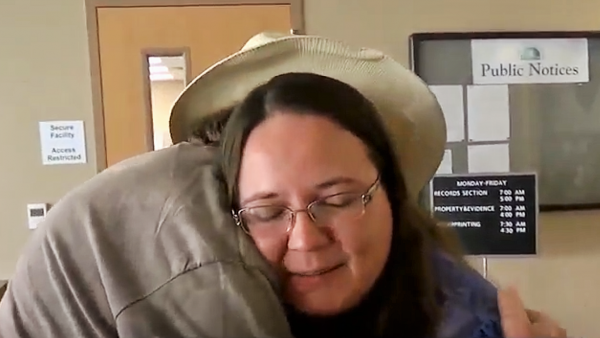 Walmart had replaced the stolen money, but because Diaz knows what it feels like to not have enough, she decided to help anyway. She said that someone helped her out when she was struggling, so she wanted to do the same for someone else.
Reynolds expressed his appreciation to Diaz and her kind offer.
"Well thank you! Normally, I would never even think about taking this and I appreciate this. Right now, I'm not in a position really to say no," he said.
Diaz said, "It's not about the people who do wrong; it's about the people who do right."