The Freedom Of Silence
In the year 2030, America has become a twisted version of freedom. Truth is silenced, and those with bold faith are now terrorists ' terrorists who must be hunted down and destroyed. With the help of his friend Aaron, a Navy SEAL with expert computer skills, Zach devises a plan to breach the government's lockdown on rogue webcasts. But his proclamation of faith comes with a heavy price. Now, imprisoned by the ruthless government official, Jack Johansen, Zach must fight for his life, his friends, and his precious wife and children. But even with death pounding at his door, Zach must complete his mission ' a mission from which, he may never return. The Freedom of Silence is a riveting story, one which will churn the fires for freedom in us all!
This title is only available in the US.
–
Epoch Cinema has officially launched!
Cinema collection: http://epochcinema.com
Epoch Original content: http://epochoriginal.com
Feature Films: https://www.theepochtimes.com/c-new-release-rentals
Follow EpochTV on social media:
Facebook: https://www.facebook.com/EpochTVus
Twitter: https://twitter.com/EpochTVus
Rumble: https://rumble.com/c/EpochTV
Gettr: https://gettr.com/user/epochtv
Gab: https://gab.com/EpochTV
Telegram: https://t.me/EpochTV
Parler: https://parler.com/#/user/EpochTV
–
You May Also Like: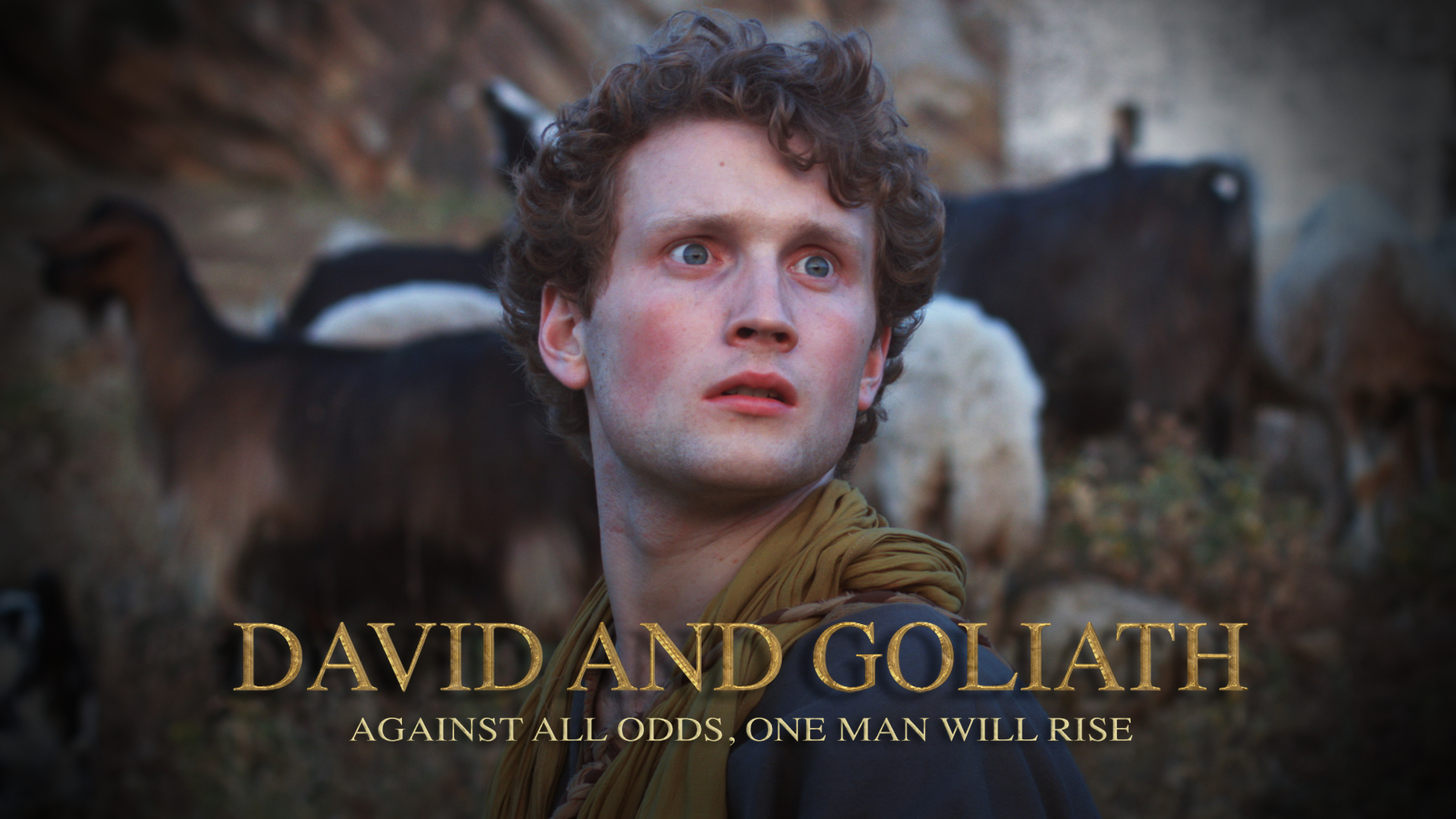 David & Goliath | Feature Film – Epoch Cinema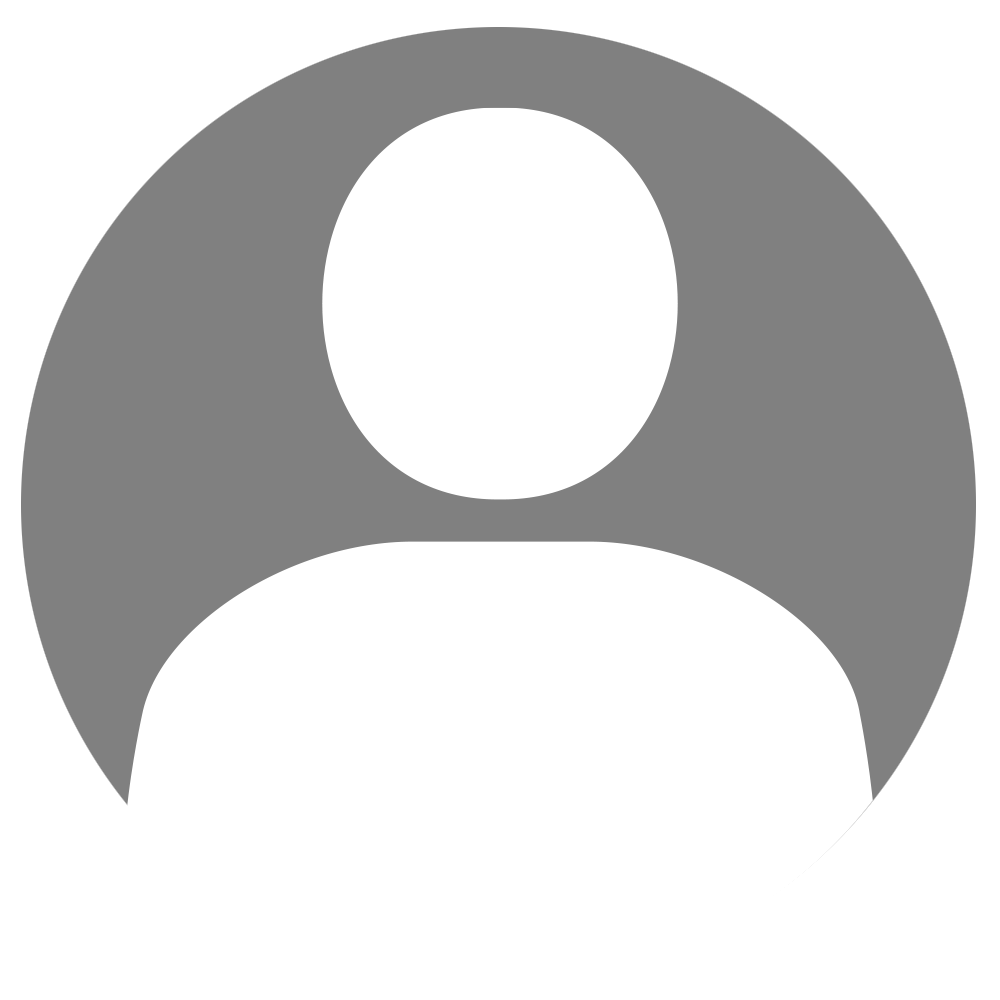 Tyler Messner
as Zack Thompson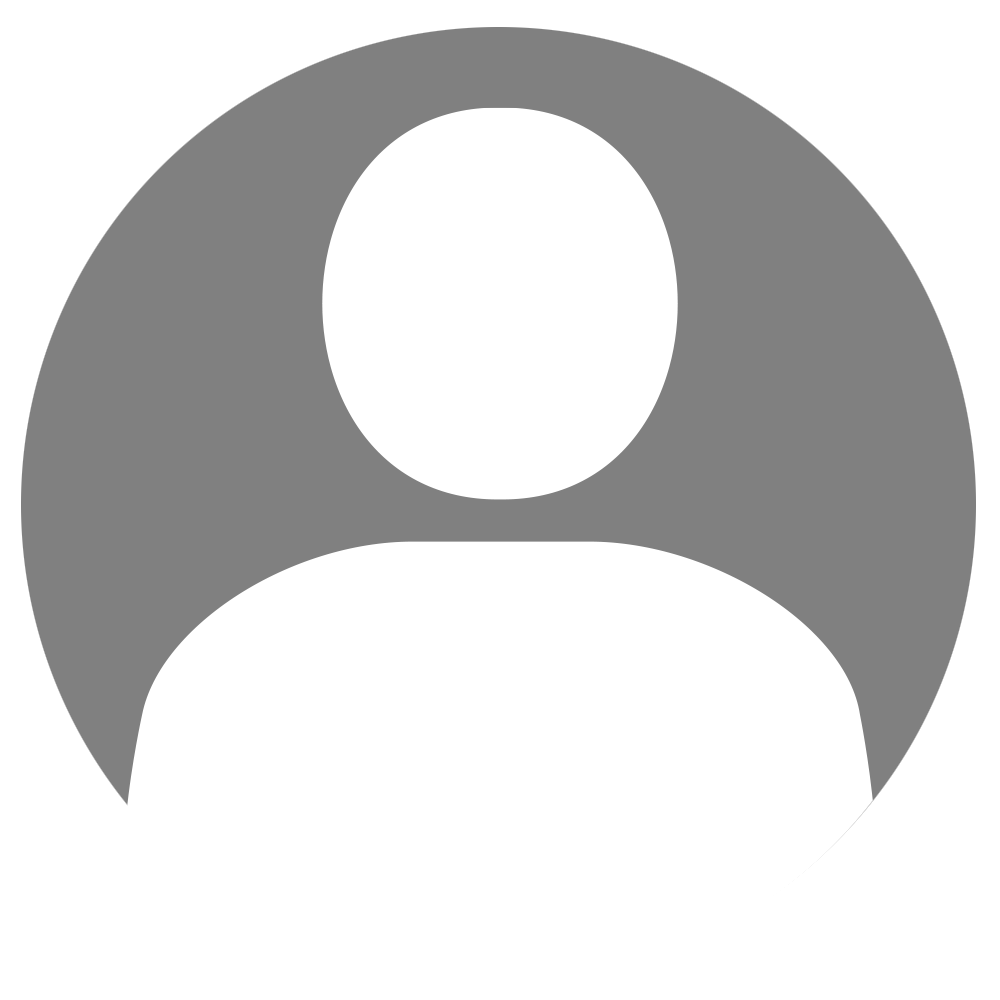 Tasha Clark
as Kelly Thompson
Chris Bylsma
as Aaron Willis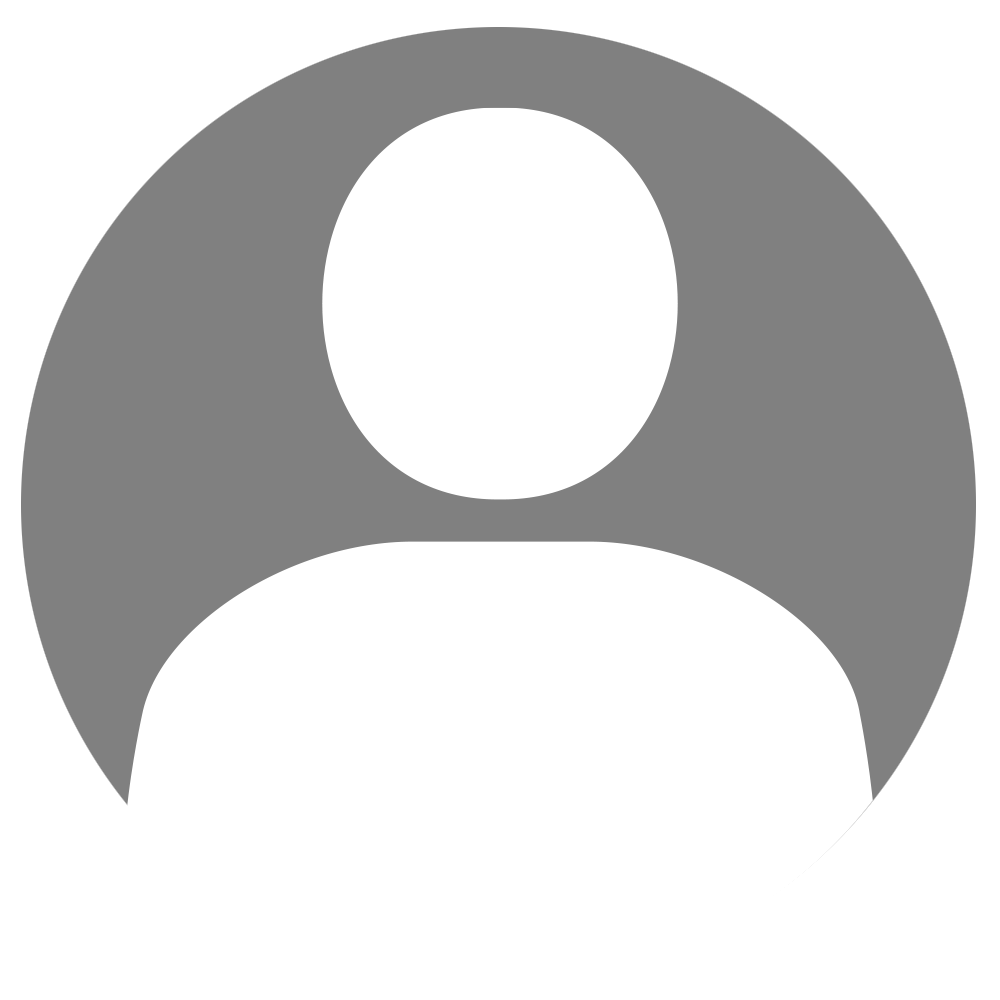 Lauren Alfano
as Trisha Bassler