Russian Man Smashes Masterpiece Painting In Vodka-Fuelled Daze
May 29, 2018 Last Updated: May 29, 2018
A Russian masterpiece painting, widely considered to be in the same league as the Mona Lisa in terms of significance, was attacked by a man in a vodka-fuelled daze.
The attack on the 1885 masterpiece took place on Friday, May 25, just before closing time at a gallery in Moscow.
The culprit, 37-year-old Igor Podporin, somehow managed to get past a group of gallery employees, pick up a metal security pole, and deal several blows before getting caught.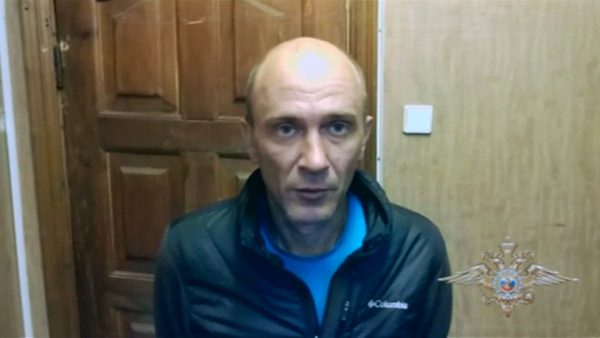 "Somehow, I came to look at it. At 8 PM, I decided to go to the café," said Igor Podporin, the suspect who admitted to vandalizing the painting. "I drank 100 grams of vodka. I don't drink vodka and I was just overwhelmed."
The painting by renowned Russian realist Ilya Repin shows Russia's 16th-century ruler, Ivan the Terrible, grief-stricken and cradling his dead son, a historical event which some nationalists deny.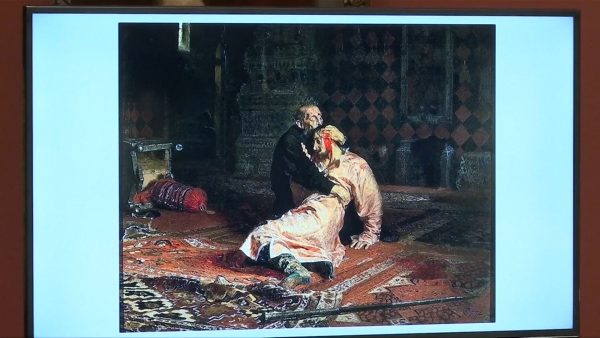 Some Russian media say Podporin had attacked the painting because he thought its depiction of history was inaccurate.
The canvas was slashed in three places in the attack and the frame was badly damaged.
But the gallery said by a "happy coincidence" the most precious elements of the painting, the faces and the hands, weren't touched.
According to DW, Russian officials have said Podporin should face the maximum possible sentence for the crime.
Moscow's Tretyakov Gallery has reportedly said it will review the sale of alcohol on its premises.
The historical controversy surrounding the painting centers on the depiction of Ivan the Terrible, long a symbol of Russian greatness among nationalists, in a negative light.
According to a report by the Calvert Journal, a Russian nationalist group sent a petition to then-gallery director Irina Lebedeva and Culture Minister Vladimir Medinsky in 2013, asking them to withdraw the painting because it "insulted the patriotic feelings of the Russian people" and "slandered the Russian people, the Russian state and the pious Russian kings and queens."
At the time Lebedeva refused, and said that the gallery would henceforth consider additional security for the painting.
Reuters contributed to this report.
Watch Next:
People Gather to Protest 'Real Bodies' Exhibition in Sydney
There is reason to believe that the corpses on display have come from non-consenting Chinese citizens.