"Dad was really a big kid," Clea Newman-Soderlund shared with a smile, speaking to Closer Weekly. Paul Newman, the Oscar-winning American actor and philanthropist who sadly passed away in 2008, was well known for his confident demeanor and sultry smile, but his charm belied a compassionate soul with a lifelong dedication to charity work.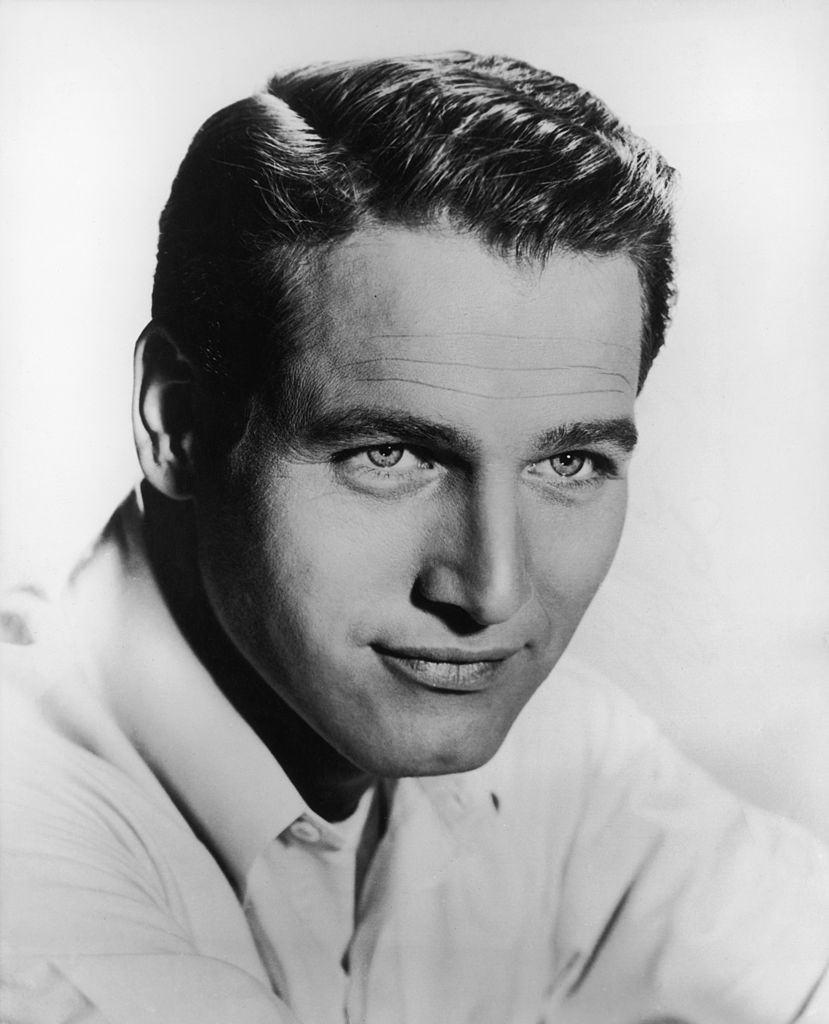 The actor founded Newman's Own, a food company that donated a whopping US$535 million in profits and royalties to charity. He also co-founded a sustainable water solutions initiative called Safe Water Network. But perhaps his most treasured legacy is the SeriousFun Children's Network, a network of summer camps for children suffering from serious illnesses.
Devoted daughter Clea has become a SeriousFun Ambassador since her father's passing, often speaking at events, fielding donations, and nurturing the ever-increasing expansion of the project.
Paul NewmanJanuary 26 1925 – September 26 2008 "We are such spendthrifts with our lives. The trick of living is to…
Newman was a big kid at heart. "He liked to invent things," Clea remembered of her childhood. "He told the worst jokes and he loved pranks." Newman was also a daredevil car racing enthusiast throughout his adult life, once famously saying he would only quit "when I embarrass myself." Newman competed professionally into his 80s.
Newman was a dedicated actor, but despite decades of Hollywood success amid both the glitter and the grit of the industry, he never lost his childhood spirit. This reverence for fun, freedom, and not taking things too seriously is arguably what sparked the idea for the aptly named SeriousFun project in the first place.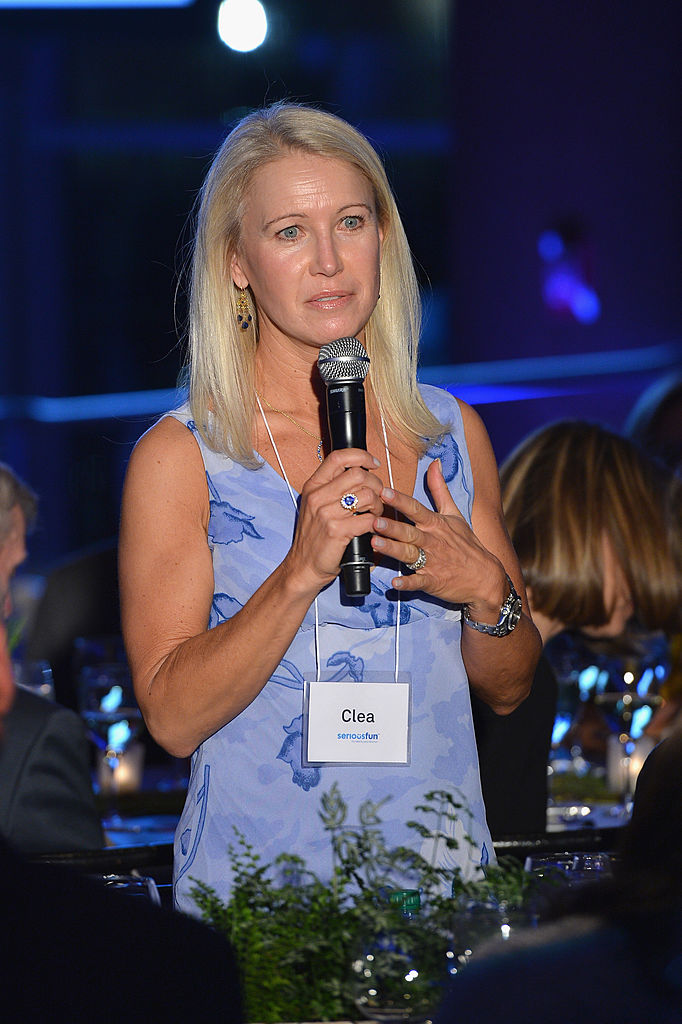 Newman made the dream a reality in 1988. He wanted to start a recreational camp where children with serious illnesses could "escape the fear and isolation of their medical conditions" and remember what it was like to be a kid again. Himself a father of six by the 1980s, Newman strongly believed that kids deserved to have fun.
Newman proudly launched SeriousFun camp, which was made available to children with various medical conditions—including HIV, cancer, and severe asthma—completely free of charge. Camps were also staffed by trained medics to ensure that the families of the children could completely relax, knowing that their kids were in safe hands.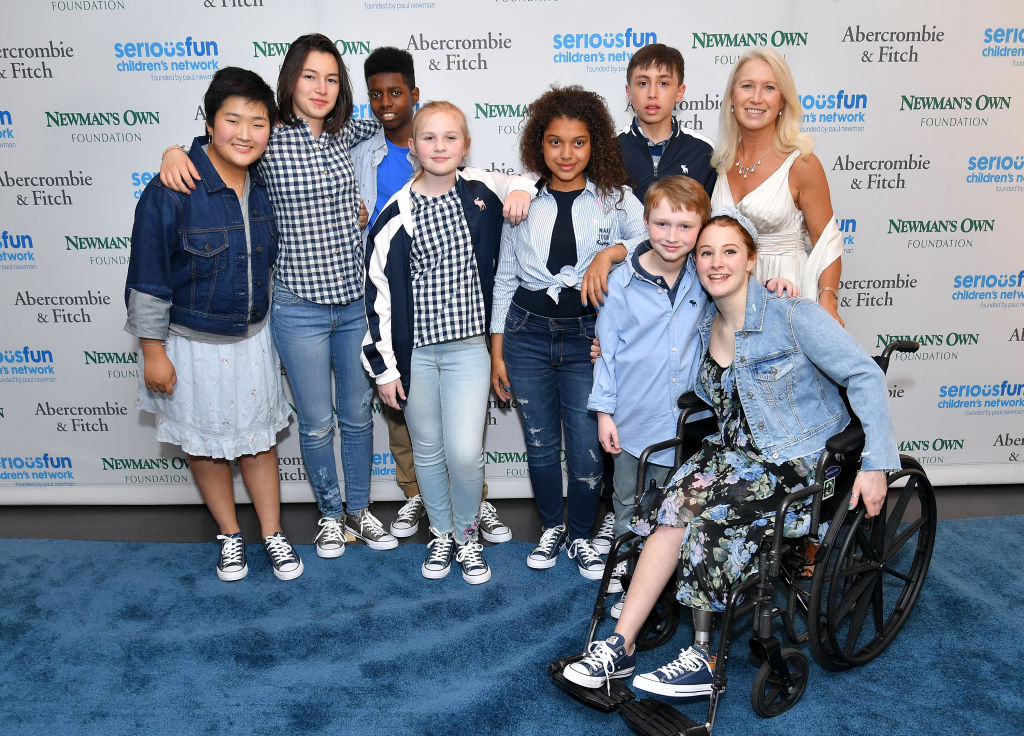 The program caught on.
As of 2019, over 30 SeriousFun camps are now accessible to kids and their families across North America, Europe, Asia, Africa, and the Caribbean. Clea's involvement keeps the Newman family name closely tied to the stellar work of the benevolent children's charity, and Clea feels her father's spirit in every element. "There is not a day I go to any of our camps around the globe that I don't feel his presence," she shared.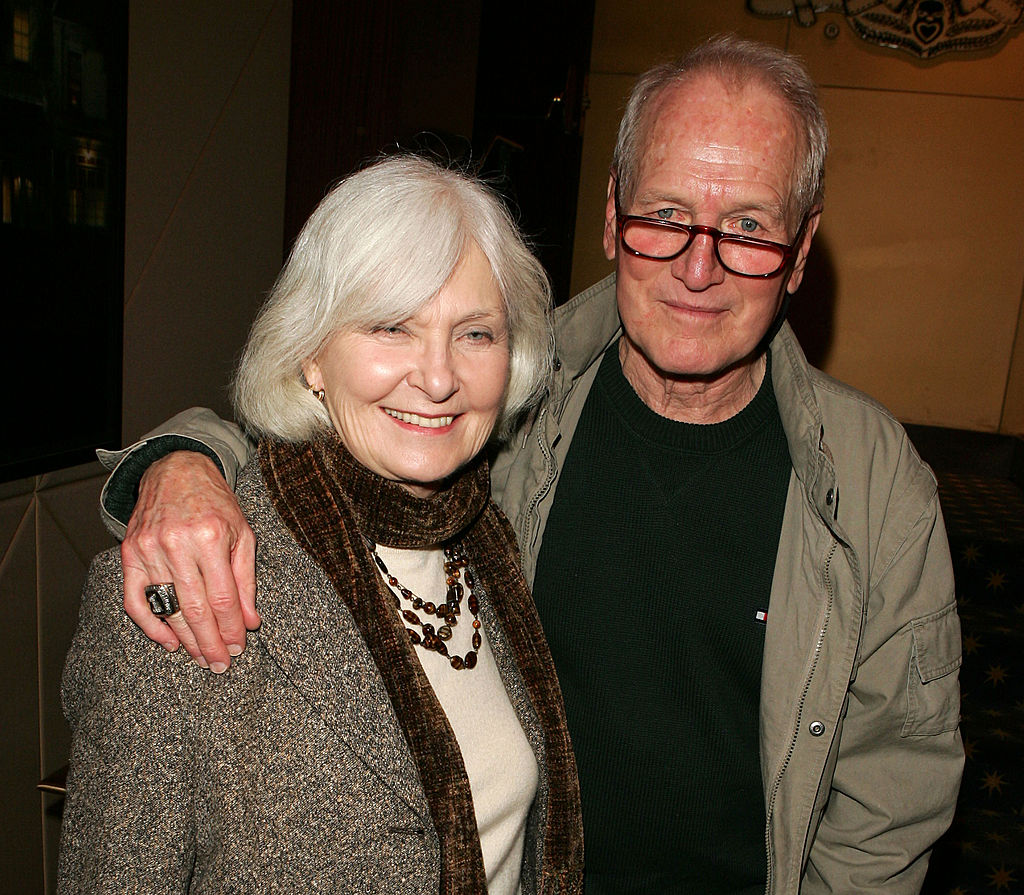 The program's motto is a simple one: SeriousFun camps are places where children and their families can "discover joy, confidence, and a new world of possibilities." And it turns out, the ethos is contagious. Speaking to Forbes, Clea opened up about sharing her father's passions: "I don't feel obligated to do what I do. I feel incredibly passionate about it," she said. "I don't think you can feel truly whole if you don't have a little balance in your life and aren't able to smell the roses."
Living life in the service of others is a value that shines bright at all SeriousFun camps. Camp is all about the kids &…
Like father, like daughter! "You have to find places that allow you to breathe," Clea implored, echoing the sentiment of her late father. We don't imagine that Clea will be jumping behind the wheel of a racing car any time soon, but SeriousFun is one project that will retain her full attention.
"Give yourself the space and time to do the things you're passionate about," Clea continued, sagely. "It really does feed your soul."
You may also want to watch this video
Daughter's heartwarming gift makes father break down and cry for a touching reason