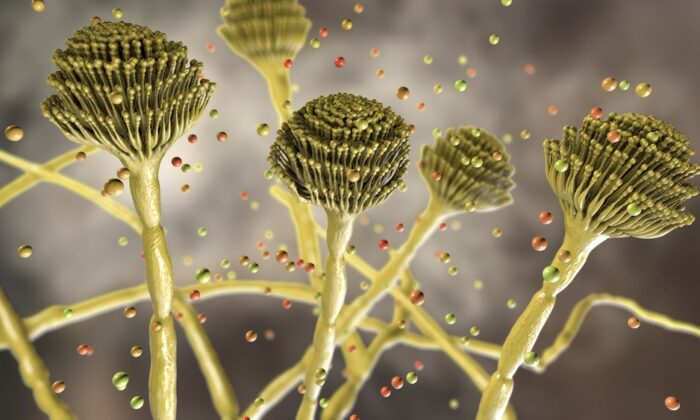 Latest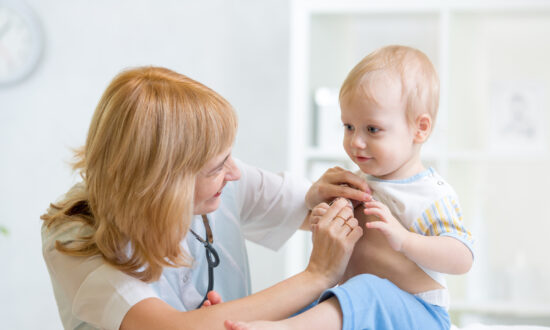 Speech and Language Developmental Milestones
How do speech and language develop? The first 3 years of life, when the brain is developing and maturing, is the most intensive period for acquiring speech and ...
09-24-2022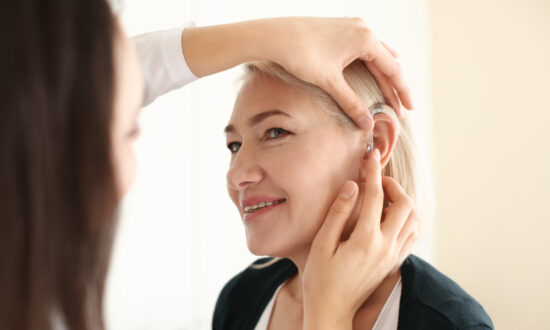 Diagnosing Hidden Hearing Loss
At a Glance: Researchers developed a method, based on word recognition, to estimate the loss of nerve functioning in the inner ear. With further development, the method could ...
09-16-2022