Most kids spend their free time playing sports or learning how to beat the latest video games, enjoying their hours after school unwinding when they aren't doing homework.
For Indian student Ayush Gharat of the Head Start Educational Academy in Bangalore, India, though, there are more important things to do when he heads home each afternoon.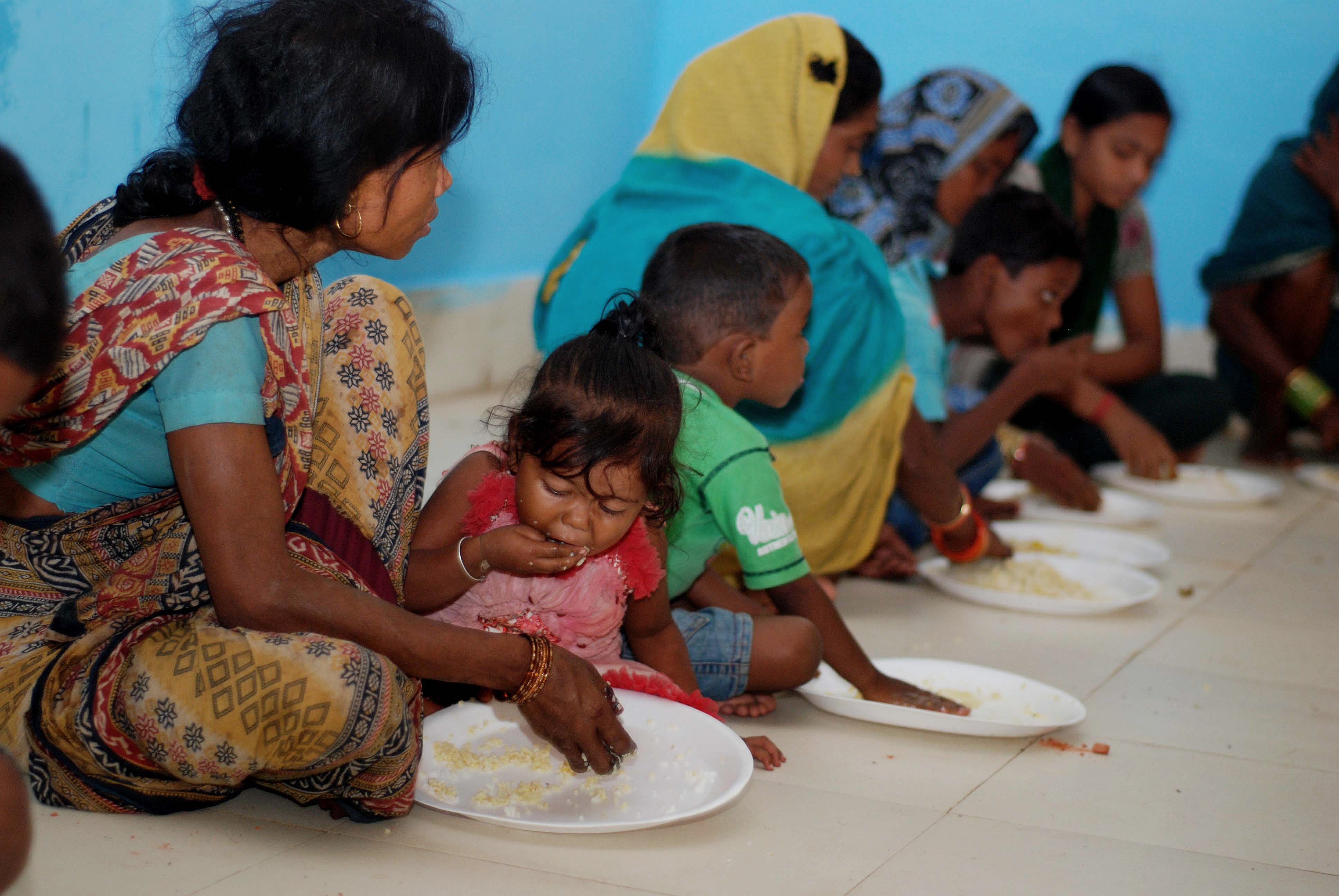 Like many in his home nation, Gharat is no stranger to the severe problems with malnutrition that plague Indian communities. The World Health Organization has reported that 44 percent of India's under-5 population is classified as "malnourished," and one-third of the world's malnourished youth population live within the nation's borders.
Instead of sitting around idly, Gharat decided that he'd try his hand at using technology to help combat the problem. He became a Certified Android Developer before even entering grade 8 (beating out many engineering grads in the process), and then, on his own, created an app called mNutrition.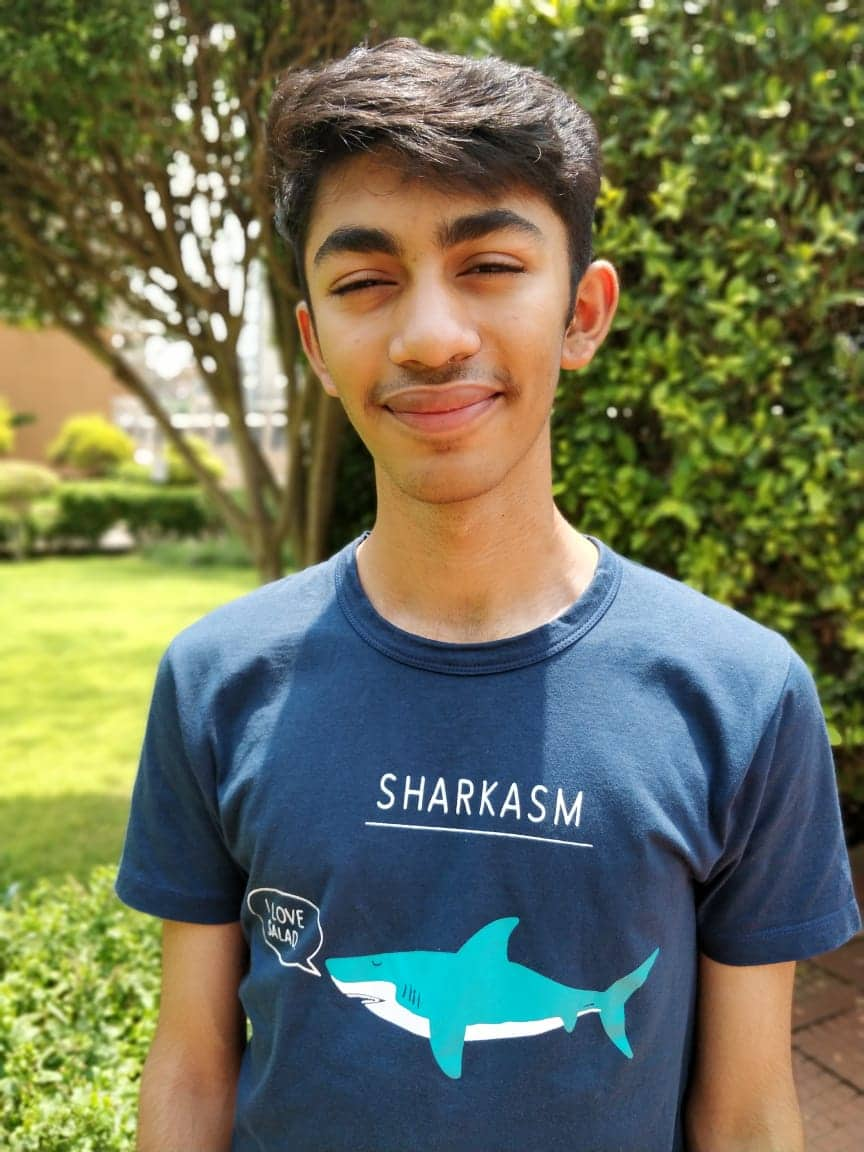 The app works to help communities combat malnourishment by providing a clear and easy-to-use app for identifying which children are malnourished and what needs to be done to hit target health goals. The users are able to input statistical information like sex, age, height, and weight to detect when a child is grossly underweight, then store the child's medical information.
In the next phase, Gharat wants to incorporate treatment plans including antibiotics and food supplements, which can be tracked, along with start dates for certain drugs to help track reactions and success rates.
"In the long run, the success of the programs led by the government highly depends on successful implementation by the health workers," Gharat writes in his report. "A technological innovation such as mNutrition being used as a mobile calculator, helps the children being screened correctly and reliably in a short period of time."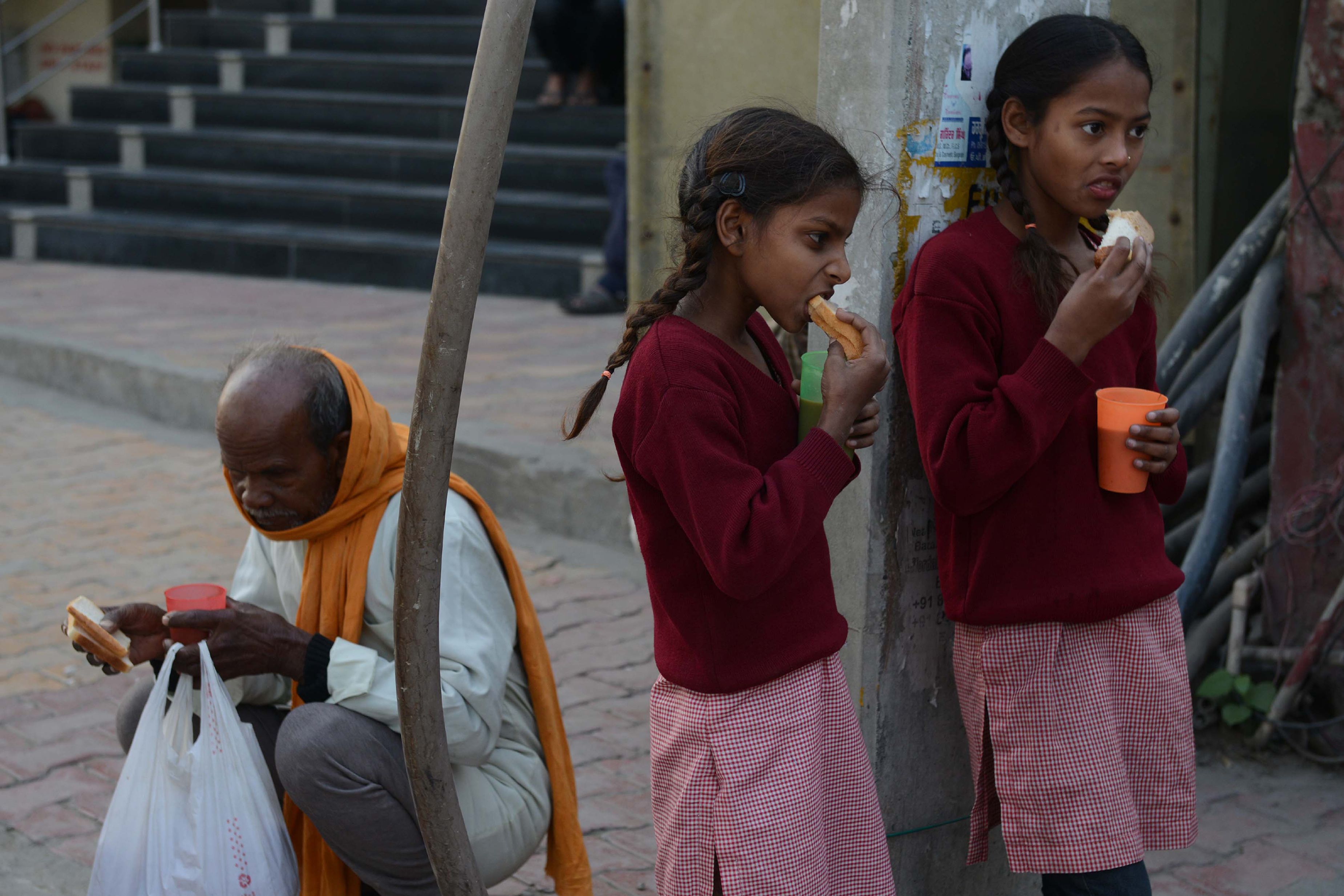 Gharat made sure that the app is easy enough to understand that even illiterate health workers in small villages are able to use it, ensuring that even children in the most remote regions of India have access to healthcare tracking and better medical treatment—even when there aren't readily available doctors to help them. It works on Android system ensuring that nearly every community that has access to even a single smartphone can start to modernize their medical filing systems; it eliminates the need for paper filing systems and uses a cloud to store the information to streamline data accessibility and treatment.
It may seem hard to believe that Gharat is still a few years away from university; he's currently in Grade 9 at the Head Start Academy, with three years of schooling left to go before he can choose a college or university path in India or abroad.
Ayush is currently one of the Top 100 Regional Finalists of the Google Science Fair 2018-2019, one of the most prestigious global online competitions for high school students where they work towards environmental, social, and economic betterment using science and technology.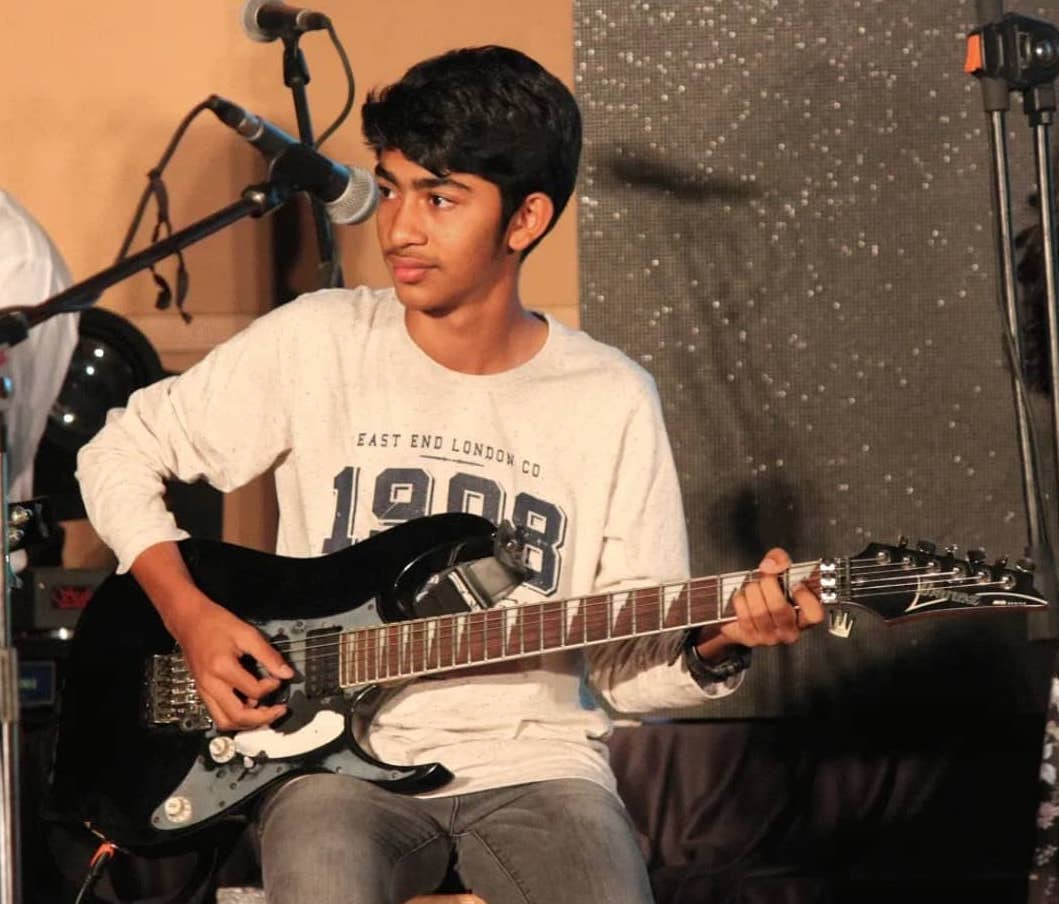 The young student also aspires to become an entrepreneur one day, perhaps to stand along side the most successful names in the tech industry. He is also a Grade 5 guitarist from Trinity School of London and has performed in numerous bands.
Despite his young age, it's clear that he's already determined to take the necessary steps to help the children in his community grow up to lead better lives. And with malnutrition remaining one of India's biggest obstacles as a rapidly developing nation, he's making a difference for billions of citizens both now and in the future.