Ask people what they think about stay-at-home moms and you'll get a variety of responses. Some say they must be happy to stay home all day. Others say they must be miserable. Still others say mothers are making a great sacrifice to stay home and nurture their children. There is no shortage of opinion, but what does the research say about stay-at-home moms?
Unlike what some people think, taking care of kids full-time raises unique, often-silent challenges, including emotional ones.
A Gallup poll surveyed over 60,000 American mothers and found that stay-at-home moms (SAHMs) were more likely than working moms to report depression, sadness, and anger. In the study, 28 percent of SAHMs said they experienced depression compared to just 17 percent of working moms. Also, 26 percent of the SAHMs reported sadness, compared to only 16 percent of their counterparts.
Experts are seeing more of this issue as the incidence of mothers who opt to stay at home is increasing. A Pew Research study shows that the number of women becoming stay-at-home moms is on the rise—close to 30 percent of all mothers as of 2012, compared to just 23 percent in 1999.
Blogger's Post Raises Awareness and Goes Viral
Since the Gallup poll survey was released, many mom bloggers and advocate groups are using social media to push the issue into the spotlight.
One woman named Megan started a blog called Momma's Tired on Facebook. Originally, it was as an outlet for her parenting emotions including her feelings after being told not having a "real job." To her surprise it took off and has gone viral, reaching hundreds of thousands of people.
This was her first viral post on April 2018, and it was shared over 47,000 times. Recently, her post was published on the Today Parenting Team community blog with over half a million Facebook interactions, comments, and shares.
What Women Say
Megan was a full-time working mom with her first two children, then went part-time with her third, and finally converted to a full blown SAHM with her last. She is now sharing her experience on her blog to help more people understand and address "the elephant in the room" of SAHM depression. Many moms responded and thanked her for sharing.
Why Are SAHMs Depressed?
One reason stay-at-home moms might feel more depressed than working moms is a lack of appreciation or a missing sense of accomplishment.
"Moms do a lot of work but don't get paid for it. They work 365 days a year with no sick time, vacation time or time paid off," said therapist and psychology professor Diane Lang in New Jersey.
Another factor of being a stay-at-home mom that might contribute to depression and anger is isolation. Some days, a stay-at-home mom may not have interaction with any adults at all. "Social isolation can often lead to feeling sad and resentful," Dr. Elizabeth Lombardo, a psychologist, said.
4 Things You Can Do to Alleviate SAHMs Depression
1. Take Time for Yourself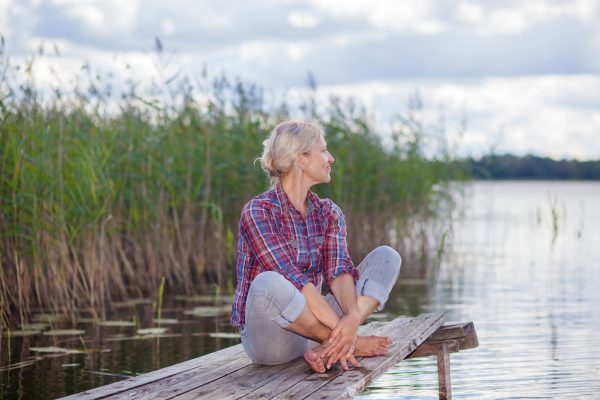 SAHMs work around 14 hours a day, with average moms getting just one hour and seven minutes to herself every day. Working long hours can lead to depression. A UK study found that men and women who routinely worked 11 hours a day or more had more than double the risk of developing depression compared with their counterparts who worked eight hours or less.
Just like with any other job (even one you love), you must take breaks and vacations to recharge, rejuvenate, and take care of yourself. Taking time for yourself might mean hiring a babysitter once a week or getting friends and family to relieve you of child care so that you can take a much-deserved break.
2. Meditation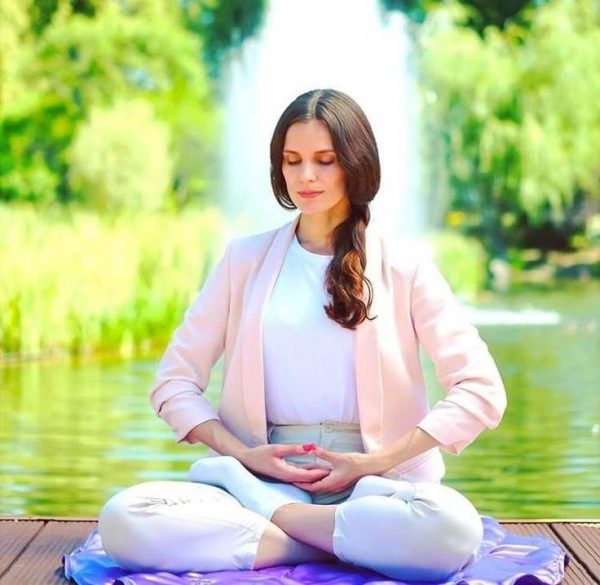 Meditation can help your brain manage stress, anxiety and depression more effectively, according to Harvard Health. A regular practice of meditation improves brain activity and can help you put things in the right perspective so that you can refocus on enjoying all the beautiful aspects of motherhood instead of the less glamorous ones. Don't worry about having little time to do it; even a few minutes of meditation each day can make a big difference.
3. Share Your Feelings With Your Loved Ones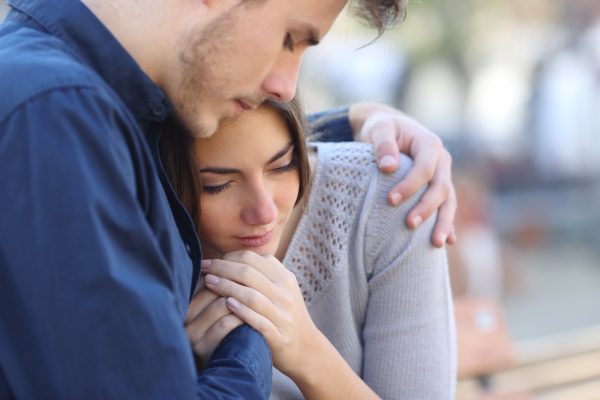 You may feel mom guilt — feelings of shame surrounding being depressed about caring for your children. As we can see SAHM depression is completely understandable and fairly common. So it's nothing to feel guilty about, and it's ok to share your feelings with your loved ones, like your friends, parents, and most importantly your partner.
4. Find a Support Group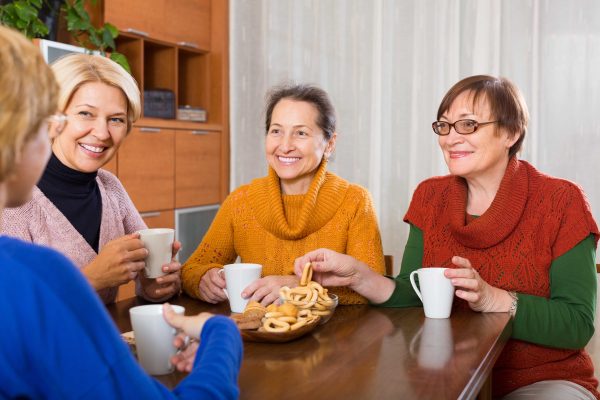 If you have SAHM depression, you often feel lonely and helpless. Apart from your existing friends and family, you can make connections with other stay-at-home parents who share similar concerns and worries. This will make a huge difference to the sense of isolation that may be causing your SAHM depression. These are people who understand your situation and can offer helpful advice. You can search for groups and social gatherings of SAHMs posted on websites like Facebook and meetup.com.
The key to overcoming depression is creating a SAHM lifestyle that doesn't just work for your family — it also needs to work for you. If the improved lifestyle makes you happier, it will also make your whole household happier as well.
Disclaimer: This article is for informational purposes only and is not a substitute for professional medical advice.