Single mom Lakisha Simmons was set on obtaining financial security after getting divorced in 2017. Turning to literature on smart finance, she began saving, investing, and managing her outgoings like never before. She saved an impressive $750,000 in just four years.
By implementing the tips she learned, the mom of two is on track to become a millionaire by the end of 2022.
"I knew I had to do something," Simmons, 41, told People, "because I put myself in a position where I could potentially not take care of myself and the children."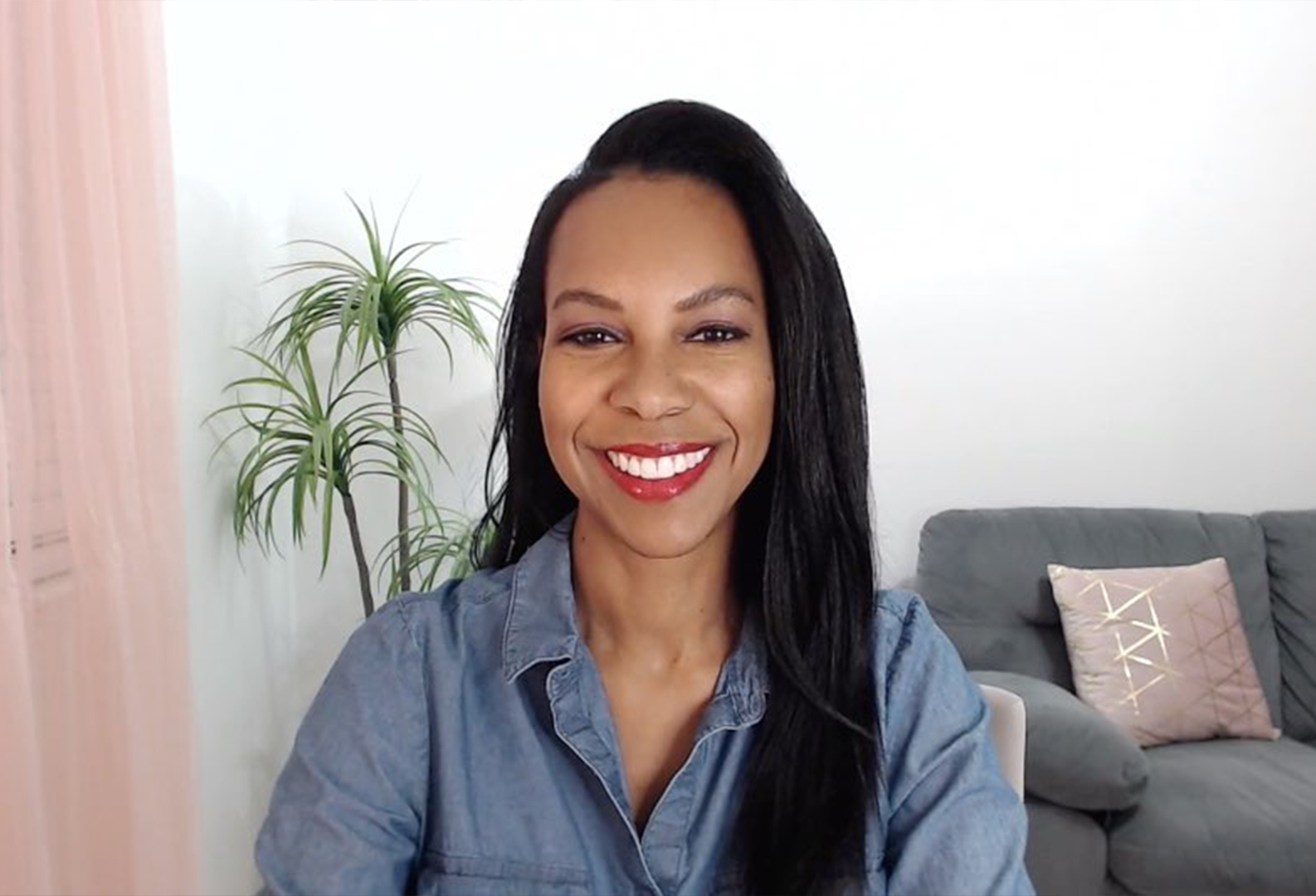 Having a difficult childhood, Simmons wanted to keep her 5-bedroom family home in Nashville, Tennessee, so as not to uproot her two young sons. Keeping up with mortgage payments and utilities on her sole income weighed heavily. And there was the stress of not having a financial safety net.
She latched onto a movement called FIRE: Financial Independence, Retire Early. After having reached her goal within just four years, Simmons, an associate professor of analytics at Belmont University and founder of BRAVE Consulting, is sharing the six crucial tips that got her there.
Read Personal Finance Books
Knowing little about personal finance, Simmons turned to blogs, articles, and books for tips. The concepts of FIRE were expounded in relatable terms on blogs Mr. Money Mustache and Millennial Revolution.
Easy-to-access information allowed her to feel in control of her money-saving journey.
Downsize
Simmons severed ties with the family home in Nashville when she admitted it was her biggest expense. She and her sons downsized to a 1,000-square-foot (approx. 92-square-meter), two-bedroom apartment, saving $12,600 a year.
Net profit from the sale of the house went directly toward a brokerage account to be invested. "To become financially independent, I just needed to switch my mindset from spending money, to saving money, to investing money," she told Business Insider.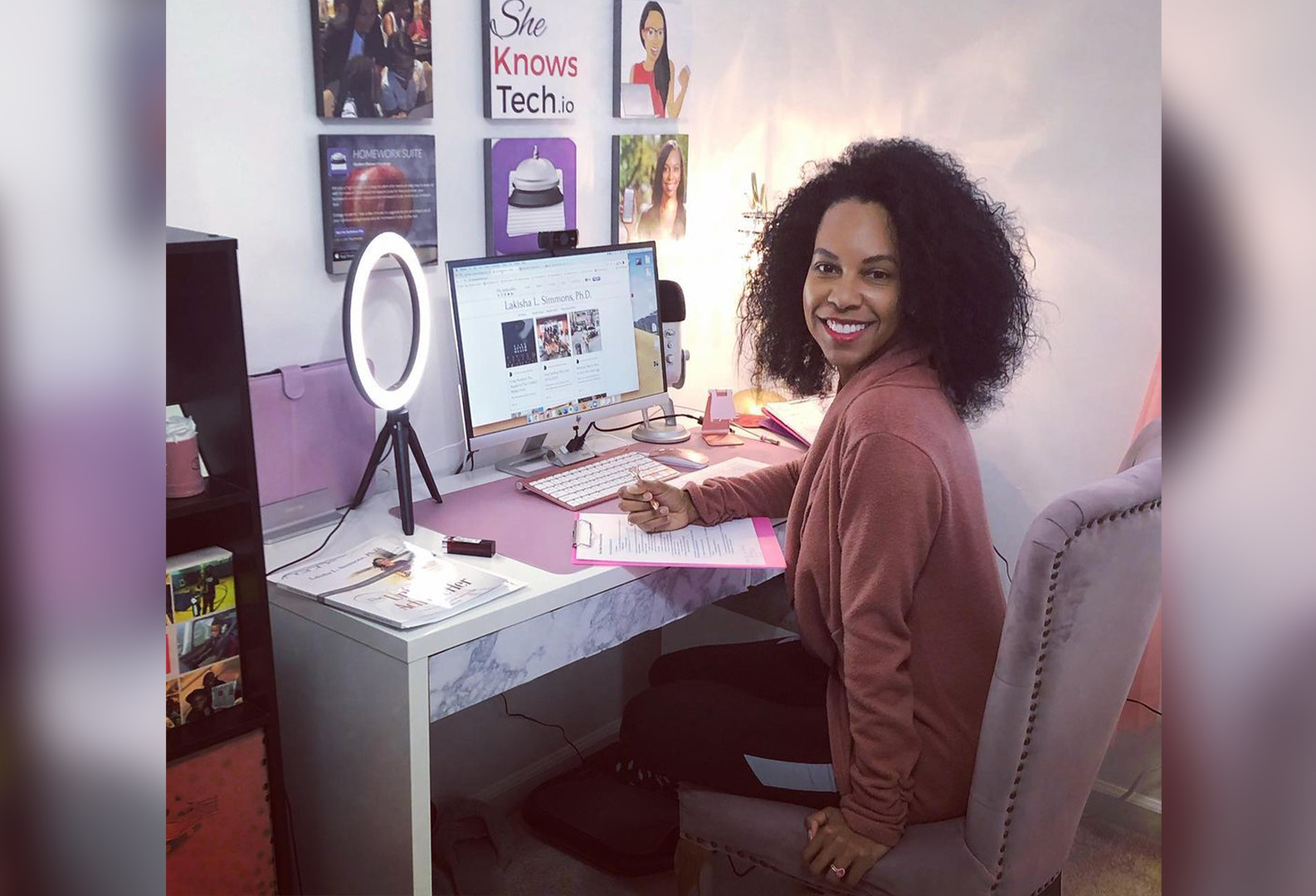 Track Your Spending
Using a three-step method, Simmons gained control over her spending and financial status:
First, she lists her yearly expenses in a Google spreadsheet so that she can accurately divide her income between spending, saving, and investing.
Second, she uses a budgeting app called Mint to log all monetary transactions, enabling her to see, on a month-by-month basis, exactly where her money goes.
Third, she opened an account with California-based finance management company Personal Capital, helping her keep track of her net worth as time goes by.
Switch Utilities
Simmons found numerous ways to reduce her outgoings. The savvy mom of two changed her usual grocery store to a less expensive franchise, gave up her cable TV subscription in favor of Netflix and Amazon Prime, and changed her cellphone plan—altogether saving thousands annually.
She readjusted her insurance policies to make monthly payments more affordable, and even learned how to cut her sons' hair to save on trips to the barber.
Build Retirement Funds
In addition to a 403(b) retirement fund, Simmons discovered her employer also offered a 457(b) tax-advantaged, deferred compensation plan.
By paying pre-tax dollars into the latter, Simmons maxed out both funds and moved her remaining money to a Roth IRA (individual retirement account), setting herself up for a financially stable future.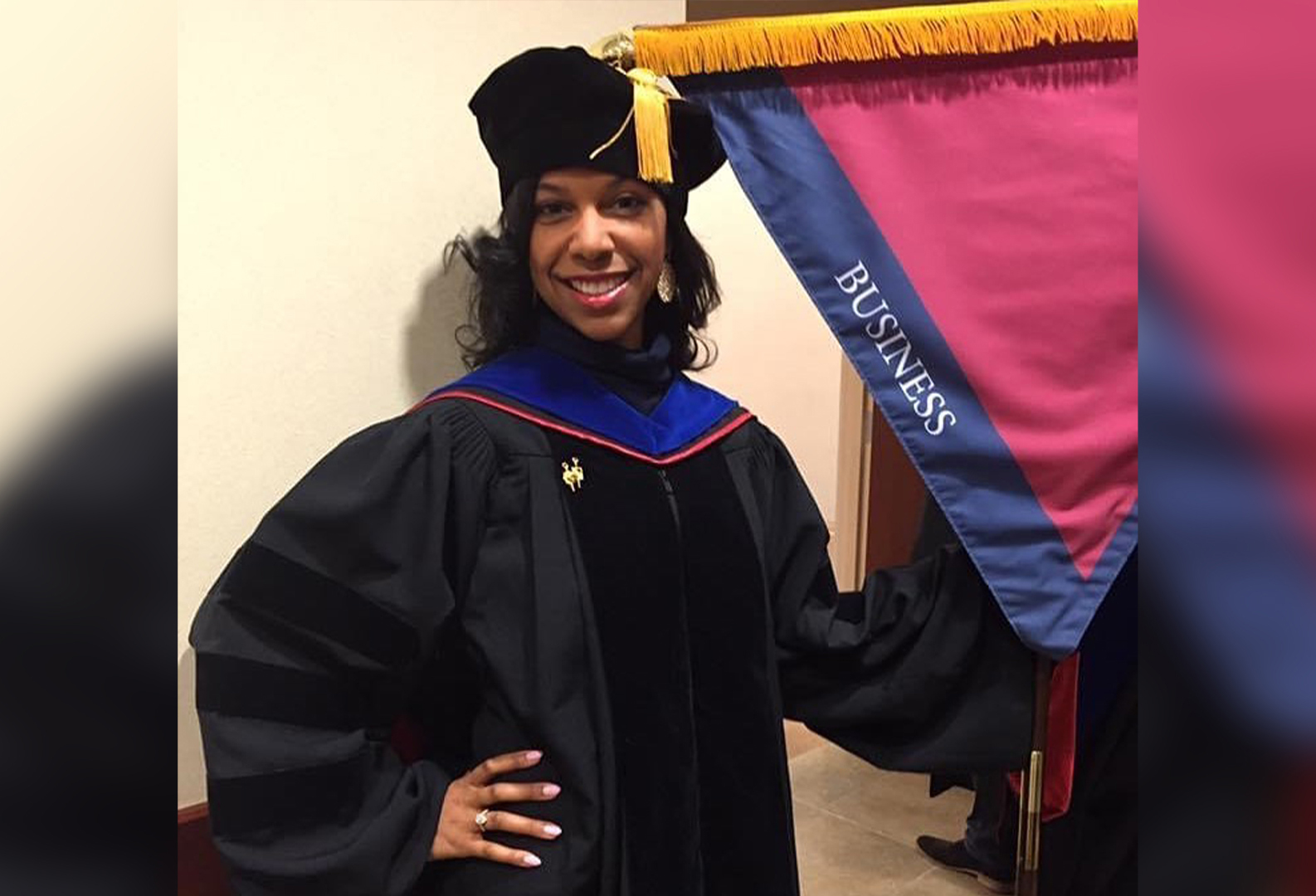 Start a Brokerage Account
With no plans to retire from the job she loves just yet, Simmons began diverting whatever was left from her personal monthly budget into a Vanguard brokerage account to be invested into index funds and exchange-traded funds.
"I just make somewhat [of an] above-average salary, [but] I'm by no means rich in terms of my salary," Simmons explained to People, crediting her $750,000 gain to stock market growth since 2017.
"Your number may not be my number and that's okay," she continued. "There are some things that we can change in our lifestyle. I want people to know that you can do it."
Share your stories with us at emg.inspired@epochtimes.com, and continue to get your daily dose of inspiration by signing up for the Epoch Inspired Newsletter at TheEpochTimes.com/newsletter