Being a part of the armed forces and getting  an opportunity to serve your country is no doubt gratifying. Only those with extraordinary discipline, resolve, strength, and sense of purpose can seem to make it. One of the incredibly proud moments of any officer is when he or she is newly commissioned.
Thus, when Charlotte Williams was commissioned as a 2nd Lieutenant, it wasn't just a proud moment for her, but also for her grandfather, whom she chose to give her the first salute. What followed next left everyone teary-eyed.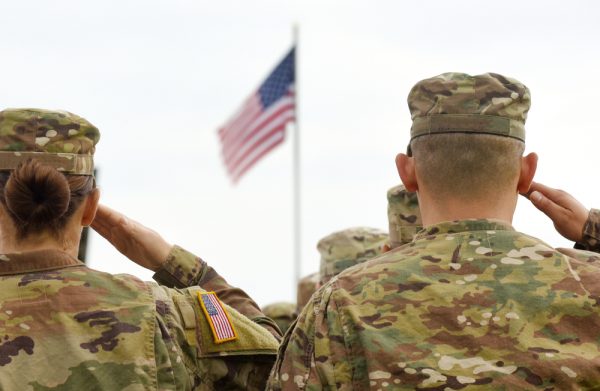 The "First Salute," also known as "Silver Dollar Salute," is an important tradition in the United States Marine Corps (USMC). In this ceremony, the newly commissioned officer selects a mentor, instructor, or family member who has played an important role in their decision to join the USMC.
The commissioning ceremony was held at the National Museum of the Marine Corps in Quantico, Virginia. After Lt. Williams stepped out, she was given her first salute by her grandfather, James Williams, a retired Staff Sergeant of the USMC.
Mr. Williams was clearly moved by the opportunity. In his speech, he made it clear that he considered it a privilege and felt honored. After the speech, the elder Williams decided to deviate a bit from the standard procedure, and what followed next was truly heartwarming.
According to a report from the Marine Corps Times, "Staff Sgt. Williams, requests permission, ma'am, to hug his granddaughter, 2nd Lt. Charlotte Williams," he said. After the younger Williams granted permission, what followed next was an emotional moment.
Both of them gave each other a long hug, and Charlotte then said, "I'm so glad you came!"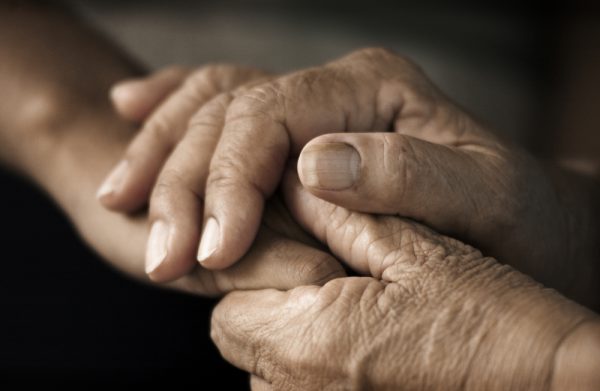 Though this heartfelt moment was shared on the internet in 2013, it received an overwhelming response from people all over.
The video has garnered over 3 million views and nearly 1,000 comments, with many sharing their personal stories.
One YouTube user wrote, "I couldn´t avoid to cry. What wonderful scene!!! I salute both!"
"This just brought a tear to my eyes. I can only imagine the feelings of tradition, honor, respect and immense pride of both of you. Thank you both for your service and sacrifices. We are a great nation because of heros like you," an enthused social media user wrote.
While one wrote, "i have never served in any forces, this took my breath away, i have pretty much no words, just thank you."
A social media user who could relate to the video wrote: "I'm a Grandpa, our two sons served, one still does, in the same military discipline that I did, so I know completely how he feels, and he has every right to be a very, very proud Grandfather paying respects (welcoming) his Granddaughter into 'the fold'. Well done, those two soldiers."
Lt. Williams also thanks her grandfather for making it. The video truly shows that he is clearly proud of his granddaughter's accomplishments and wouldn't have missed it for the world. Lt. Williams also understands her responsibility and more importantly is aware of her grandfather's legacy and the impact it has had on her life. Indeed, grandparents do play an important role in nurturing the lives of their grandchildren.
Watch the heartwarming video in full effect below: