Nichelle Benford worked hard to be able to say that she's living her dream.
The woman from Chicago is pursuing her passions, but it was a long road to get into this position.
In 2010, Benford was found guilty of obstructing justice pertaining to an arson case, and was sentenced to three years in prison.
Understandably, she was unsure of her future from that point on.
"I thought my life was over," Benford told The Chicago Tribune.
Imagine going from working as a model and being used to wearing designer brands all the time to being given orders 24/7 and having almost no freedom.
Still, Benford saw the experience as a lesson in itself.
"You don't realize how strong you are until you go through stuff," she said.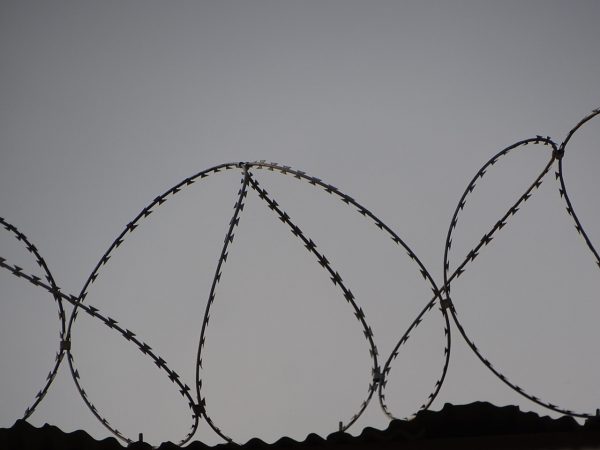 Once she was released in 2012, she pursued her dream of working as a chef.
Benford learned to cook at 5 years old—this would certainly come in handy in the future.
Knowing how tough it can be for ex-convicts to acquire work, instead of dealing with the so-called "Corporate America," she chose to carve her own path.
"This was the best opportunity for me to have a second chance," she said.
There were numerous times that people spoke negatively of her goals, but that only motivated her to work harder.
It's now paying off, as Benford was able to start her own catering business called dream Chef Kitchen.

She remembered seeing nothing but fast food around her home as a child, so she wanted to give her customers some healthier options and also include comfort foods.
Located right in Chicago, the restaurant opened in January 2018.

Based on her Facebook page, we can see that there's nothing Benford enjoys more than providing for her guests.
As for her employees, she has hired other people that have been to prison, giving them another opportunity just like the one she made for herself.
The point of her business is not just to make money, but to help those in the area to have accessible, nutritious food.
"I want us to grow with our customers," she said.
Overall, Benford's life has completely turned towards the positive side since she finished her sentence.
Benford's story is one that depicts someone knocking their second chance out of the park.
She has not only learned from her past, but she now has a brighter-than-ever future ahead of her.