Being a police officer can be a difficult and stressful job. While many people take their local officers for granted, one little girl was very concerned they might be feeling lonely on the force—so she gave them a gift, that made all the difference.
On Saturday, June 9, Eileen ORourk Yesis, from Blasdell, New York, was setting up a garage sale with the help of her 3-year-old daughter Gabby.
One of the items up for sale: Gabby's stuffed Elmo doll.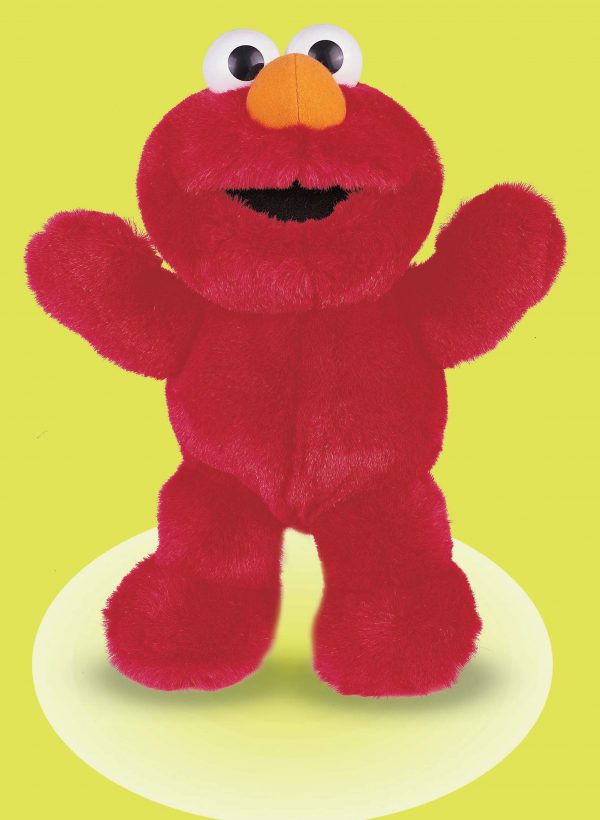 However, they didn't have many customers, and the toddler, who stood outside advertising the sale to passersby, was a bit disappointed.
Her mother reassured her that customers would come—when she saw a police officer down the block, she speculated that maybe he'd come and buy something.
But this gave Gabby an idea—if the officer came to their sale, she'd have the perfect item for him.
"Gabby looked up at me and said, 'I am going to give him my Elmo,'" Eileen told Love What Matters.
"I asked her why and she explained, 'The policeman works all alone. He needs a friend.'"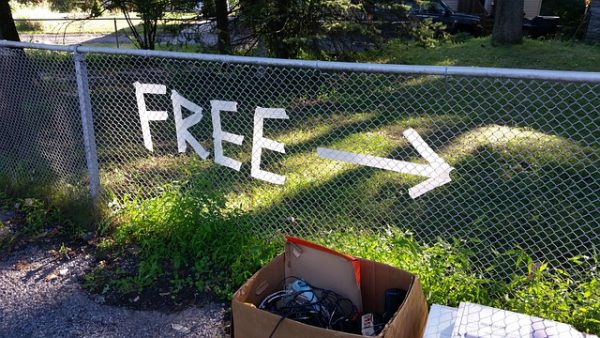 It was an incredibly thoughtful idea from the young girl, but unfortunately, the officer never passed by their yard sale, even after a few days of trying.
So instead, they decided to deliver it to him personally.
In addition to the Elmo doll, the mother and daughter also donated a "red line" flag to the Blasdell Fire Department, and a "blue line" flag to the Blasdell PD. After a stop to the fire department—where Elmo got to sit in the fire truck and the firefighters gave Gabby some gifts—it was on to the police station.
There they tracked down the officer they had seen on their block, and Gabby fulfilled her mission:
"Gabby looked at him and raised her arms to give him the Elmo and said, 'I want you to have my Elmo so you don't work alone,'" Eileen said.

The officer was stunned by the gift: "The officer was rather surprised and asked her several times is she was sure," Eileen said. "He thanked her, she gave him a high five."
But the officer happily accepted her gift—and it didn't take long for the muppet to become a full-fledged police officer.
Elmo drove the police car:

Made a stop at Tim Hortons:

And got his own certificate of achievement from the force:

Gabby's plan worked, and it's clear that the officers loved having Elmo around.
But perhaps sensing that the rigors of full-time police work might not be the best fit for the little red monster, the officers decided he'd be better off back home with Gabby.
The officer, along with the Mayor of Blasdell, showed up at Gabby's house and gave her back the doll—only this time, he was a real police officer, with a certificate and uniform to prove it.

"The officer explained to my husband, Mike, and I that he was so thankful to be the one that Gabby gave the Elmo to and after we left, he immediately started to reach out to other people in the department letting them know what she did," Eileen told Love What Matters.
Elmo is back safe and sound where he started—but his brief adventures with the police may have made a big impact on Gabby:
"She is now saying she wants to be a police officer when she grows up," her mother said.