A new modern Japanese restaurant, Roki Le Izakaya, has now opened in the Flatiron district.
The center of attention at the 95-seat restaurant is the bar in the middle, where the chef creates dishes, and drinks are served.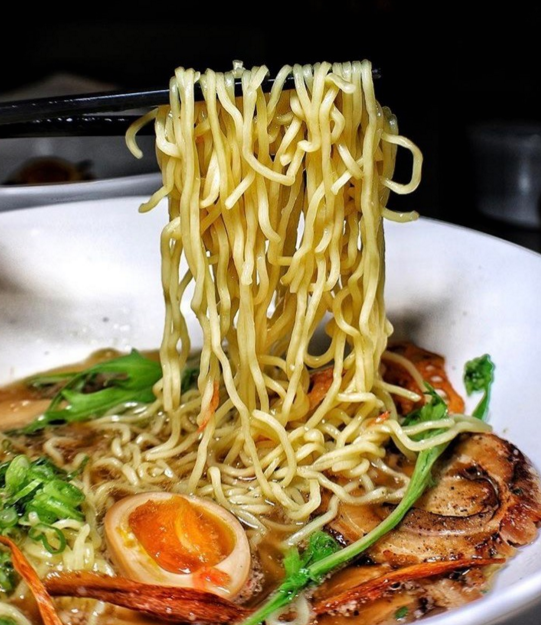 Specialties include Japanese canapés, such as snow crab and avocado served over crispy sushi rice, and entrees like ramen—including ramen nabe, or hot pot ramen, meant to be shared by two people. Options include the Seafood Hot Pot Ramen with pork broth, red chili paste, shrimp, oyster, and seasonal vegetables.
Chef Koji Hagihara and Keiko Aoki (CEO of Benihana) are behind the project.
Open for dinner Monday through Saturday from 5:30 p.m.
Roki Le Izakaya
12 W. 21st St. (between Fifth & Sixth avenues)
Flatiron
646-383-7654
RokiLeIzakaya.com