Los Angeles is known for a lot of things; Hollywood, celebrities, and the hot weather to name a few. But amid the spotlights on movie stars and musicians are the houses of Los Angeles, in which many of them are mansions not just anyone can afford.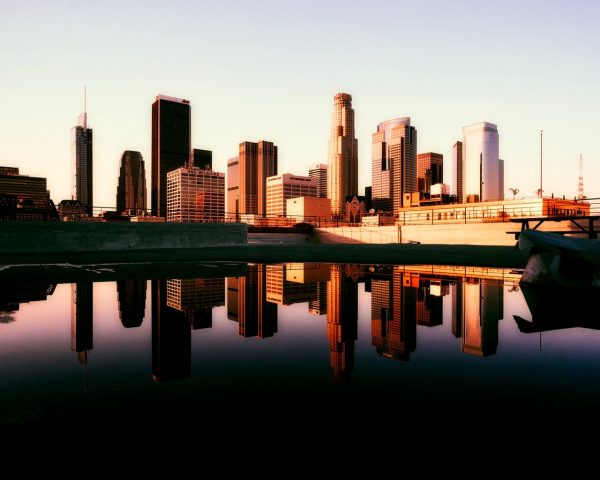 This is a given considering the number of millionaires living in the area. Million dollar houses are rampant; there are certain blocks where you can't not see a mansion. But there's one being built that stands out above the rest.
This house is slated to be the most expensive house in America.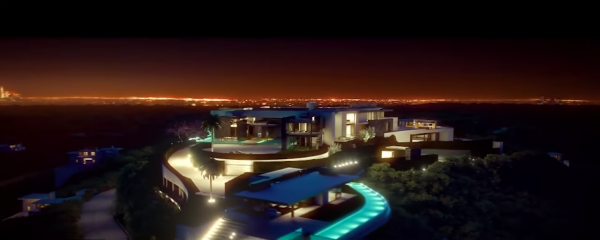 The house has the nickname of "The One" and will be listed with an asking price of $500 million.
That's more than double what the current most expensive house is asking for (which is still on the market for $250 million).
The One's listing price is five times what the highest-priced homes in L.A. are, showing how far ahead it is above even the biggest of mansions.
This house is being built in Bel Air, California, which is an area known for it's pricey homes. But none of those will compare to this one.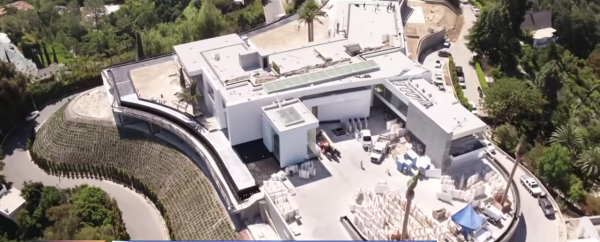 One of the home's developers is Nile Niami. He's a real estate developer who has built mega-mansions in the past—one of the houses he built in L.A. was bought by musician Diddy, for almost $40 million. He has a history of building homes that have been purchased for millions, but this is no doubt the most ambitious project he's ever been a part of.
The property is over 100,000 square feet—basically 1.7 American football fields—with 20 bedrooms spread between the main and a separate building.
The master bedroom is over 5,500 square feet, with a kitchen and a pool.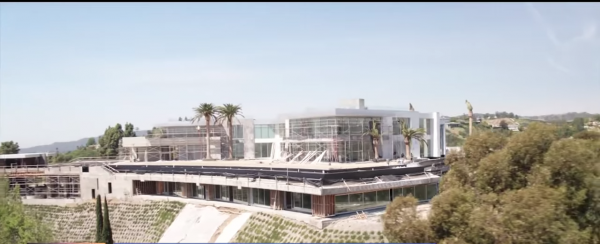 The master bedroom alone is enough to fit a large house.
There's even a room that will be surrounded by a jellyfish tank, just because.


The view from the house is considered to be the best view possible of LA, which definitely contributes to its asking price.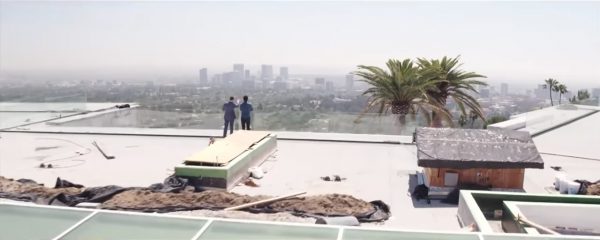 It even has its own nightclub, with a VIP room.


In addition to the five pools spread across the land, an indoor bowling alley, and a 40 seat movie theater, it will also have the largest indoor pool in the state of California.
It has taken five years to build so far, but it should be completed by mid-2018.
Given there are only 540 billionaires in the United States, the list of people eligible to buy this is extremely short. But whoever does purchase it when it's complete, will have a home that's built for a good time. Let's just hope this person has enough friends so that all that space doesn't go to waste.
(Via Washington Post & Forbes)