These days many couples meet online or through dating apps. It can be fun, though it can also be hard to know if you're truly compatible with someone.
But after one couple hit it off on a dating website, they realized they had a lot in common …
And when they realized they had actually met once before, they knew it was always meant to be.
Three years ago, Jamie Frantz and Anthony Burkett, from Louisiana, were both on the dating app Tinder. The attraction was mutual, and after "matching," they hit it off and agreed to meet.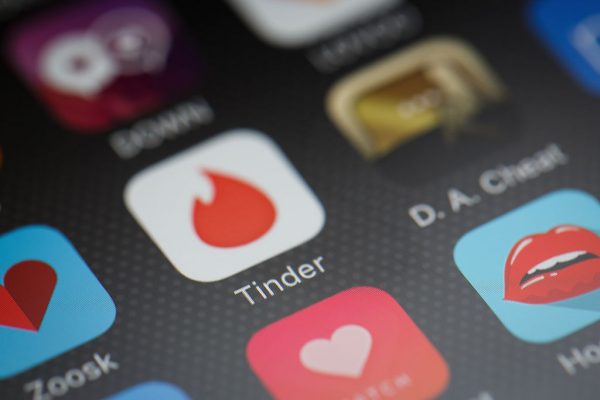 The two continued to see each other—but once they moved off Tinder, Frantz noticed something familiar about Burkett's email address.
"His email address was Burkette11493," she told WDSU.
"So I was like 'That's my birthday.'"
The new couple realized they were born on the exact same date: Jan. 14, 1993.

But that wasn't the only coincidence—they soon realized they had something eerie in common.
"With the same birthday you have to ask where you were born," Burkett said. "And I said I was born in East Jefferson."
Frantz was stunned silent—because she too was born at East Jefferson General Hospital.
They were born on the same day in the exact hospital!

Burkett was born just six hours before his new girlfriend—and just a few doors away.
They also realized they were born at the exact same weight: 8 pounds, 7 ounces. They're also both left-handed.
"We always talk about how our fathers were probably right next to each other, looking at us in the nursery and didn't even realize it," Burkett said.

The couple told WDSU that the revelation helped bring their families together. And the happy new pair must've taken this as a sign that they were meant to be—because three years later, they're still going strong:
They got married on April 14!
It's crazy to think that two babies born right down the hall from each other would one day meet by chance and fall in love.
Some couples really are born for each other.