Quick-thinking German tourist Arne Murke, 30, can thank himself for making an excellent outfit choice the day he found himself thrown from the deck of a yacht. Without his jeans, from which he fashioned a life-saving flotation device, he might not be here to tell the tale.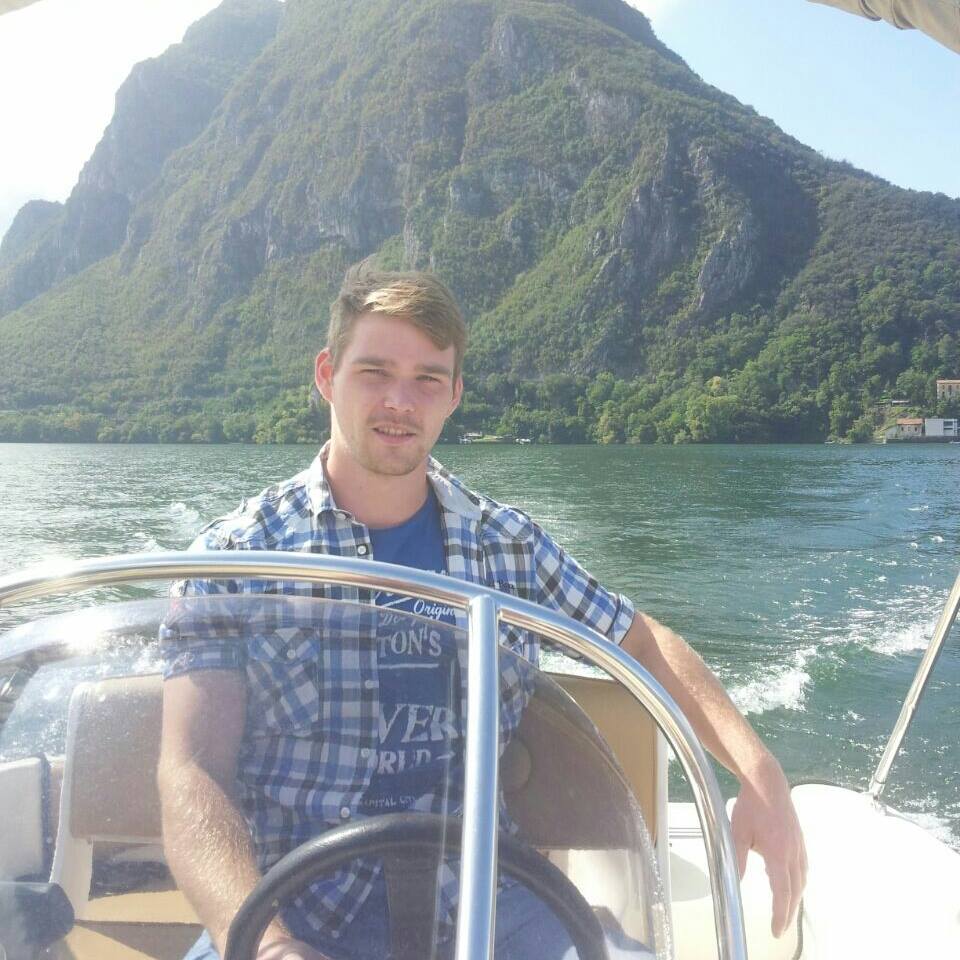 Clad in jeans and a T-shirt, Murke took to the sea on March 6, 2019, to deliver a 40-foot yacht named "Wahoo" with the help of his brother. Their route started in Auckland, New Zealand, and was headed for Brazil when they hit rough waters. When things got serious, they were about 20 miles off Tolaga Bay.
The choppy waters caused the yacht's mainsheet to come loose and neither Murke nor his brother were able to get it back under control. While attempting to secure the mainsheet, Murke was knocked overboard.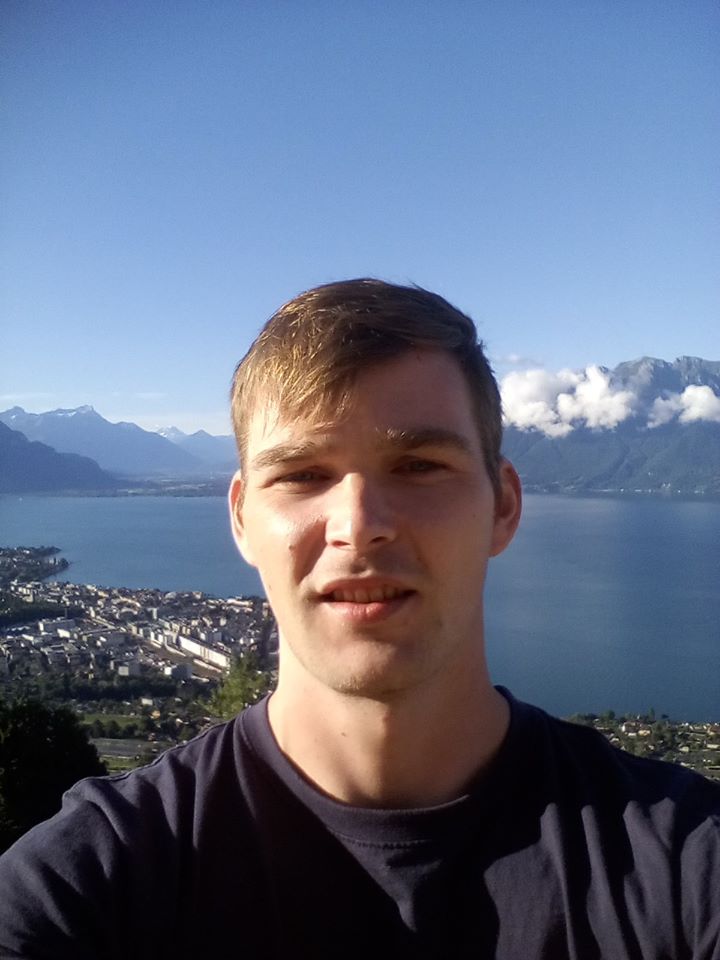 Speaking to the New Zealand Herald, Murke re-lived the moment he was thrown over and his brother's commendable efforts to save him. "My brother started directly to get me but the swell was like three meters. He threw a life jacket with a rope overboard," Murke recalled, indicating that his brother had perfectly followed protocol for such an emergency. But it was to no avail: "I couldn't reach that, it was already too far away."
Murke realized that until his brother or another marine rescue operation could reach him, he was on his own. But far from panic, he came up with an ingenious solution: Murke decided to make a flotation device using his jeans.
A German tourist owes his life to a pair of jeans he used as a makeshift lifejacket while lost at sea for over three hours off the Gisborne coast https://t.co/shjtXVUsda

— nzherald (@nzherald) March 9, 2019
The technique is a staple among U.S. Navy SEALs and Scouting groups, and requires the level-headed castaway to take off their pants and "whip" them above the surface of the water to catch air in the hollow fabric of the legs.
Tips and tricks aficionados "lifehacker" detail the technique on their website: "As soon as you hit the water, pull those pants off," they begin. "Tie the pant legs together with a simple square knot, then grab the pants by the waistline." This is the moment the stranded swimmer has to execute some masterful water treading while they hold their pants above their head: "Give them a good whip," the experts continue, "letting the pant legs fill with as much air as possible before hitting the water again. Each pant leg should balloon up with air."
The site comfortingly warns that this may take several attempts but that once the swimmer has captured enough air in their pant legs, the rest is simple. "Put your head through like it's a life vest and hold the waist of your pants closed with one hand," the website advises. "As you float, use your other hand to keep the pant legs wet so they can retain the air inside longer."
Murke had done his research. "Luckily, I knew the trick with the jeans," he told the Herald. "They were really the thing that saved me." Murke had always believed that he would use the technique if he ended up overboard, and as a regular yachtsman, the odds were increasingly tenuous.
"I took a deep breath," Murke explained, "took out my jeans, made knots at the end of the legs and inflated the jeans … I had like an improvised life vest." His quick thinking may have saved his life, but once assuring his own safety, Murke's thoughts drifted elsewhere: to his 10-month-old daughter who lives in the Philippines. "That was the biggest motivation," he later shared.
Video Credit: Lowe Corporation Rescue Helicopter Service ( Website |  Instagram | Facebook | Twitter ) 
Mercifully, Sky News reported that Murke was seen and saved by a rescue helicopter after four hours at sea. The Lowe Corporation Rescue Helicopter Service shared a video of the rescue on their Facebook page. "He is so incredibly lucky to be alive," rescuers exclaimed.
Murke, safe and sound, remains philosophical: "Without the jeans I wouldn't be here today."