A 15-year-old girl has gone missing in Texas, authorities said after finding her cellphone abandoned with a vehicle in the woods.
Ryder Cambron was last seen just before 8 p.m. on Sept. 17, according to the Montgomery County Sheriff's Office.
Montgomery County Search and Rescue and deputies were at 20550 Imperial Oak Drive searching for the missing teen late Tuesday when they found her cellphone and a UTV.
"Cambron was last seen just prior to 8 p.m. on a 'Mule' style UTV. The UTV was located, with her cellphone, in a wooded area near a park," the sheriff's office said in a statement.
MCTXSheriff & Montgomery County Search and Rescue are on scene at 20550 Imperial Oak Drive, Magnolia Texas searching for a missing teen. Ryder Cambron was last seen just prior to 8 PM on a "Mule" style UTV. The UTV was located, with her cell phone, in a wooded area near a park. pic.twitter.com/EuGu4G4uqq

— MCTXSheriff (@MCTXSheriff) September 18, 2019
Authorities said they're concerned for the girl's safety because of a forecast of inclement weather and the wooded area where she was last seen.
Cambron is described as a white female standing 5 feet 8 inches and weighing around 110 pounds.
She has brown eyes and brown hair.
Anyone with information on Cambron's whereabouts is asked to contact the sheriff's office at 936-760-5800.
According to a profile of Cambron from junior high school, she hopes to go to college and work in the medical field.
Cambron said she likes to help others and was serving as a tutor.
Asked about which value she focuses on, she said: "Perseverance. I think being able to push myself and never give up has been key to any success I've had. It's something I have to constantly remind myself."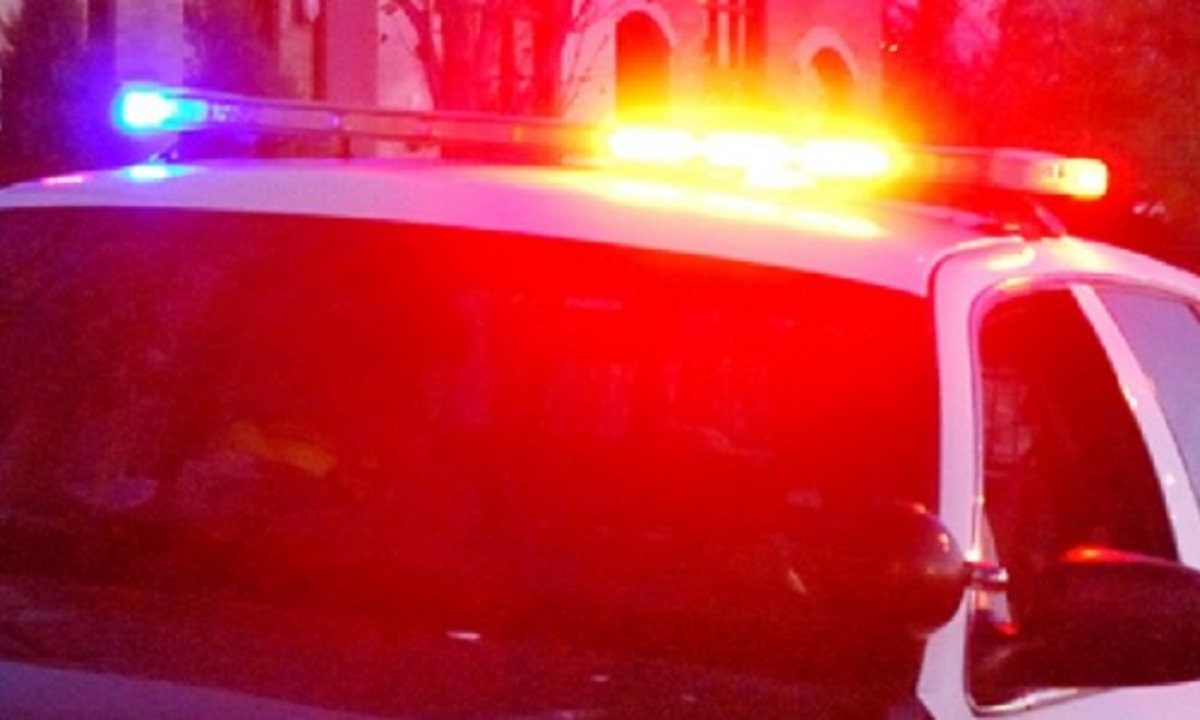 Missing Children
There were 424,066 missing children reported in the FBI's National Crime Information Center in 2018, according to the National Center for Missing and Exploited Children. Under federal law, when a child is reported missing to law enforcement they must be entered into the database. In 2017, there were 464,324 entries.
"This number represents reports of missing children. That means if a child runs away multiple times in a year, each instance would be entered into NCIC separately and counted in the yearly total. Likewise, if an entry is withdrawn and amended or updated, that would also be reflected in the total," the center noted.
The center said it assisted officers and families with the cases of more than 25,00 missing children. In those cases, 92 percent were endangered runaways, 4 percent were family abductions, 3 percent were critically missing young adults between the ages of 17 and 21, 1 percent were lost, injured, or otherwise missing children, and less than one percent were nonfamily abductions.
The center was founded by John and Revé Walsh and other child advocates in 1984 as a private, non-profit organization to serve as the national clearinghouse and resource center for information about missing and exploited children.