Every year at Christmas time or birthdays, parents across the United States are thinking hard and maybe even scraping up money for the latest toy. With the release of Toy Story 4 this summer, Disney Pixar's electronic Buzz Lightyear toy is likely to be a huge best-seller as is Pet Alive Robotic Llama, which promises to "twerk" to YouTube songs, according to House Beautiful.
Other parents may splash out on a tablet or smartphone for their kids, spending hundreds of dollars for sophisticated electronic equipment.
But according to pediatrics research, these toys might be what your kids want (or at least think they want), but they aren't what they really need.
Blocks, Cardboard Boxes Better Than High-Tech Toys For Young Kids, Report Says https://t.co/pnzNvcQzmT pic.twitter.com/p5AHka0ffY

— WBZ | CBS Boston News (@wbz) December 3, 2018
Many parents dread those moments of downtime, whether shopping in store or driving in the car when their kids have nothing to entertain them. Others know how difficult it can be to get dishes washed, laundry done, or other labor-intensive household tasks done. In all these cases, it's so easy to hand your phone to your kid or even better, let them play games on their tablets.
Besides, these days there's loads of content that's supposed to be educational, right? Letting kids use devices will help prepare them for today's tech-driven world, won't it? Not so fast, says the American Academy of Pediatrics (AAP). "The truth is most tablets, computer games, and apps advertised as 'educational' aren't," states their 2019 report, "Selecting Appropriate Toys for Young Children in the Digital Age."
As the report notes, most screen games that call themselves "educational" focus on simple memory skills related to the alphabet or shapes. This is just one of the many skills kids will need at school and in life. What's more, any benefits from these games will be canceled out by the negative affects that screen time has on young kids' brains.
"Total screen time, including television and computer use, should be less than one hour per day for children 2 years or older and avoided for those younger than 2 years of age," the report says.
What does the AAP propose in place of techie toys? "Children really need to learn […] impulse control, managing emotions, and creative, flexible thinking. These are best learned through unstructured and social play with family and friends."
But what about Christmas and birthdays? The AAP recommends five different categories of old-fashioned toys that will teach your kids vital skills. Even better, you might have some of them in the attic from when you were a kid or at least be able to find them at your local Goodwill or thrift store.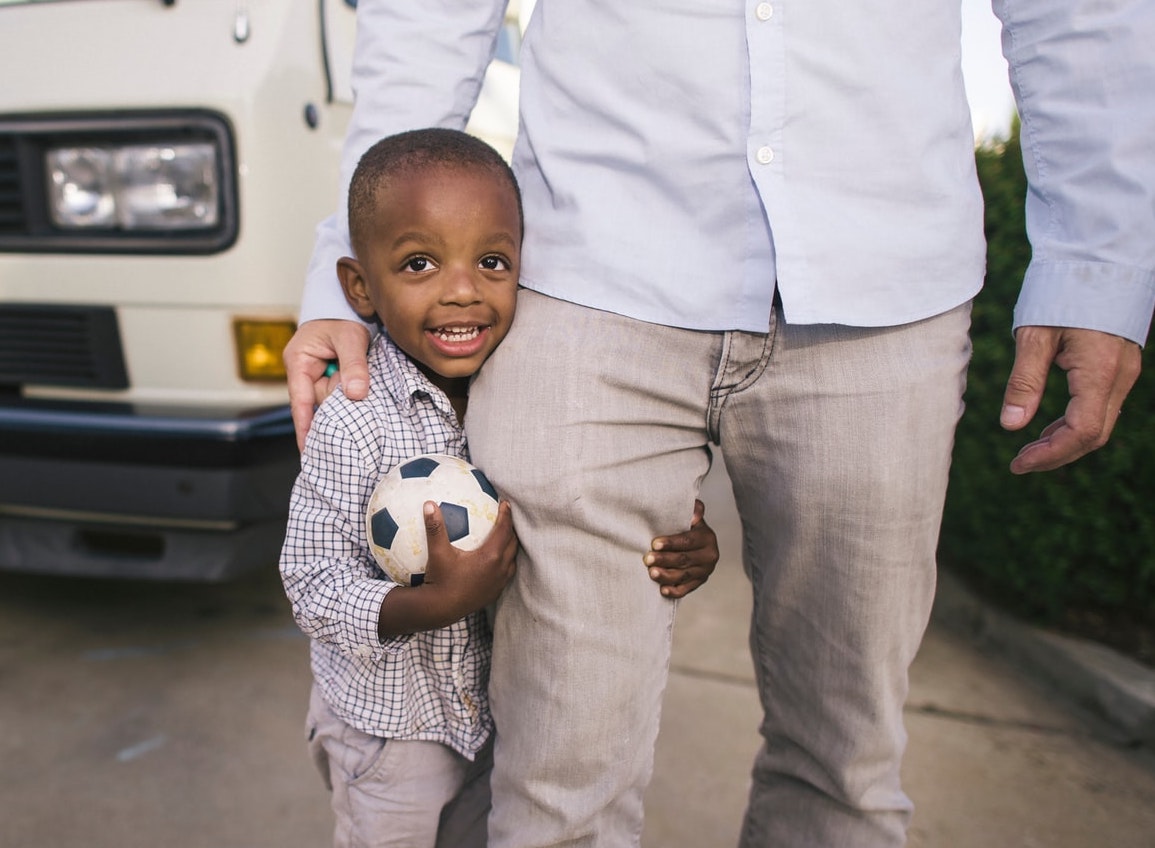 1. Pretend – this category includes dolls and animals, as well as classic favorites like cars, trucks, planes, and fruits and vegetables. These toys allow kids to simulate real situations with objects, imitating grownups but also getting to imagine their own scenarios. The key skill is imagination.
2. Fine-motor – for this category, you're looking at things like blocks and puzzles, as well as train sets. Children have to focus and pay attention to small differences that help fit objects into each other. These skills will help them with all kinds of mechanical tasks later in life, plus cutting, coloring, gluing, etc. when they get to kindergarten. Math skills get a big boost from play.
3. Art – there's nothing better than having fun with some finger paints, watercolors, crayons, colored pencils, or play-doh. You don't need to push your kids to be Van Gogh—just let them explore their creativity, or if they need inspiration, you can give them some models or take them to a pretty place. This will develop kids' creative skills.
4. Language – reading to your kids and with your kids remains one of the best things you can do for their success in school. Old-fashioned card games and board games can help with this too, plus there's no need to plug them in! Word games like Boggle, Scrabble, Bananagrams, and others that play with words are great. These promote interaction skills.
5. Physical – it's summertime, so why not ditch the screens and get your kids out on tricycles or bicycles, the old red wagon, or push cars? All these toys not only require children to get much-needed exercise, they also involve self-regulation skills, as kids have to navigate obstacles and create rules for play with others.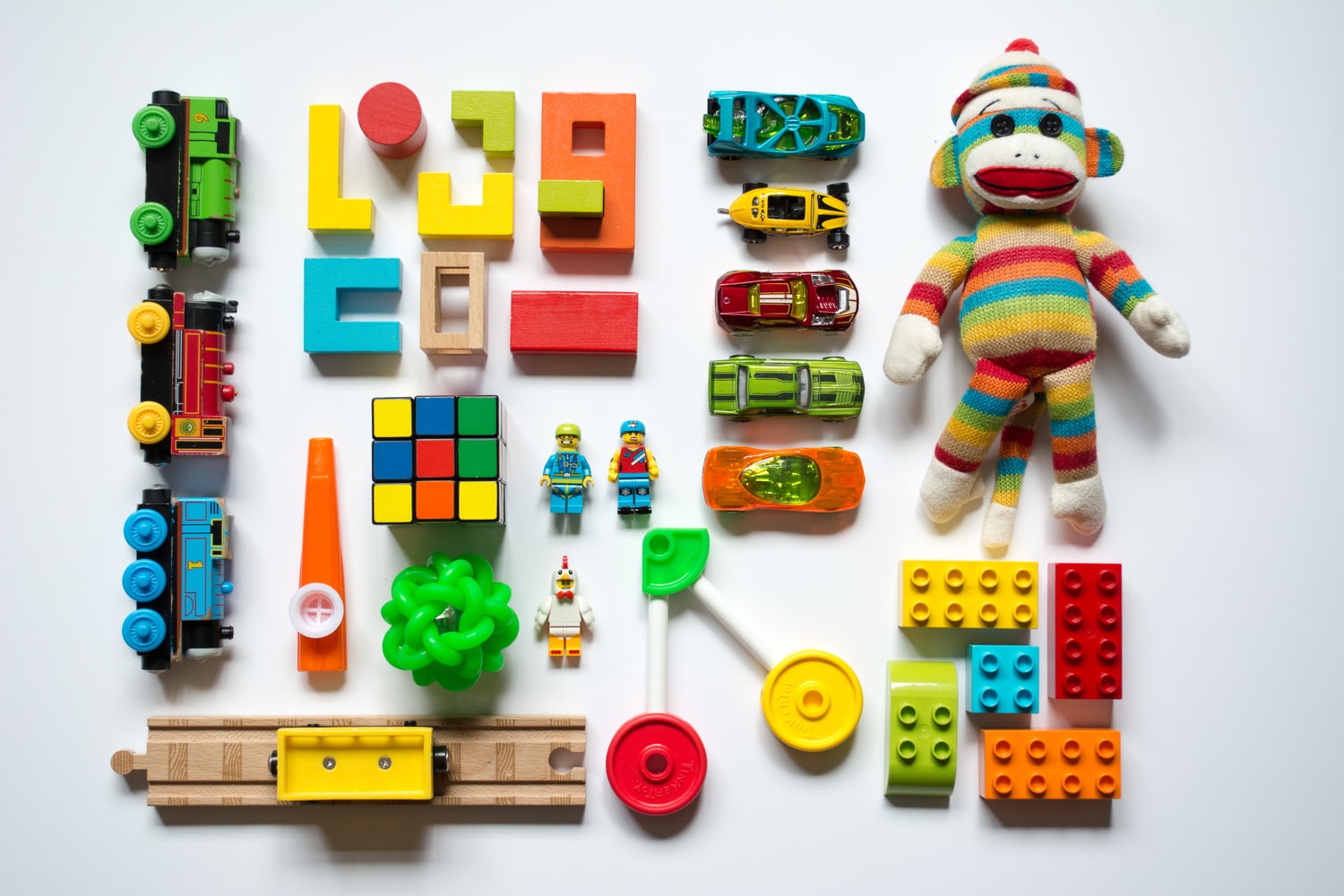 So the next time you're shopping, go for something simple. It won't break the bank and it will help create interaction between you and your child, and that's the most important form of play they'll ever have!