You never know what other people are going through. Teachers and fellow students have only a topical view of what is really going on in a student's life, and sometimes the challenges they face can seem insurmountable.
Richard Jenkins, an 18-year-old graduating from high school, has always been a bookworm. His childhood was filled with difficulties, which included being bullied and living as a homeless youth.
Jenkins lived in a shelter as a child, and his classmates used to make fun of his study habits.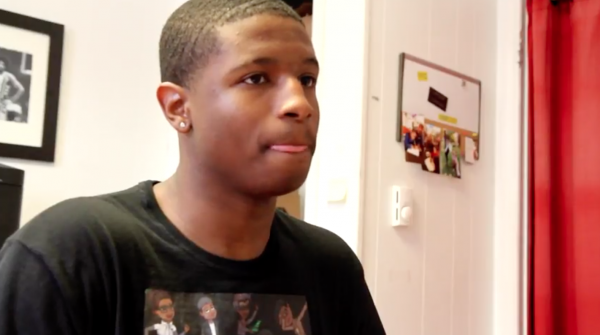 When Jenkins was in the sixth grade, he was walking home from school with a classmate who asked him where he lived. Jenkins was living in a shelter at the time, and recalled the embarrassment he felt that day.
"The shelter looked like a big house — it could have been a mansion. So I told him, 'Yeah, that's my house right there,' because I was so embarrassed to say I lived in a shelter." Jenkins said to WHYY.
"But that's when I realized I've got to buckle in because I can't have my potential kids going through what I'm going through now."
On top of the uncertainty with his living situation, Jenkins was repeatedly targeted by bullies. Schoolyard toughs used to call him "Harvard," because of his commitment to doing well in school.
Jenkins used his obstacles as a way of fueling his desire to succeed.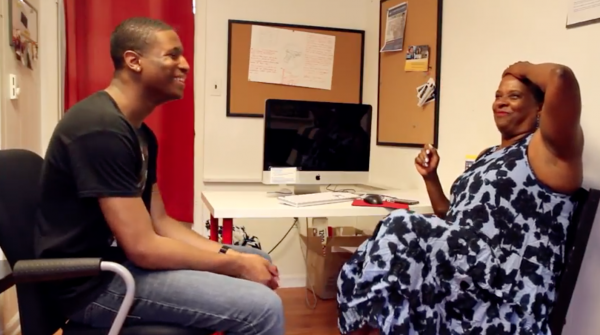 The studious teen parlayed his superb grades into admission at Girard College, a boarding school in North Philadelphia for disadvantaged students. After four years of devotion to his coursework, he was named as the school's valedictorian.
Jenkins knew he wanted to attend college, but with little ways of supporting himself financially, his options were limited. He applied to several top-tier Ivy League schools, unsure if he'd be accepted into any of them.
His hopes took a major hit after he was wait-listed by Penn, and rejected outright from Yale. The only school he had yet to hear from, coincidentally, was Harvard.
"In the back of my head I'm already thinking, 'Okay, Harvard's going to deny me too.' And then I open up the Harvard tab and there's a link to a video saying, 'Welcome to the class of 2022.' I was talking to my girlfriend; I threw my phone!" he said.
For all his hard work, Jenkins received a full scholarship to Harvard.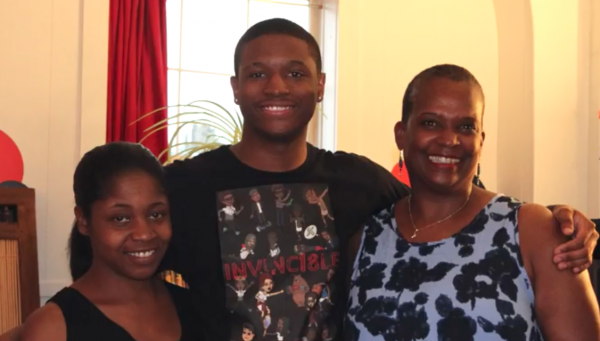 The prestigious university offers full scholarships to select students whose combined family income is less than $65,000. Jenkins' tenacity in the classroom despite his circumstances had finally paid off in a major way.
"I was not surprised," Quiana McLaughlin, Jenkins' mother and hero, said to the Philadelphia Inquirer.
The teen said he wants to study computer science and help create a "more intuitive Siri." And for those who find themselves in a similar situation to the one he faced growing up, his message is clear:
"Stay focused and on the right track. The right track can be different for a lot of people but basically what you want to work toward, you need to be focused on that."