Being unable to help a loved one in need is one of the most terrifying feelings imaginable. Especially, when all of a sudden, communication completely stops. When that happens, your mind races, "how can I help?" But, in most cases, there is nothing you can do but wait. Thankfully, though, people are awesome—and even though the world can be dangerous, it can sometimes be good, too.
When one mother received a manic phone call from her daughter, she felt that same fear.
Sandy Wiles Blackman was relaxing when she received a terrifying phone call.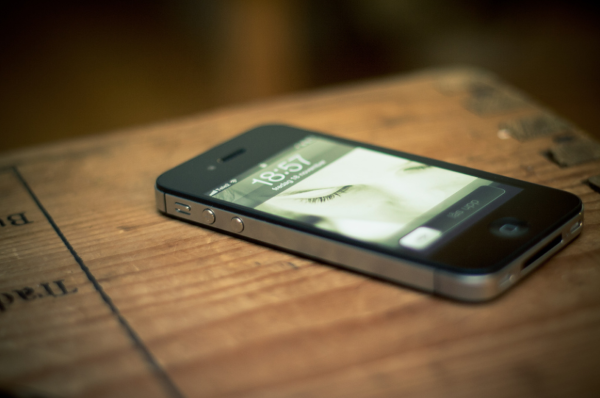 On the night of January 12, Saginaw, Michigan, resident Sandy Wiles Blackman was watching television when she received a phone call from her daughter, Stephanie, that made her heart skip a beat.
"She said, 'Mom, my car went off the road and I'm in a ditch,'" Blackman wrote in a Facebook post.
Stephanie's silver car was trapped in a 10-foot-deep ditch and covered in snow. Her windows were completely frozen and she could not get out. Worse, Stephanie did not know where she was. Needless to say, Blackman was terrified.
Panicking, and eager to come to her daughter's rescue, Blackman urged her daughter to send her location through Facebook messenger. Stephanie agreed and hung up the phone.
But then all communication stopped.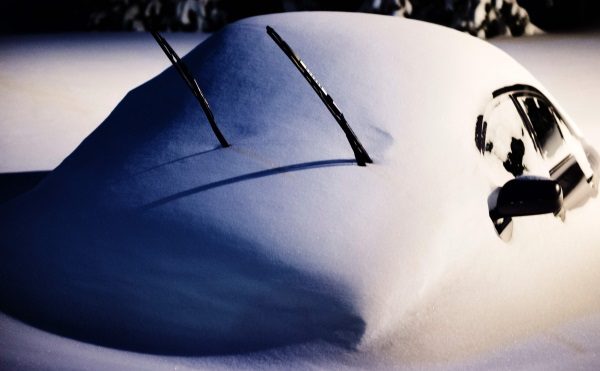 "I waited … nothing," Blackman wrote. "I call her, no answer, I call again, still no answer. I'm beginning to panic."
The minutes began to feel like an eternity. Blackman did not know what to do—knowing her daughter was in danger, but not knowing where she was or how to help was maddening.
Finally, she called one last time. She got through to her daughter, but heard a strange man's voice on the other end.
It was the voice of the man who wound up saving her young daughter's life.
"This man, no … this Guardian Angel, saw her car in the ditch … and he climbed down into the snow filled ditch and dug the snow out from her door or got her window open," Blackman wrote. "Then he took her to the Speedy Q gas station, so she wouldn't freeze to death."
Blackman is "100%" convinced this rescue was more than just coincidence.
Blackman then asked for directions to where the car was located and proceeded to meet her daughter at the gas station. But in her panic, she forgot to ask for this man's name. Later, she would find out and get another surprise—there was not just one guardian angel, but five.
"Thank God they were there!" Blackman wrote in an update. "These men: Sergeant Randy VanSumeren, Lieutenant Roland Price and Officers Bob Karl, Bill Putnam and John Klapish … all employees of Freeland Correctional Facility … are all heroes in my book."
But for Blackman, this rescue was more than just coincidence.
"That ditch was at least 10′–12′ deep and her car is a light silver color, blends in perfectly with the snow at night," Blackman wrote in a Facebook post. "God put this man there! And if it wasn't for him, we might not have found her in time."
Still, whether coincidence or not, it was a miracle that these men were able to rescue Stephanie in time. And either facilitated by some higher power, or simply through a chance encounter, one thing is certain, they are most definitely heroes.