March 29 is recognized as  National Vietnam War Veterans Day—a day to honor the soldiers who fought in the highly controversial war more than 40 years ago. The war ended up causing more than 58,000 Americans to lose their lives.
According to U.S. Dept of Defense, 9 million Americans in the United States served in the armed forces during the Vietnam War, with an estimated 6.4 million of them living today.
Some people think the futile war, which lasted a long time from Nov. 1, 1955, to May 15, 1975, was an ill-conceived attempt by the United States to meddle in Vietnam's domestic affairs. Meanwhile, others feel the war was a righteous attempt to stop South Vietnam from falling to the communist North.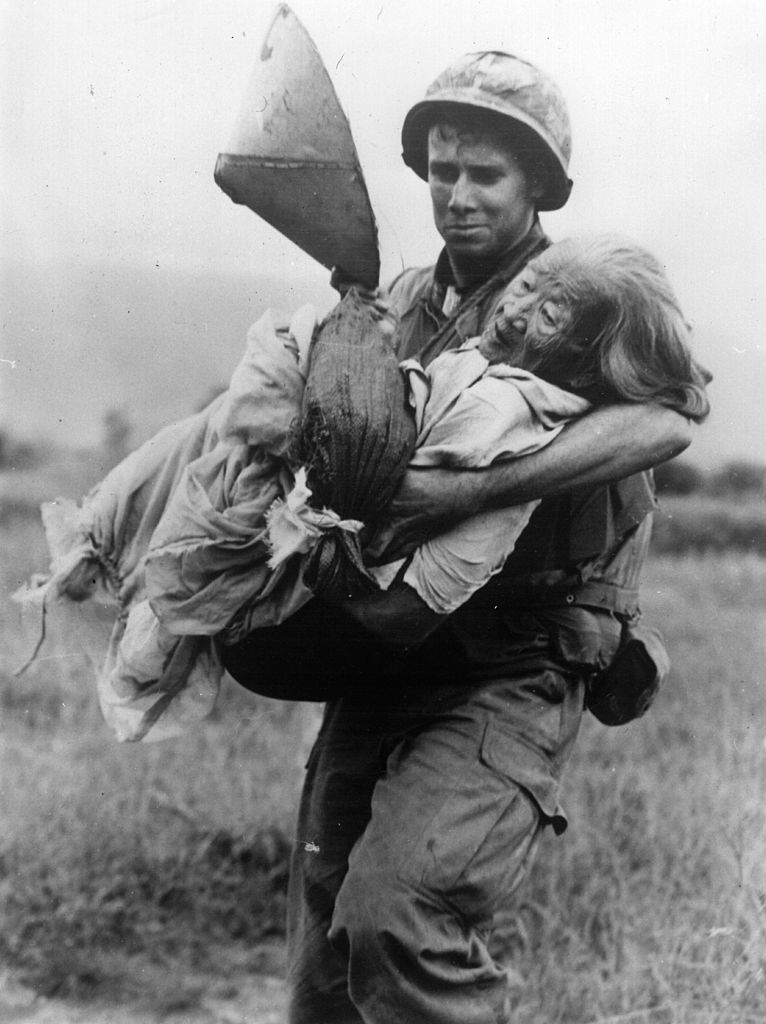 When Vietnam War veteran Robert Piazza returned to America after serving for 1.5 years, he was confronted by furious anti-war protesters.
"The only time I was directly confronted was when I had to arrive at the troop ship. Obviously, I had to drive down to Oakland, and there were always protesters at the gate, actually trying to keep you from going to work, which really pissed me off because I had to feed my family and certainly did not share their opinions about what they were protesting about," Piazza, who was awarded the 2013 Lifetime Achievement Award and the 2013 Distinguished Alumni Award, told The Epoch Times.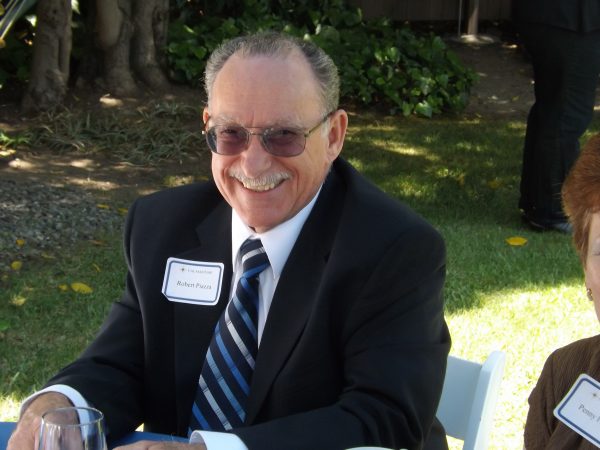 Piazza was angry with the protesters, but at the same time, he felt sorry for them as they fell prey to their college professors' brainwashing.
"Patriotism was a major factor in my opinions and feelings, and the threat of communism spreading into Southeast Asia was certainly the reason for our being there," he said.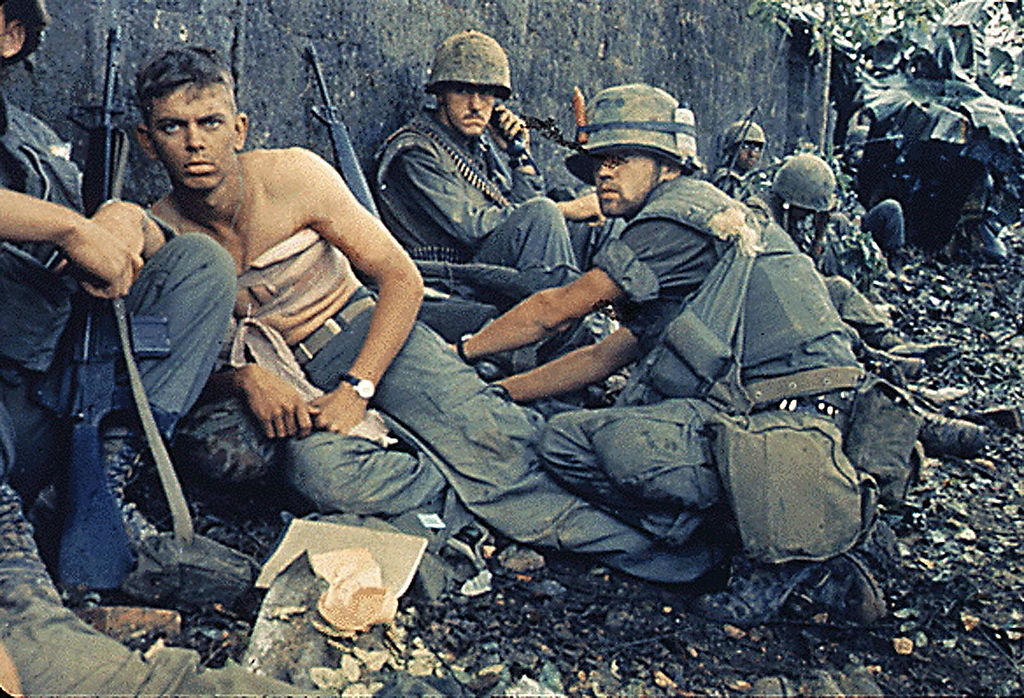 Vietnam War veterans did not receive a warm welcome that they deserved when they returned home.
To recognize "the bravery and sacrifice" of the veterans who fought the war over four decades ago, the "Vietnam War Veterans Recognition Act of 2017" was signed into law by President Donald Trump on March 28, 2017, permanently setting the date March 29 as National Vietnam War Veterans Day.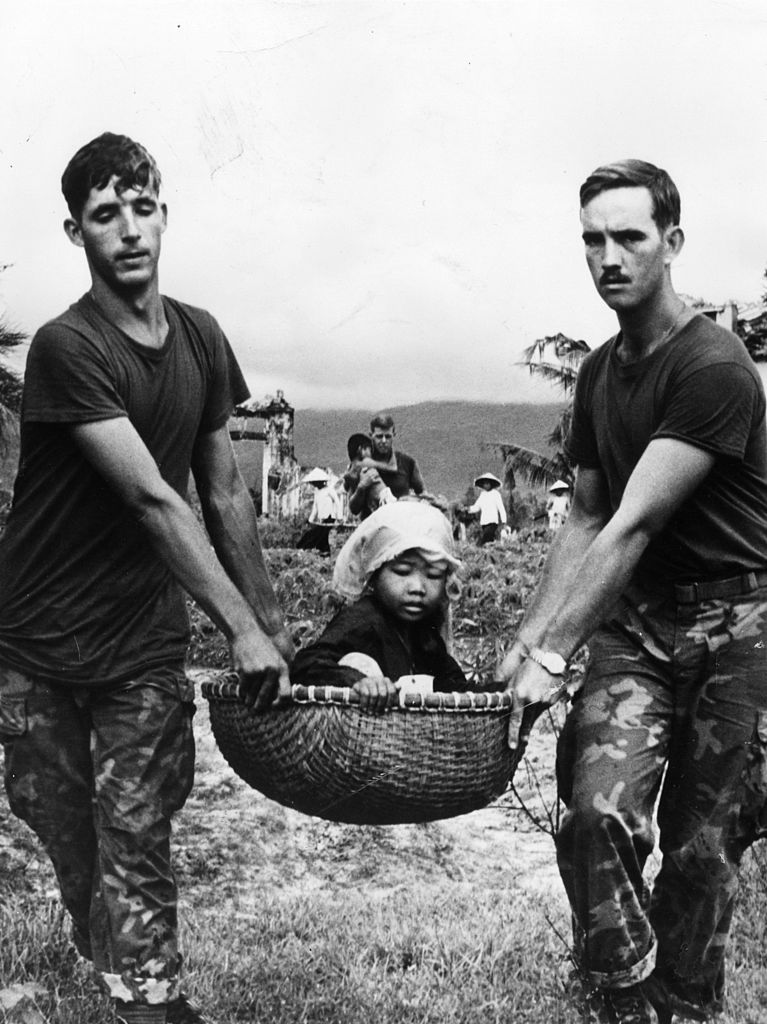 "These Americans sacrificed to protect our country—they are our family, friends, and neighbors, and it is important to honor and remember their patriotism, service, and sacrifice," Senator Joseph Simon Donnelly Sr. said, according to Fox43.
Senator Chris Van Hollen wrote in a tweet: "This #VietnamWarVeteransDay, we pay tribute to all who served there, including over 104,000 Marylanders. But words are not enough. A grateful nation must support those who sacrifice for our country. We've worked on a bipartisan basis to do so, but there is more to be done."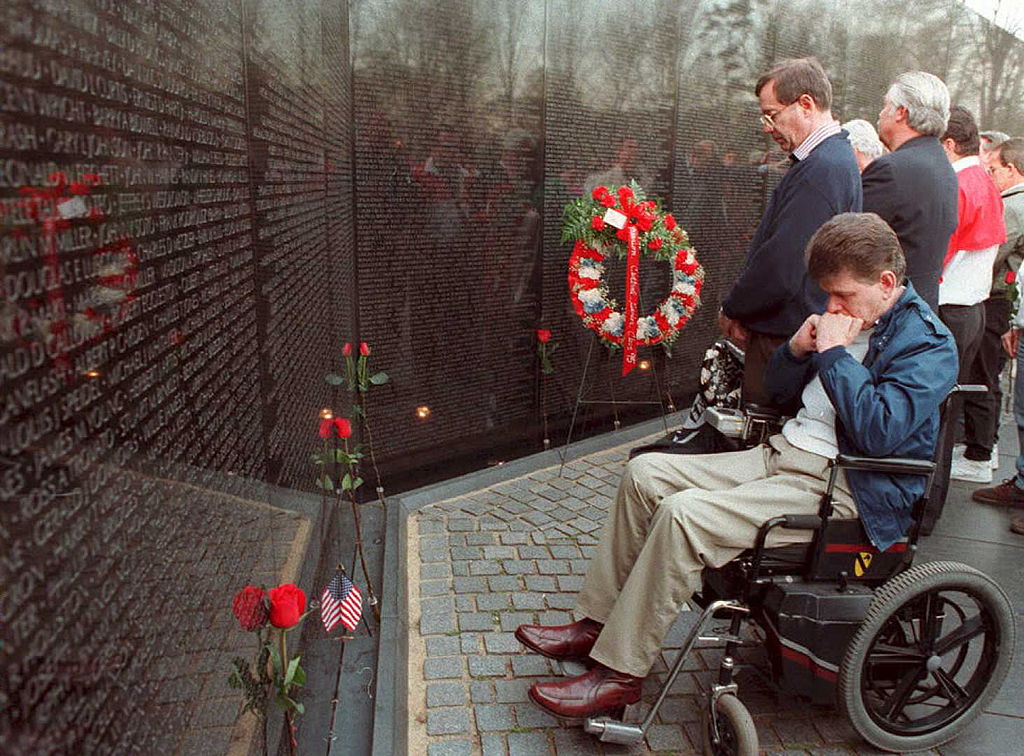 All the men and women who fought in the Vietnam War truly deserve our respect for the sacrifices they have made to serve for the common good.
On National Vietnam War Veterans Day, we join Americans to honor the 58,320 fallen American soldiers, whose names were engraved on the black granite Memorial Wall at the Vietnam Veteran Memorial in Washington, D.C.
And to those living brave men and woman who served in the brutal Vietnam War: Welcome Home and Thank You for your service.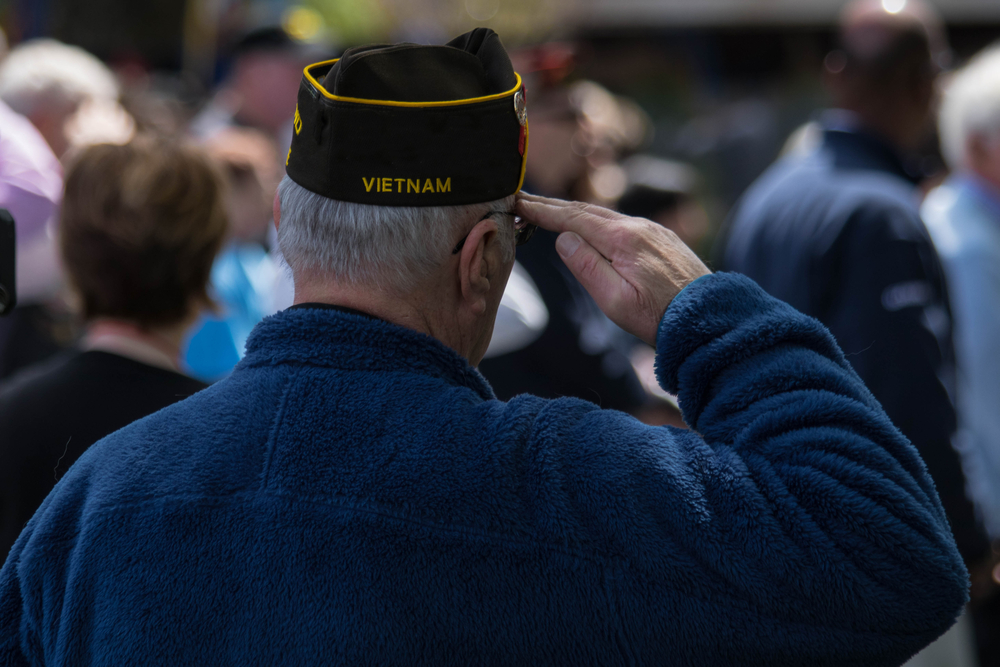 Watch the video: