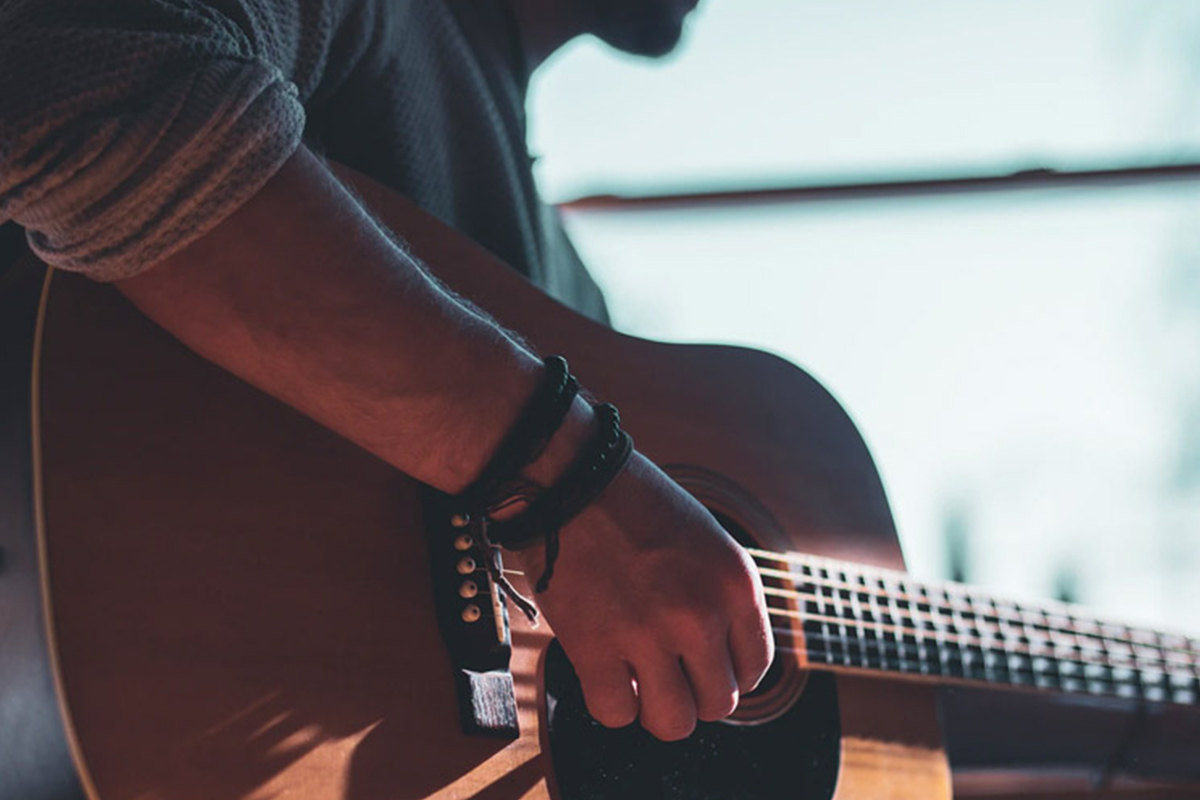 via StackCommerce
Everybody had dreams of being a rockstar at one point in their lives, or, at least, become proficient in playing the guitar. For many of us, those dreams only remained just that, dreams, and not only because plucking strings is difficult, but also because guitar classes (and the instruments themselves) aren't actually cheap.
Luckily, there are now online lectures that can train you from beginner guitarist to a Jimi Hendrix 2.0. The Ultimate Beginner to Expert Guitar Lessons Bundle packs 59 hours of expert-led guitar training, and for a limited time, you can get it on sale at a special pre-Black Friday price.
Under the guidance of Dan Dresnok, a guitar teacher with over 26 years of teaching experience, this nine-part course collection covers strumming, ear training, techniques, and more. You can expect to learn how to strum your instrument correctly, discover how to count beats and rests, explore advanced jam skills, and get to grips with hearing and identifying all musical pitches by ear. You'll also discover more than 20 guitar techniques, including hammer-ons and pull-offs, slides, and bends, trills, and vibrato, fret-tapping, and more.
After you master all the fundamentals, you can proceed with learning how to play for various genres, like bluegrass, blues, and jazz. Prepare to understand the true bluegrass style of chord strumming, develop a swing feel in playing blues, and work extensively on chords, scales, arpeggios, rhythm, music theory, and various jazz concepts.
The best thing about this package is it's designed for beginners, so you can take the classes even without prior musical experience. You can also access the lessons from your phone or computer anytime you want. This way, you can master the guitar at your own pace and at your own time. You'll even get a certificate of completion once you're done with every lesson.
Each course in the Ultimate Beginner to Expert Guitar Lessons Bundle costs $200 individually, but in this pre-Black Friday sale, you can grab the entire collection for just $9.97.
Prices subject to change.