The 23-year-old Hailie Scott is no more daddy's little girl but a stunning bella!
Hailie Scott is the beloved daughter of controversial American rapper Eminem. She was mentioned in his track "Hailie's song" and 2004 hit "Mockingbird." The Grammy Award winner once said in 2005, "I'm in love with that girl, man. She's so sweet and funny."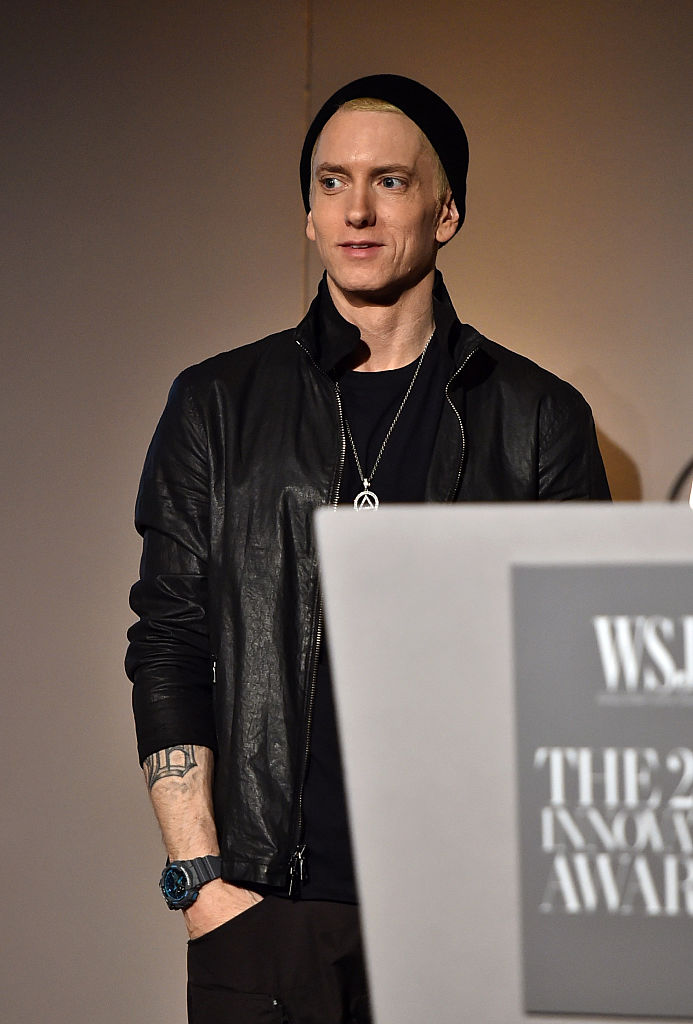 View this post on Instagram
More than a decade has gone by, and today, Hailie  is no longer the little girl she once was but is a charismatic young lady!
Eminem's daughter, Hailie, is now 22 and looking completely different. https://t.co/6neisDbq5y pic.twitter.com/MvCdD3yMKP

— LADbible (@ladbible) June 28, 2018
View this post on Instagram
She is pretty, and moreover, she has both beauty and brains. Hailie, crowned as homecoming queen in her high school in Clinton Township, Michigan, graduated with the prestigious Summa Cum Laude status.
The smart young woman became a social media influencer after she graduated from Michigan State University in June 2018.
The gorgeous diva studied Psychology in college.
View this post on Instagram
Her stunning photos on Instagram have taken netizens by storm, garnering more than 1.5 million followers.
Her good looks resemble that of her mother, Kimberly Anne Scott.
Hailie also shares a wonderful bond with her supportive father. Speaking to Daily Mail in June 2018, she shared, "Of course, we are very close."
Hailie surely seems like the apple of her father's eye. In a 2002 interview, the popular rapper said, "She has been my main source of drive and motivation, especially when she was first born."
He further mentioned, "She's always been the driving force for me to stay busy, stay focused, always been my number one reason for fear of failure. I can't fail. I can't have her grow up and not be able to say, "My dad succeeded."
In the past, Eminem, 46, has rapped about his daughter in various songs. The loving father also included several references to her in his album Revival.
On the other hand, he dedicated the track "Castle" to his beautiful daughter, giving a glimpse into approaching fatherhood.
View this post on Instagram
But Hailie isn't following her father's footsteps to pursue a profession in the music industry.
After graduating from Michigan University, Hailie told Daily Mail that she had wanted to become a social media influencer and was interested in the beauty industry. Since then, it seems that she has been walking down that path.
According to Standard.co.uk, Hailie has been using a fashion app called LIKEtoKNOW.it to share details about her beautiful outfits as a social media influencer.
LIKEtoKNOW.it "is the single largest influencer shopping channel and consumer media platform," as described on its website.
The star also seems like she has a strict fitness routine and often posts about her fitness routines.
In addition, Hailie also posts about her furry pets, which happen to be two Shiba Inus; one is called Lottie and the other is called Wolf.
In an Instagram post, she once wrote: "They have both been a handful to raise on my own, but so worth the work to train (& still working on training everyday)!"
View this post on Instagram