It's always hard for a young person to find their first job—but it's even more difficult when you have a disability that makes employers reluctant to take you on.
That was the case for one woman with Down syndrome who struggled to find work.
But when no one would hire her, she found a remarkable solution—with the help of her father.
Emma Sykes, a 22-year-old from Beachland, New Zealand, is nearly non-verbal due to her developmental delays caused by Down syndrome.
She lost her mother to cancer as an adolescent, and she and her sister have been in the care of their father, Tony. Emma has a close relationship with her father, who looks out for his daughter in spite of all the odds against them.
"She understands everything you say," Sykes told Stuff.co.nz. "But her condition makes her responses really slow, if you get one that is, which is rare."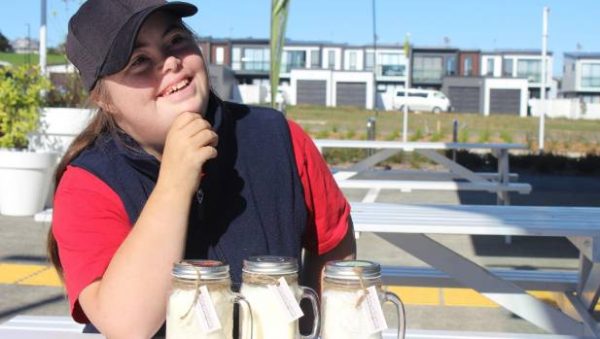 Her father says that it has been hard getting others to take a chance on accepting Emma, even when she was just a toddler looking for a school.
"We had one particular school who were fine with Emma enrolling until they found out she had Down syndrome," Sykes says. "Within five minutes they said 'oh actually, we made a big mistake, we actually don't have any placements available.'"
Things were even more difficult when it came for Emma to find a job.
After finishing school, Emma sent out applications to various businesses, but none would take her. Few even replied at all.
While her father understood that it was a lot to ask of an employer, the rejection was still disheartening.
Yet inspiration came after the Sykes recently attended an Ed Sheeran concert. During a conversation with other parents whose kids were also facing rejection, they realized they could just start their own businesses.
And that's just what Emma and her father did.
They began their own scented soy-based candle company!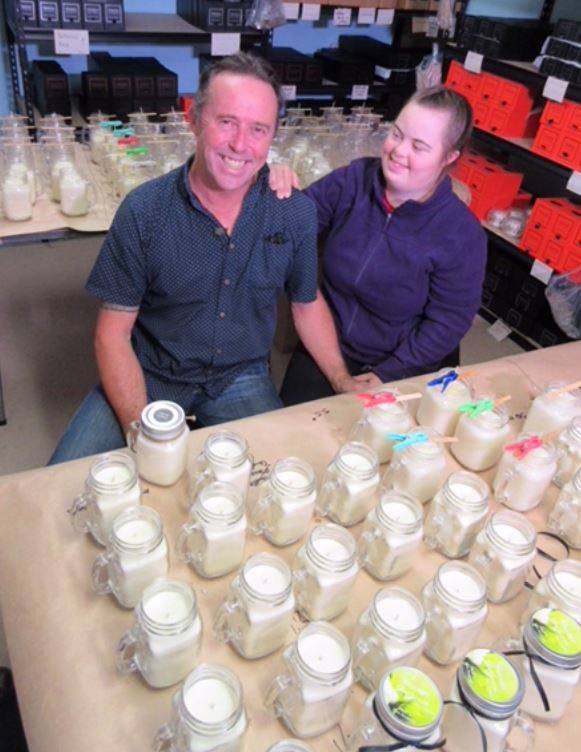 Candle making had been a hobby of Emma's, so they decided to make it a full enterprise.
They dubbed their new company "Downlights," a nod to Emma's condition but symbolic of their optimistic outlook.
"Normally the word down is not particularly happy. I know I wanted to have the word down in it," Tony Sykes says. "But light is a happy word."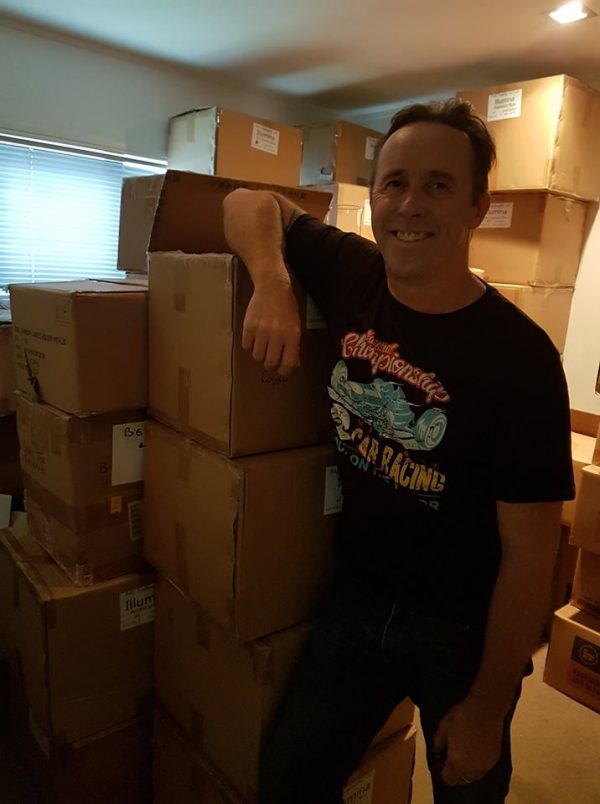 The father and daughter teamed up with Jennifer Del Bel, owner of candle-making company Illumina, who was impressed by Emma's work ethic.
"[Emma is] very meticulous with her work and you can see she enjoys it," Del Bel told Stuff.co.nz.
"We introduce new tasks each time Emma comes to Mission Bay to help her assemble the wicks, prepare the candles for pouring, mix the fragrance with wax, trim the wicks, and apply the fragrance stickers."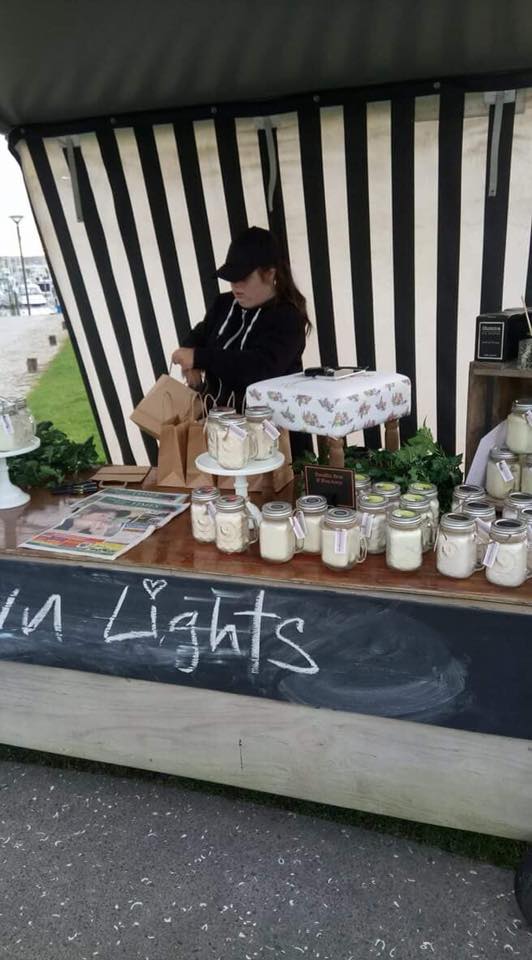 The new company hasn't struggled to find customers, either: in just their first week, Downlights sold 70 candles.
It's an inspiring solution to Emma's employment problem—but it could be even more than that, helping out even more people in the same situation:
They hope to expand and hire even more people with Down syndrome.
Emma's younger sister Nicki plans to join the family business when she finishes school.
It's an inspiring story of not letting life's roadblocks get you down, and to persevere no matter what. Sykes said it's an attitude he learned from his late wife, Carolyn.
"You can walk around feeling sorry for yourself because supposedly bad things have happened to you, but bad things happen to everybody."