This video shows a man, Radoslav Detchev, who simply wanted to take a chance.
His dream has always been to fly to China, and train to learn kung fu in order to improve his physical and mental states. It wouldn't be easy leaving home for that long, but he was dedicated to it.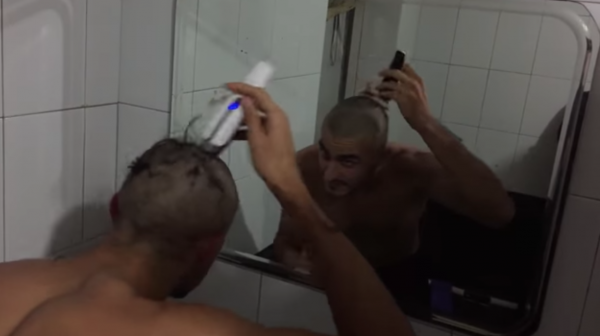 And from the get-go, it was an uphill battle. Winter training required Detchev to be up at 6 A.M. every day in the freezing cold, along with still trying to learn even the basics of kung fu.
Unison with his peers was required as well, which wasn't a piece of cake either.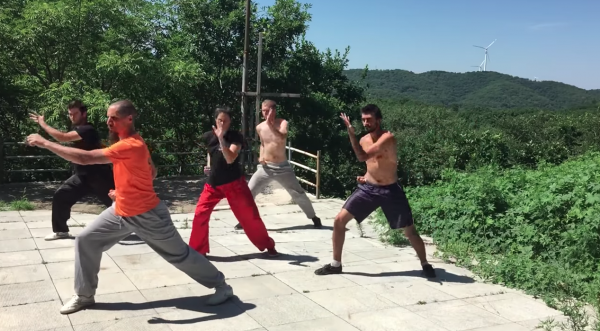 We see the progress Detchev makes over the course of the time period, even when some of the exercises didn't seem too pleasant.
By the end, we see him completing his training, and he looks like, at the very least, a professional at it.
And finally, he's able to cut a brick in half, a feat he attempted at the very beginning of the video before his kung fu training.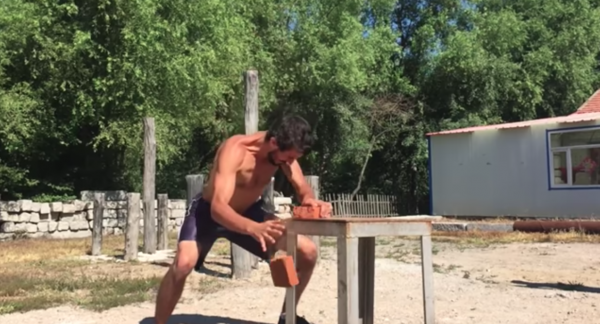 If anything, this video will make you want to give kung fu a try.
Credit: Radoslav Detchev