The doctors gave him a few days to live but Liam proved to be so much more than a diagnosis.
"You go from having a child who you believe to be normal when he is born to suddenly realizing that he has quite a catastrophic condition," Liam's mother, Kim Derbyshire, told TODAY.
His condition was very rare. It was also deadly and made it easy for young Liam to slip away forever. When he fell asleep, his breathing stoped because he was no longer able to inhale, a condition caused by central hypoventilation.
His condition was very complicated.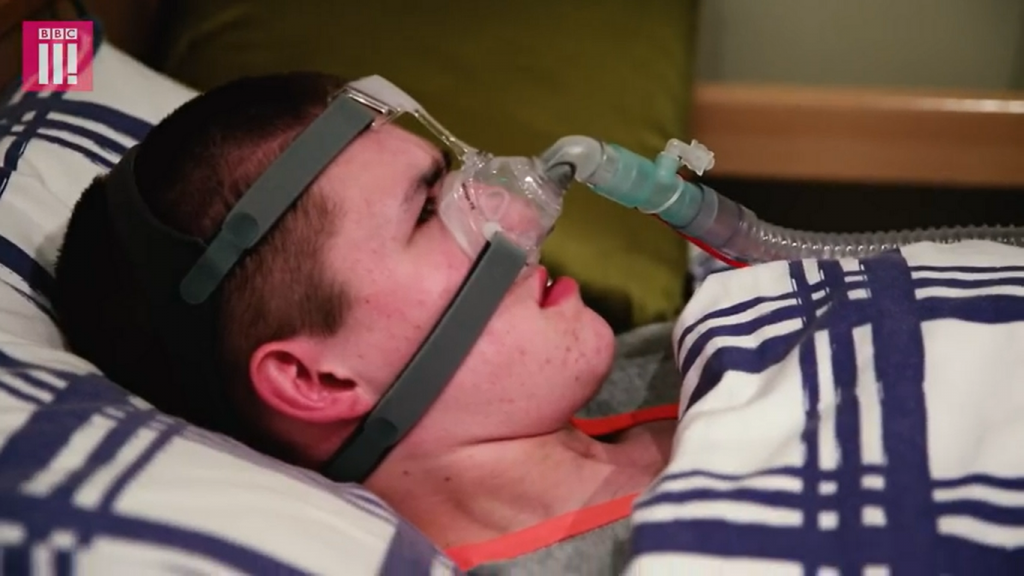 This meant that a nap or doze could very well mean Liam's life. Worldwide there are only 1,500 other people that suffer with this same disease.
It is also referred to as Ondine's Curse which originates from a fairytale about a water nymph name Ondine that puts a curse on her unfaithful lover. When her lover would fall asleep, she made it so that he would forget to breathe. Eventually, out of sleep deprivation, he dies.
Every day is an active battle.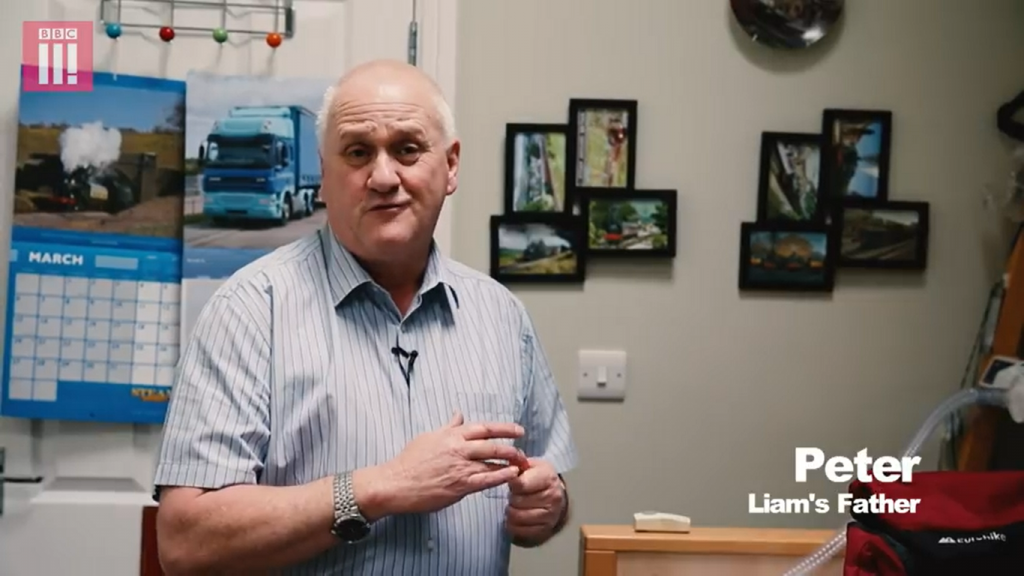 Think about how many times you may take a snooze during a car ride, on the bus home or simply when relaxing? Night time is not Liam or his parent's only fear.
Liam gets ready for bed much differently than most teenagers. In order to stabilize his breathing, Liam is hooked up to a ventilator that breathes for him. In his throat, Liam has a permanent tracheotomy tube which plugs into the ventilator in the evenings. The ventilator is everything to the Derbyshire family. They invest in its upkeep and the electricity backup systems it may possibly need.
This year Liam turns 18 and is a true testament to resilience and strength. He is not only battling his condition but also battles with cancer when he's not fighting against his bowel disease. With other conditions already wearing on his body, sleep is something Liam needs and fights against every day to survive.
Liam has "exceed all expectations" and his family could not be prouder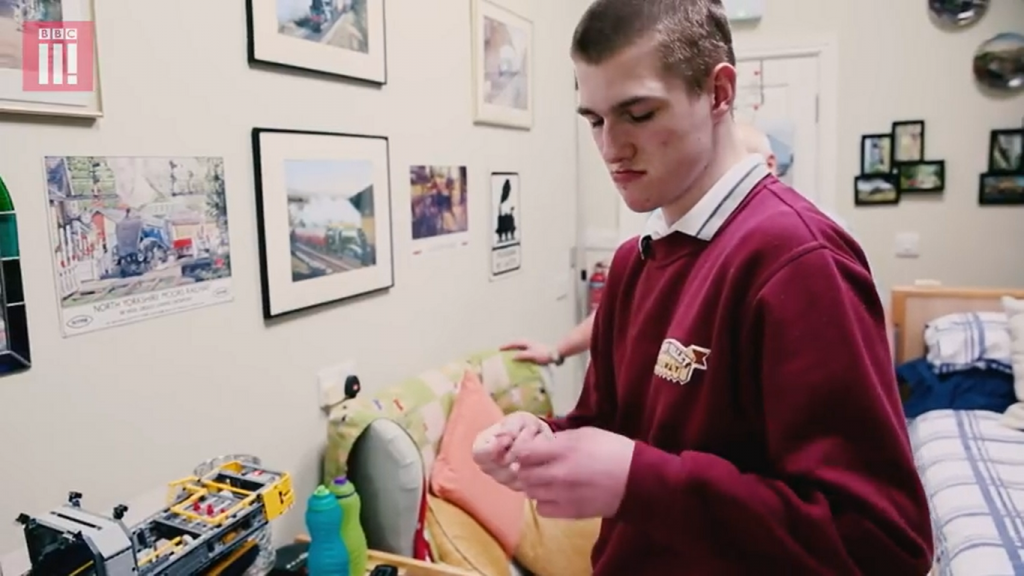 "Every day the doctors are amazed at how fit he is. He has defied all the odds. We have been very fortunate with Liam that he has had the life that he's got. We always wanted him to have as normal a life as we could give him," his mother said.
Through all his ailments, doctor visits and complicated life, Liam has managed to hold an extremely positive attitude and was able to lead a normal life. When he was younger he wanted to be a train conductor and had all the "normal traits of a kid."
"He is so full of life, he's fantastic. He's constantly smiling and laughing," his mother Kim told the media.
As he enters into manhood it seems he has already fought against so much but, for Liam, this is only the beginning.
Sources: TODAY News and BBC News