Working in the service sector means that you meet a wide-range of people. Some stick, unfortunately, for all the wrong reasons.
Bruce Dean had such an encounter while working at the Tacoma AM/PM convenience store and gas station one Saturday afternoon in late May 2014, when a young mother's heartbreaking note compelled him to save her life.
A nervous woman came into the store and asked Dean to borrow a pen and paper.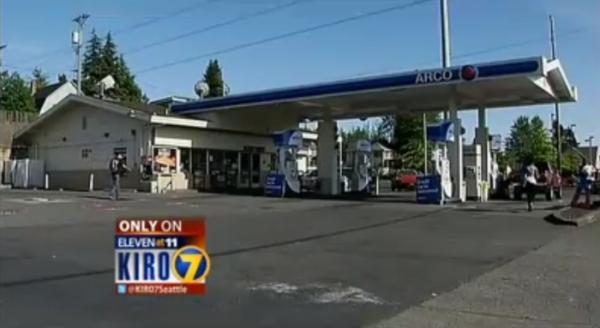 When the woman entered the store, Dean could tell she looked nervous, but paid her little attention before she quickly left the store.
Shortly after, though, she came back in and asked for a pen and paper. Dean gave her what she needed, and did not think much about. He looked out the window and noticed a neighborhood regular sitting in the car. The man, Mark Francis Valucus, was instantly recognizable—mainly due to his short stature; he stood only 4 feet 3 inches.
But unbeknownst to Dean, the man also had a criminal history that included sexual assault, kidnapping, weapons and drug charges. The woman was his girlfriend, and the two lived together. However, Valucus' behavior had started to become more and more erratic, and she now feared for the life of her daughter.
"Can you call the police…"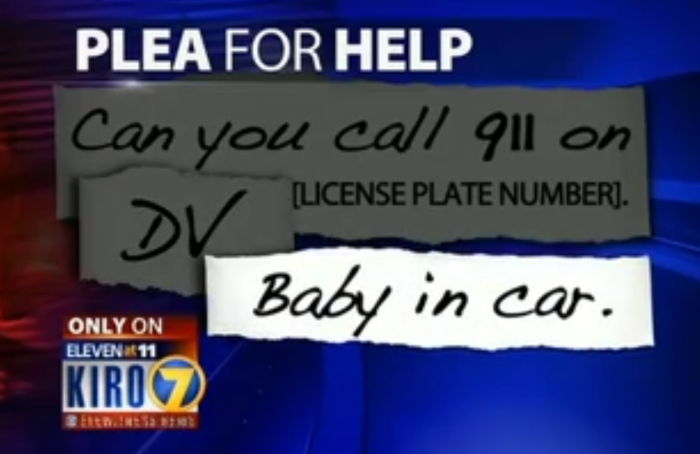 Earlier, Valucus had hit the woman with a baseball bat, and burned her with a cigarette, and had previously stabbed her with a knife. Valucus also threatened to kill her, and hurt her child.
The woman stepped up to the counter, and slid the paper toward Dean. He took it and read the words she hurriedly scrawled for him.
'Can you call 911 on [license plate number],' the note read. Under it was 'DV,' for domestic violence, and lastly 'baby in car.'
Though stunned by the revelation, he agreed. The woman left without a word, and the car disappeared.
Dean called the police shortly after, and they tracked down the car and rescued the mother and baby. Inside the vehicle, they found a baseball bat, and a knife.
The two were rescued unharmed, but Dean was saddened by the young mother's suffering.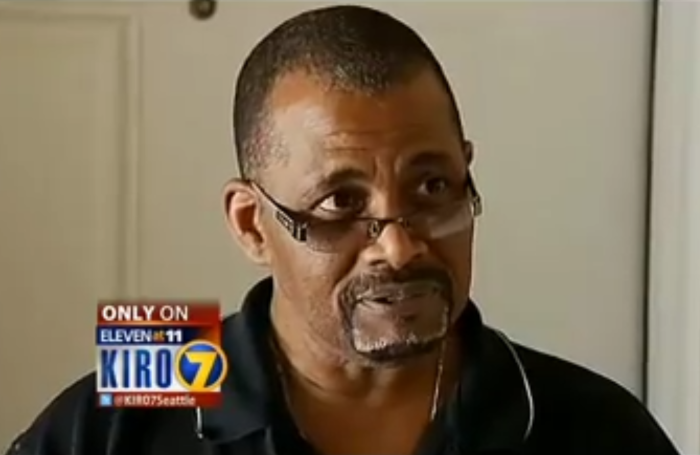 The police arrested Valucus, and set his bail at $500,000.
Dean's actions helped save their lives. But Dean, visibly shaken by the details of this young mother's ordeal, could not celebrate.
"Well, that's good," Dean told KIRO7.
"It said call 911, and I did."
Watch the story below: