If you go to church, then you know that they touch on many topics. You could learn how to get away from toxic relationships, how to choose love over negativity, and even how to grieve properly. The point of these sermons is to go into the world and be the good, and to not feed into the bad.
On Christmas Eve, one group of churchgoers left a service about generosity and were inspired from what they listened to. Reverend Mick Whistler from the Grand Lake United Methodist Church urged his church to put money to the side for the holiday season to donate.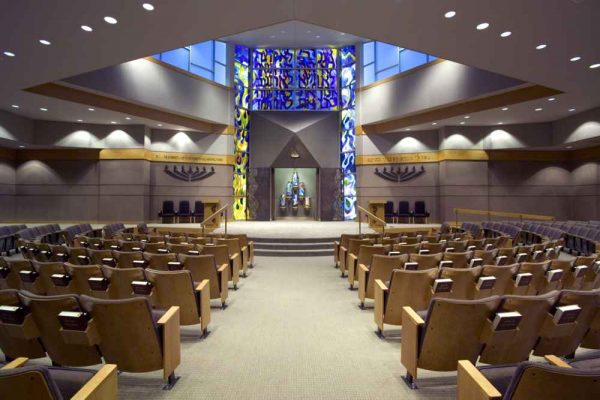 Usually, a congregation will put in one dollar and five dollar bills that add up to a couple hundred dollars, but the season of giving pushed the church to save up to thousands of dollars.
According to Fox 8, after church, the congregation went to Waffle House where five women were working. Being that it was Christmas Eve, and more than a few people walked into their job, the workers were probably in shock. That shock soon turned into happiness towards the crowd of customers.
After the church enjoyed their meal, they left more than dirty dishes. They delivered a $3,500 tip to the five employees and told them to split it. Each employee ended up with $700. Reverend Whistler presented the envelope to the workers, and their emotions quickly showed on their faces. Some women teared up and other women were surprised.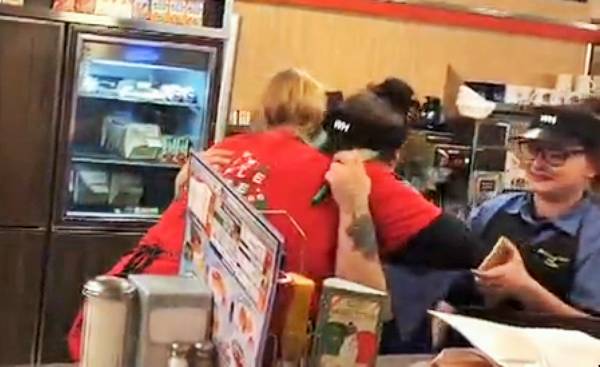 The Grand Lake United Methodist Church practices what they preach and has come together to help five families.