The day had barely started, but shortly before 9 a.m. on September 11, 2001, Joanne Grzelak's life changed forever. Grzelak's husband Joseph was dispatched to Tower 1 of the World Trade Center and never returned home.
After his death, Joanne set up a memorial fund in his name. However when she learned the school that benefited from her husband's scholarship was scheduled to close, she had a surprise for the final graduating class.
Joseph Grzelak was the chief of Battalion 48 in Prospect Park in Brooklyn.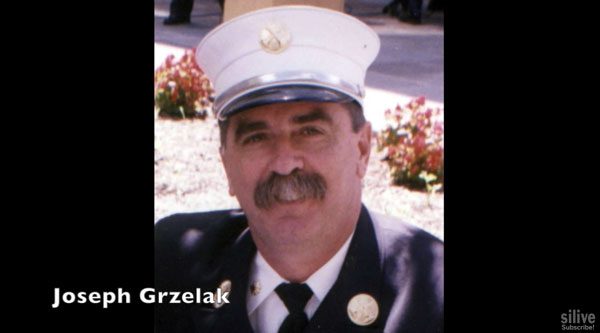 Joseph, who began his career with the FDNY in 1973, loved to bowl and despite not receiving a formal education, was known for his "encyclopedic knowledge of firefighting."
When Joanne and her two daughters set up a memorial fund in Joseph's name, they kept this in mind.
In 2002 they created the Joe Grzelak Memorial Scholarship Fund.
Following his death, Joanne awarded a child of a civil servant a scholarship in her husband's name.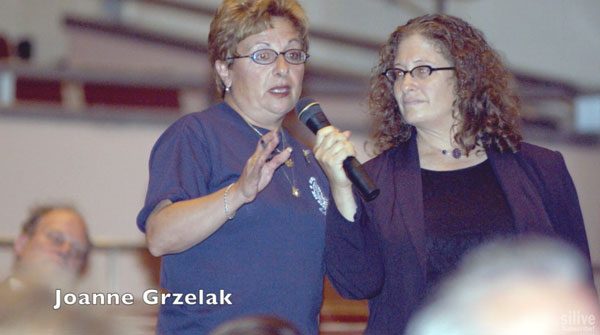 The fund was created in order to give a $500 scholarship to a student at St. John Villa Academy in Staten Island, where Joanne was the principal's secretary for 16 years and her daughters coached cheerleading. The awardee had to be a student whose parent worked as a civil servant.
Each year they hosted a bowl-a-thon to support the program.
Recently the school announced it was closing its doors for good.
After learning St. John Villa would be closing and the class of 2018 would be the high school's final graduating class, Joanne had an idea.
Like every year since 2002, a $500 scholarship was given to the child of a civil servant. This year Ann Cecilia Curatolo was the recipient—her father is an FDNY firefighter.
During the graduation ceremony Joanne announced the winner of the final scholarship.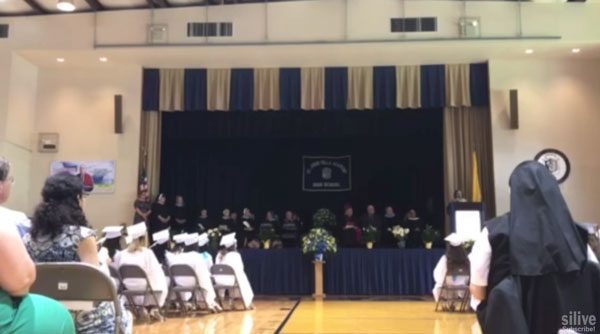 "This award was to be given to a daughter of a civil servant at graduation to help them defray the cost of continuing their education," Joanne said at St. John Villa's graduation ceremony. "But today we are making an exception."
Joanne and her daughters gave each of the 76 graduating seniors a $500 award, totaling $38,000.
She surprised the class of 2018 with $38,000 of scholarship money.
The students were understandably shocked and incredibly grateful, telling Staten Island Advance, that Joanne and her daughters' gesture was "nothing less than selfless, generous."
Joanne was extremely happy too. Many of the students thanked her and informed her of their plans to use the money to pay for their school books.
"As long as it helps in some way," she said. "I just really wanted to help them out in any way I could."