Teachers are notoriously underpaid and overworked. Many in the profession will be quick to tell you teaching is more than a job, it's a calling.
Genevieve Via Cava worked in the Dumont school district in New Jersey for decades. She taught special needs students and had a special place in her heart for them.
Via Cava was described as a penny-pincher by one of her few close friends.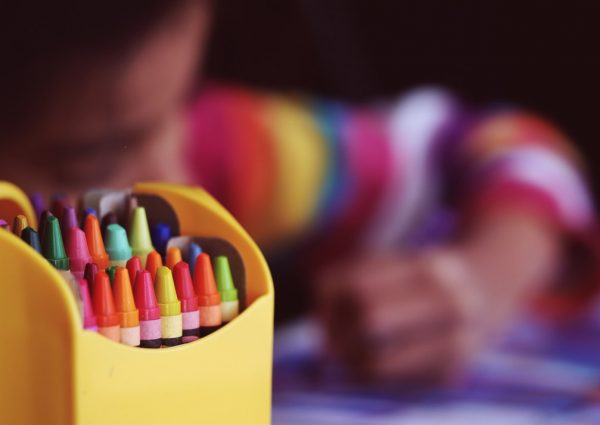 "Her family went through the Depression, and I think a lot of that had a big influence on her life, being so frugal," Richard Jablonski said to the New York Times.
Jablonski was Via Cava's friend for over 35 years, first meeting her and her husband as the operator of an Annie Sez store. Via Cava's husband passed away in 1998, though she and Jablonski remained friends.
"She was an amazing woman who could light up a room just by walking in," Jablonski said. "She had a smile that was unbelievable."
Jablonski noted Via Cava's spending habits often meant denying herself life's little luxuries. She had few outfits, never took vacations, and wouldn't purchase hearing aids despite needing them.
Via Cava passed away in 2011 at the age of 89.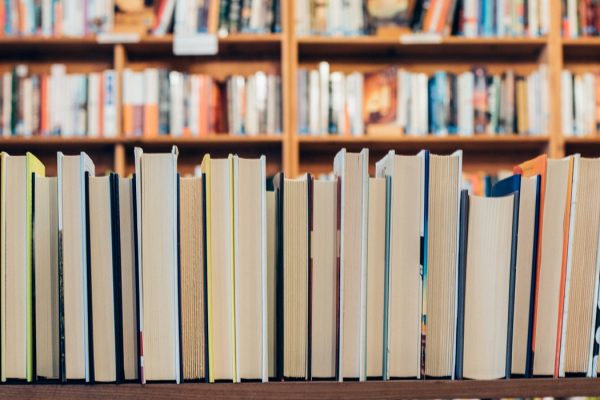 For years, the devoted teacher stashed money away, seemingly for no other reason than having nothing to spend it on. But she had something bigger in mind.
A decade before Via Cava passed away, she met with Triggiano and told him she intended to leave the school district $1 million in her will. He laughed it off, not thinking anything of it until the paperwork landed on his desk.
"I thought it was a joke," Superintendent Emanuele Triggiano said to NorthJersey.com. 'But then we got the paperwork."
Knowing how much she cared for her students, Triggiano said he wasn't surprised that she left money to the school district. But the staggering sum caught him by surprise.
"I was not shocked she would donate something, I was shocked by the number," Triggiano said to CNBC. "She was a teacher here, very unassuming, very modest…[and] that's a large sum of money for anyone."
Via Cava left the school district $1 million which will be used to fund scholarships.
One last gift to her students: A Dumont teacher donated $1M to her special ed students, and now there's a scholarship for them in her name. | Story by @snoda11 https://t.co/NI4wTG8CNb

— NorthJersey.com (@northjersey) June 7, 2018
Any special needs student who graduates high school and wants to go to a trade school or college will be eligible for the scholarship. The scholarship is worth up to $25,000 and will begin starting the 2019-2020 school year.
"And her name will live on forever in this scholarship fund," Jablonski said. "It's unbelievable that she's going to have this effect."
Via Cava devoted her life to helping others– there is no greater honor than to be able to continue to do so after death. After decades in the field of education, Via Cava's legacy has been secured through her generous giving and sacrifice.