For Josephine Santiago-Bond, the route to becoming the head of the Advanced Engineering Development Branch at NASA wasn't always an easy one. While this Filipina-American engineer played a big role in a successful lunar exploration mission in 2013, she had to struggle with the same academic challenges as many students all over the world, particularly with mathematics.
But this child of professors has always been guided by a sense of curiosity and willingness to work hard, which have taken her humble beginnings to a key post at NASA.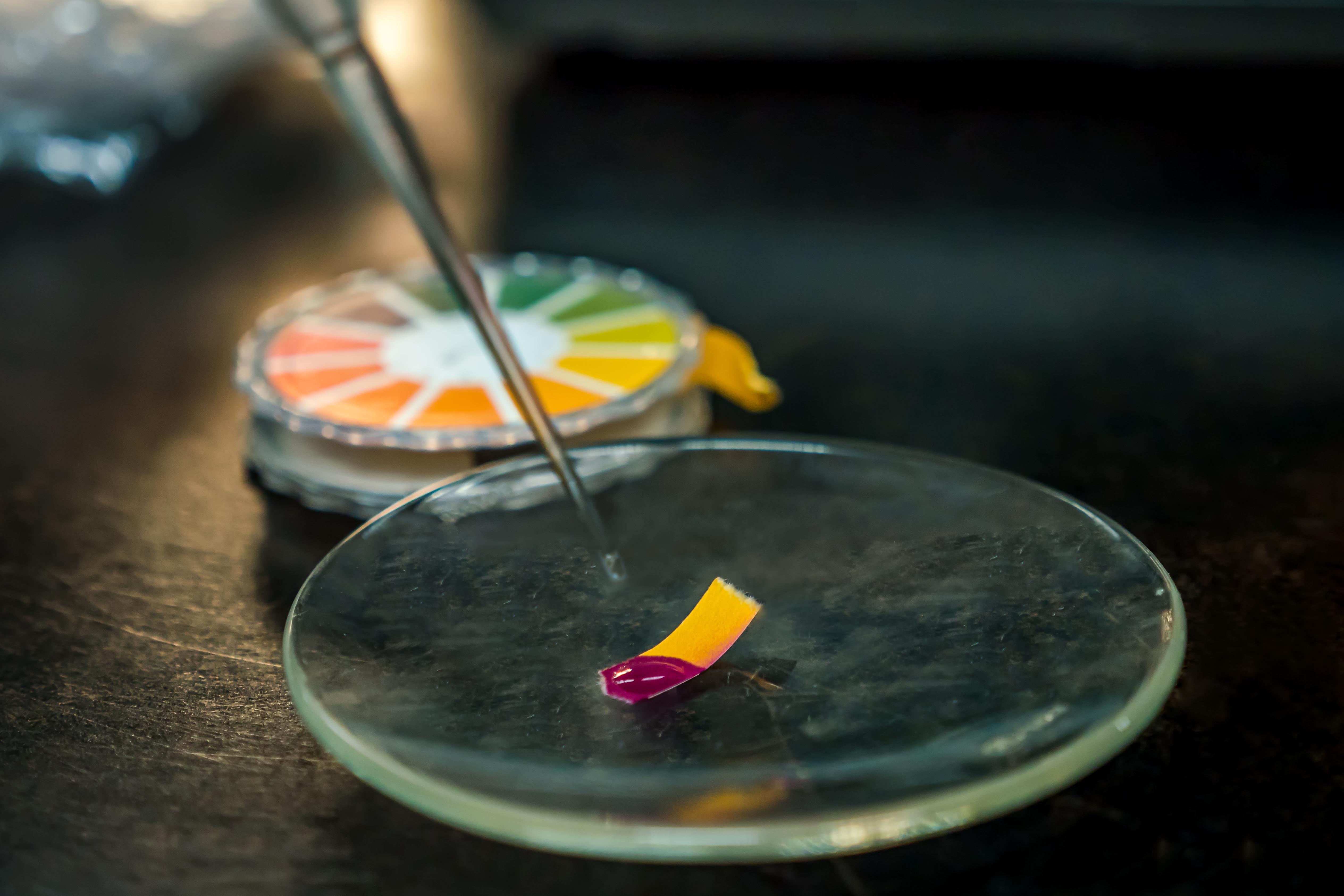 Appropriately enough, Santiago-Bond's unique background stems from the pursuit for higher education, something that runs in the family. Her Filipino parents were working on their PhDs in the United States when she was born, making her an American citizen by birth.
They returned to the Philippines after completing their studies, and Santiago-Bond grew up in a household where science was everywhere you looked. "I have experienced first-hand how an impressionable child can grow to love science and engineering by simply being exposed to it," she told Good News Filipinas.
In elementary school, Santiago-Bond got to experiment with chemistry PH indicators her mom had brought home, as she recalled in a NASA profile. "I loved the color combinations that I got from playing with that kit.
"That created a very vivid memory that really influenced me to get into science," she said.
"My extraordinary is in creating a progressively positive environment for my group of engineers to grow constantly and continue to succeed in research and technology development." – Josephine Santiago-Bond https://t.co/wm7vdmAXAf pic.twitter.com/kzSRWIga1c

— NASA People (@NASApeople) June 7, 2018
At the age of 12, she left home to attend the Philippine Science High School, which had an intensive program of math and science classes that would prepare her for her engineering career.
Despite this background, Santiago-Bond had difficulties with the daunting courses she would encounter in a five-year program in electronics and communications engineering at the University of the Philippines.
Just as her courses became more interesting, math got "exponentially more difficult," she told Spot. "I had to crawl my way through some of the courses, but I wasn't going to give up on it because of a few bad grades."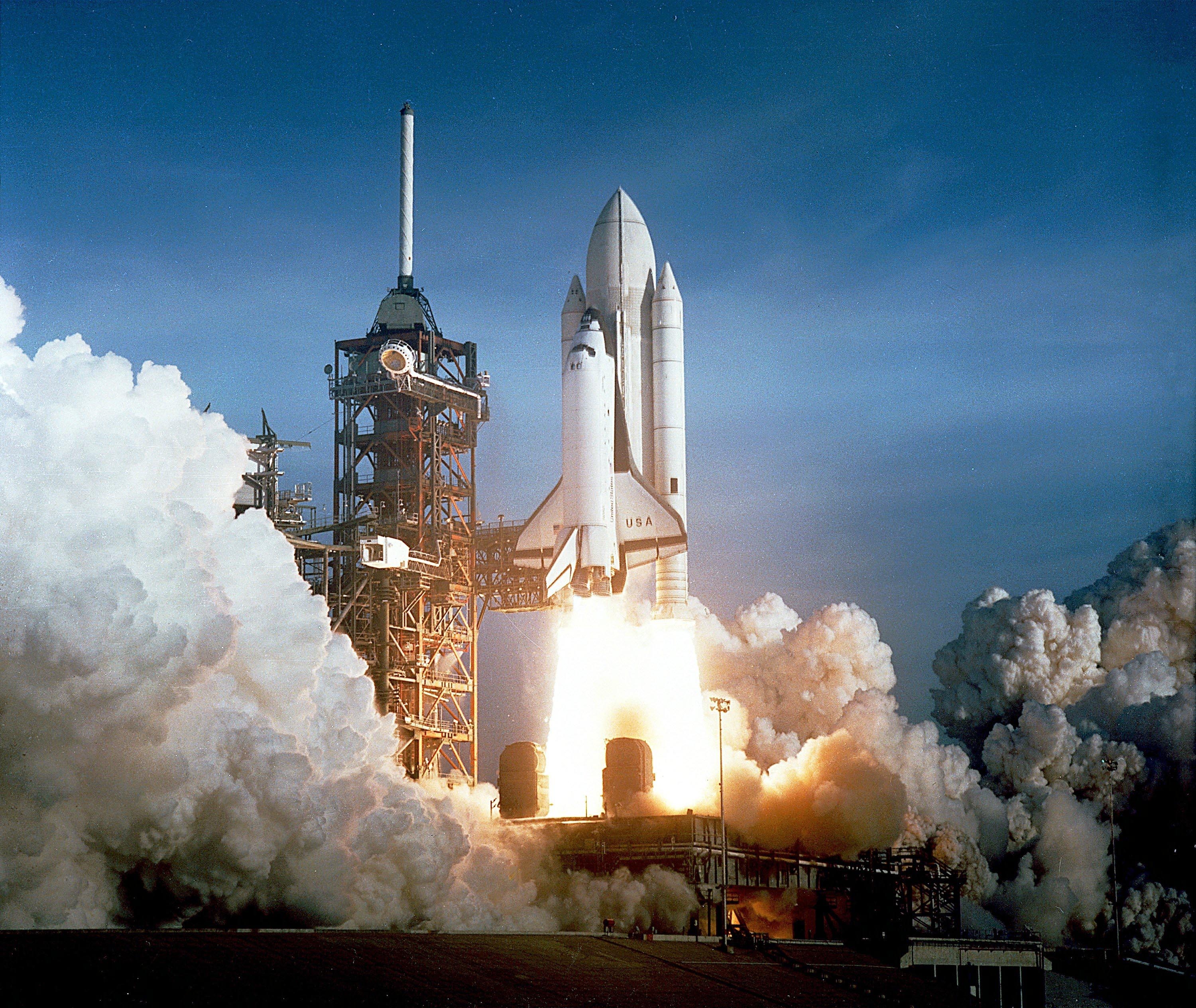 Working through those tough classes gave her the strength and resolve that would come in handy in her NASA career. "I practiced solving math and engineering problems until I was either confident enough to take the test or ran out of review time," she told Spot. "There were lots of sleepless nights, but strong friendships were formed, and my persistence eventually paid off."
When her family relocated to South Dakota, Santiago-Bond went for a Master's degree in electrical engineering at South Dakota State University. Though she had never been especially oriented toward aeronautics, the Columbia space shuttle disaster in 2003 caught her attention.
As she told Asian Journal, "If any good can come out of a disaster like that, I can say that was the point at which I truly started learning and getting interested about NASA and space in general."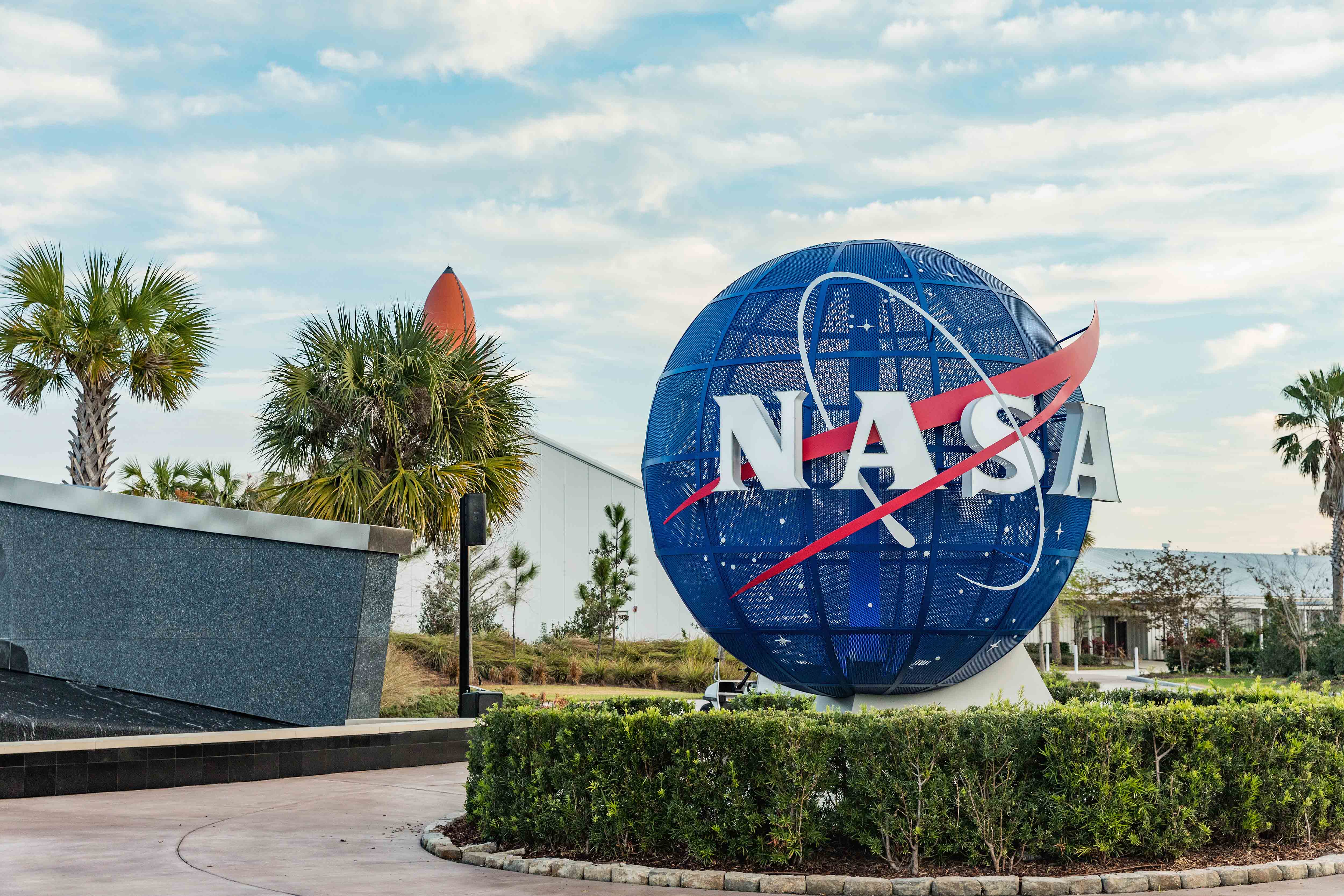 Her university happened to have a summer internship program at the Kennedy Space Center in Cape Canaveral, Florida, and in the summer of 2004, she went for the first time to the home of the Shuttle program. She loved the work and the warm weather and tropical feel that reminded her of the Philippines.
"What was supposed to be a one-time summer job quickly became permanent because when I came here I fell in love," as she explains in her NASA profile. Her curiosity continues to drive her as she has worked on lunar exploration projects and recruiting new, diverse talent into the agency.
"It's very rare to find an organization that carries a mission to drive and advance in science and technology, aeronautics and space exploration with just the very simple desire to enhance knowledge all for the benefit of mankind," she explained to Asian Journal.
Her advice, especially for people whose background is underrepresented in STEM, is to persevere and be fearless. For other women, "I would say to them, 'don't be afraid of being the only woman in the class … or the only woman in the meeting' […]
"A second woman will come along and they would have done her a favor by being the first."