Two Target employees' keen wits helped save an elderly couple from falling prey to scammers. When the couple entered Target and asked for two gift cards worth $2,000 each, the cashiers decided to ask a simple question.
On Jan. 26, 2017, a couple from Mechanicsville, Virginia, received a phone call from an unknown number. The caller claimed to be a police officer who had arrested their grandson.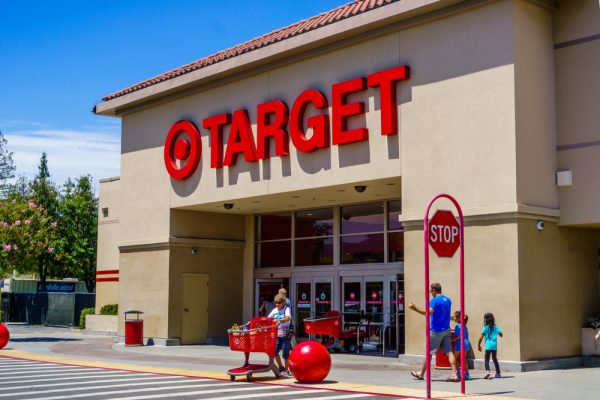 The Hanover County Sheriff's Office said in a statement how the caller had told them that "if they wished to get their grandson out of jail, they would need to purchase two Target gift cards of $2,000.00 apiece."
Concerned over their grandson, the panicked couple drove to the local Target to purchase the cards at once.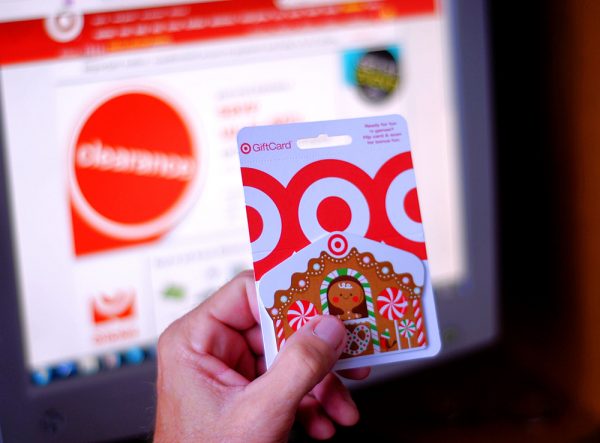 They took two gift cards and turned to the register to pay for them. They asked the cashier, Matthew Drye, to put $2,000 on each card.
Immediately, that aroused Drye's curiosity, and he questioned the couple about why they needed two gift cards with such large sums of money. They explained, and then Drye and another cashier, Mariah Thomas, said they suspected the couple might have fallen prey to a "grandparent scam."
Their suspicions turned out to be well founded; apparently, the couple's grandson was safe at home and not locked up as the caller had said, according to CBS News.
Sheriff David R. Hines awarded the two vigilant cashiers, Drye and Thomas, with "Hanover County Sheriff's Office Challenge Coins" award for saving the couple from becoming victims.
"This simple act of kindness made the couple question their decision and they too recognized they had fallen victim to a heartless scam," said the Hanover County Sheriff's Office.
During the award presentation, Hines stressed the importance of having strong partnerships with the business community in preventing scams.
"As law enforcement officers, we can't be in all places at all times," said Hines. "It warms my heart to see our citizens go above and beyond to help each other, which in turn acts as another set of eyes and ears for the Sheriff's Office.
"Mr. Drye and Ms. Thomas prove, once again, why Hanover County is such a great place to live, work, and raise a family."
The "grandparent scam" targets the elderly, and has been going on for years. The FBI's Internet Crime Complaint Center has been receiving reports of scams targeting elderly grandparents since 2008.
In 2016, the Federal Trade Commission (FTC) received more than 400,000 complaints related to impersonation scams.
Watch the video: