People planet-wide are spreading the seeds of kindness through their considerate acts. They  go out of their way to help others, and it may be no big deal for them, but others do take notice.
Elizabeth Chandler was in her car outside the Burger King at Brandy Hill Plaza on Mechanicsville Turnpike when she noticed a Burger King employee helping an elderly man, who had difficulty walking, to his car.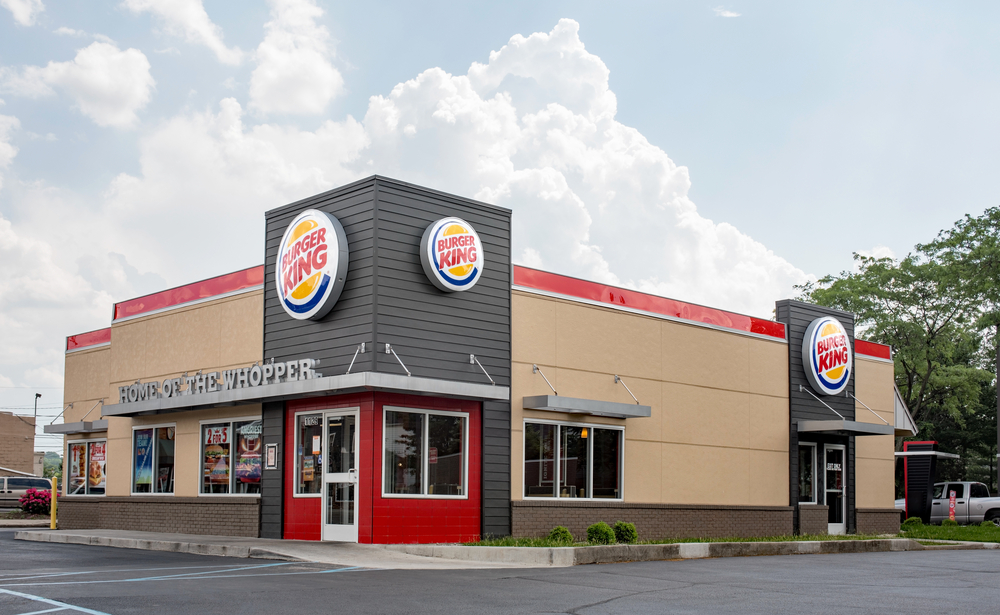 Chandler took a photo of the scene and posted it on Facebook on Nov. 2, 2018, and it has had hundreds of shares.
"Shout out to the cashier at the Mechanicsville Burger King, making this world a little brighter," was her message.
The employee, Alexis Easter, 19, often considers others in her day-to-day activities.
"Always go out of your way to help others," she said, reports WTVR.
"The man always comes in the Burger King, so when he's done I help him to the car because he has a terrible back," she said. "When we get to his car we talk and I make sure he's safe."
As simple as this may seem to Easter, people are touched by these simple acts.
"It's so seldom to see pure simple kindness in today's world," Chandler said. "She took time from her job to help someone else, and expected nothing in return."
"That's the culture at that Burger King," said Easter.
"Every employee I have ever seen goes so far out of their way for everyone. Another employee named Monica hands out plaques to those going through hard times, including my grandmother when she was going through treatment for cancer."
Chandler wanted to make use of Easter's conscientious and considerate act to point out to others just how we can all make a difference.
"It's people like her," she says, "and acts of kindness like that, which make the world a better place."
Such good deeds are in fact an extension of the kindness in one's heart. What's most important is the cultivation of compassion in each and everybody's hearts.
So, let that kindness in you shine, let that kindness make someone's day, and ensure that kindness keeps the world turnin'.
Kindness all the way!