Apparently there is such a thing as a free lunch, as long as it's your birthday.
If you fancy a delicious treat on your special day but without the anti-climax of having to pick up the bill, then look no further than these 10 awesome eateries. They are so happy that you made it through the last year alive and kicking that they're willing to feed you for free!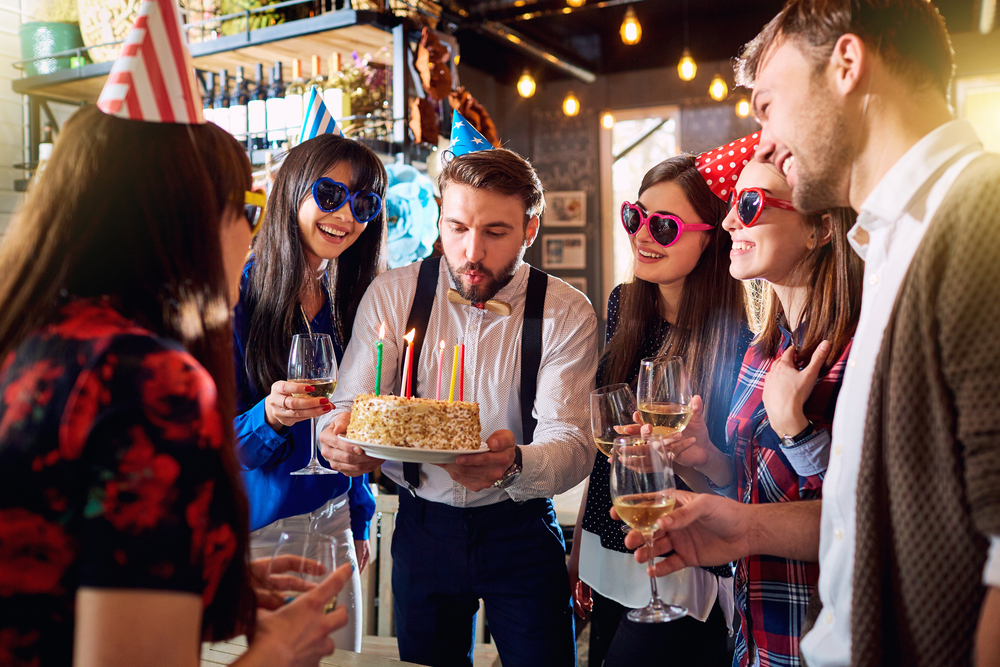 Pick your favorite, or, if you're feeling adventurous, organize an epic restaurant road trip on your next birthday and eat for free all day long (just don't tell them we told you to do that).
1. Denny's
En Denny's agradecemos los clientes fabulosos que tenemos y al chef que hizo este tremendo platillo, el Turkey & Dressing Dinner. #HappyThanksGiving

Denny's Latino စာစုတင်ရာတွင် အသုံးပြုမှု ၂၀၁၆၊ နိုဝင်ဘာ ၂၄၊ ကြာသပတေးနေ့
Do you believe that breakfast is the most important meal of the day? Well, so does Denny's. Start your birthday off right with a free Grand Slam breakfast at this classic American diner. It's easy; just prove you're one year older than you were yesterday by showing the wait staff your identification.
2. IHOP
If eggs over-easy isn't your thing, then head to IHOP (the International House of Pancakes, to do justice to their full name), for a delicious, buttery pancake breakfast instead! Sign up on the IHOP website first to redeem the coupon.
And as if a birthday freebie wasn't enough, you'll even get a complementary stack of pancakes when you sign up and another free stack one year later. Call it an "IHOP birthday" if you will.
3. Waffle House
Perhaps you're Team Waffle, instead? Well, you're in luck! Waffle House offers free birthday waffles to its Regulars Club members. To benefit from this tasty perk, sign up on the Waffle House website.
4. Starbucks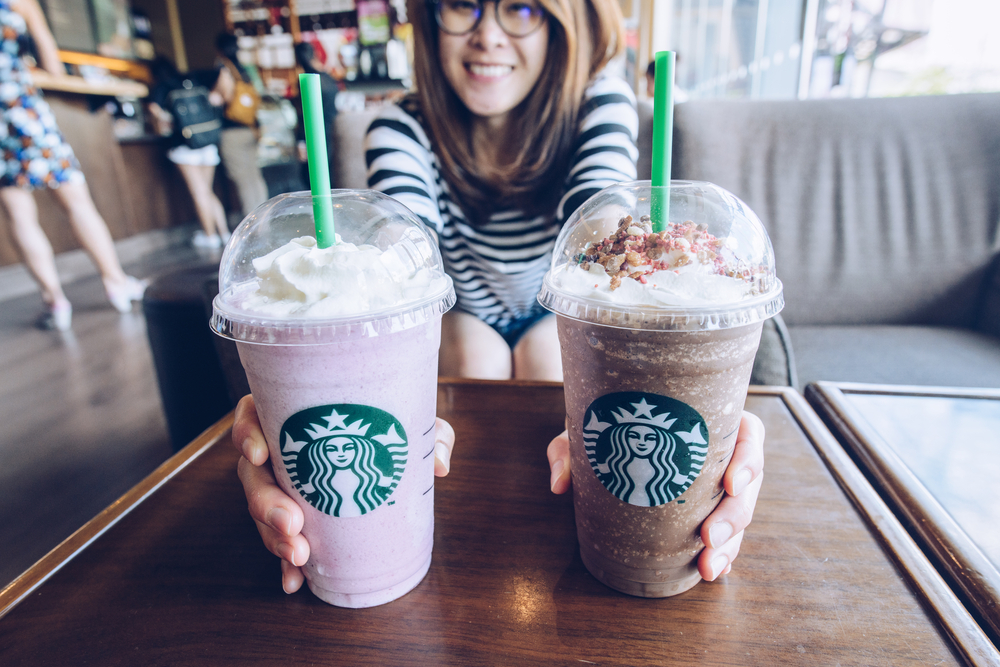 Where would we be without our daily caffeine injection? Well, birthdays are no different! But now you can enjoy your daily mug of joe on the house, courtesy of America's favorite coffee chain, Starbucks. If you join their rewards club, you're entitled to a free beverage of any size on your birthday.
You might even be tempted to upgrade after you learn that Gold members can choose between a drink or a delicious food item.
5. Qdoba Mexican Grill
Qdoba Mexican Grill loves that it's your birthday! So much so that they want to infuse your day with as much flavor as possible by gifting you a free burrito. You know the drill by now; join their rewards club so that you can redeem the coupon before your special day.
6. Red Robin
The great thing about birthdays is that you get a free pass to indulge your guiltiest food pleasures. If you love burgers (and are fully fledged Red Robin Royalty, of course), then you can cash in on their kindness and claim a free burger of your choice on your birthday.
With Red Robin, you don't just have to pig out on your special day, either; their offer is valid once throughout the entire month of your birthday, and no coupons are needed.
7. Moe's Southwest Grill
Moe's Southwest Grill's Moe Rewards program is all about making your birthday as rockin' as can be. How do they do it? With a free burrito! However, there is a catch. "Just please don't wear your birthday suit when trying to redeem," they plead.
That seems like a fair compromise.
8. Olive Garden
We're entering dessert territory now. Love Italian food? Love it enough to be a member of the Olive Garden eClub? Then you're in luck! Olive Garden generously offers a free dessert up to the value of $10 on your birthday.
Remember: enter your birth date and a valid email address when you become a member to be eligible for the coupon.
9. Baskin Robbins
It's ice-cream time! Sign up for the Baskin Robbins Birthday Club and, well, it does what it says on the tin. When your birthday rolls around, you will be entitled to a free 2.5 ounce scoop and $3.00 off an ice-cream cake. The club also offers members regular coupons and sneaky peeks at new flavors. Irresistible!
10. Krispy Kreme
Okay, one last dessert option. After all, what's a birthday without a cake? Or, in this case, a donut? A Krispy Kreme donut is free of charge and waiting for you on your birthday if you sign up for Krispy Kreme's rewards program. Bonus gift: a free, original glazed donut, just for signing up.
Birthdays never tasted so good!