Kids have the incredible ability to take just about anything and turn it into a toy that suits their needs.
Whether it be a wooden spoon that's reused as a drumstick or two garbage cans turned into a set of goal posts, or even an older toy that's given a new life, as long as it's still somewhat functional kids will find a way to play with it.
AJ and his friends like playing outdoors in their Concord, North Carolina, neighborhood.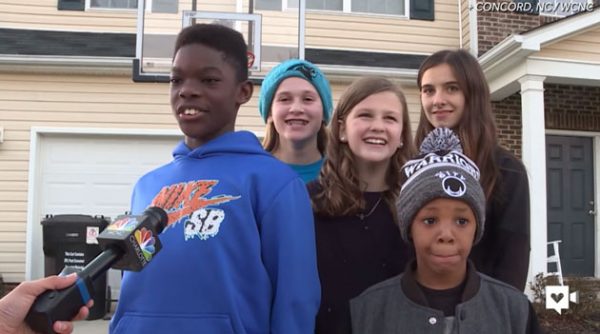 One day in January 2016, a group of kids were playing basketball in the driveway of a home in Concord, North Carolina, when they noticed a police car pull up to the end of the driveway.
The officer, Christian Coe, stopped his car and blew a whistle.
The kids became nervous when Coe stopped his car.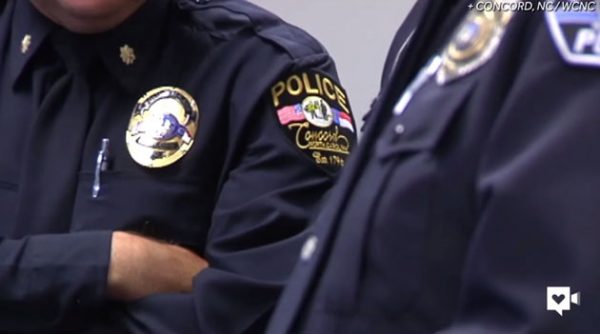 "He stopped and reversed, so we all thought we were in trouble," Xavier Howard, one of the neighborhood kids, told WCNC.
The kids were under the impression that they were in trouble, but they weren't sure for what. The only thing they had done wrong was shoot hoops with a cracked soccer ball that had very little air in it.
What they didn't know was that Coe had a surprise for them.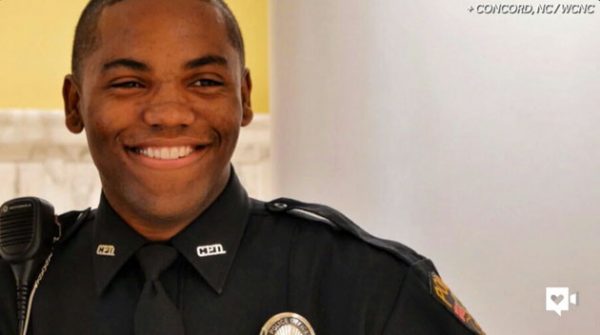 "My heart dropped," Howard said as Coe stepped out of his car.
But Coe wasn't there to reprimand the neighborhood children. Instead, he had something to give the kids: a brand new basketball.
"He gives me a basketball, and we're like, 'wow, cool,'" Carlee Maltba said.
Before Coe left they all made sure to take a selfie.
S/o to the cop that gave my friend a bball bc he was shooting with a soccer ball,then talked for about 30 min @wcnc pic.twitter.com/GpeO094i5m

— Carlee Maltba (@MaltbaMini) January 11, 2016
Carlee's mother, Tiffane, said the children play outside with each other "all the time" and she was very happy to see Coe engage with them.
"There's so much bad publicity with police officers, and I was happy to see something positive going on," she said.
It was an act of kindness they wanted everyone to see.