Many people have had pen pals. Whether they are for a school project, or they come from sheer curiosity, many of us can agree it is nice to have one for a time.
But for some people, having a buddy to share letters with ends up meaning so much more.
She just wanted a friend
When she was 13, Illinois woman Stephanie Kraemer was looking to find herself an international pen pal.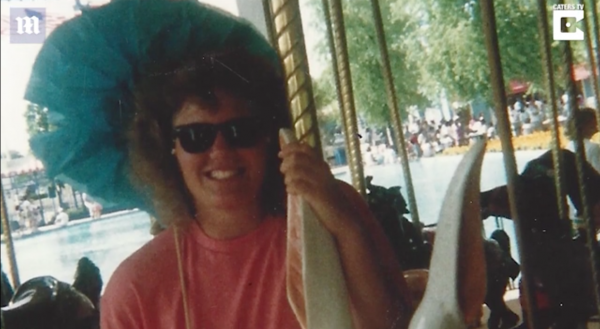 Her search would eventually lead her to a 15-year-old guy named Petter Grønlien.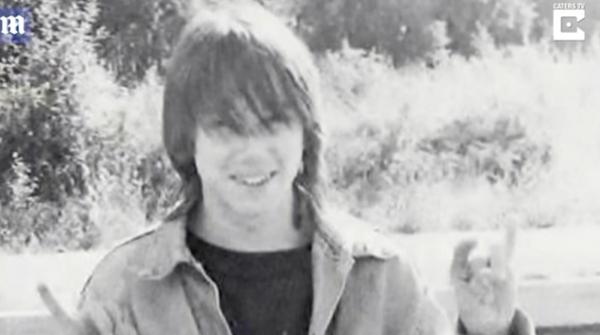 Kraemer's friend was initially the first one to write him letters, but after the two girls' friendship ended, Kraemer started sending notes to Grønlien.
The catch was that Grønlien lived all the way in Norway, thousands of miles from Kraemer.
Still, the two started a friendship that lasted much longer than the average pen pal relationship.
"We would write about stupid teenage things, drama at school, friends, the 'oh my god parents are so lame' moments and more," Kraemer said.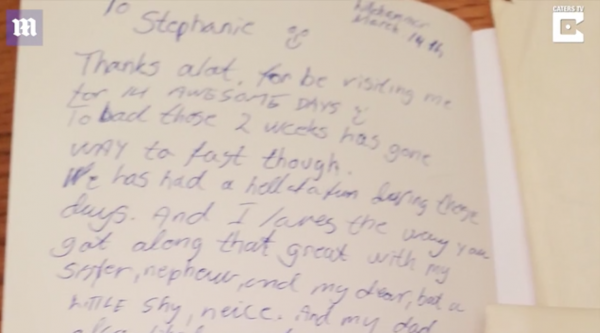 They kept at it for years, even sending notes while they were in other romantic relationships—that's how much this meant to both of them.
Things were mostly platonic between them, at least until they were in their 20s.
A simple question
Around this point, Kraemer told her European friend that she planning on getting married to a guy she was with at the time.
And Grønlien gave her a proposition of his own.
"He called me and said, 'Stephanie you have to come here and marry me before you marry him,'" Kraemer told Daily Mail.
The woman didn't take the offer, but she still thought it was cute at the time.
And this would have no affect on their friendship, as Kraemer and Grønlien still remained writing buddies up until they were in their 40s.
They had consistently talked to each other for three decades, without even meeting.
According to Grønlien, the longevity of their friendship might have something to do with their method of communication.
"After writing to each other the old fashioned way, papers and envelopes in the mailbox every five or six weeks, we established a good level of trust with each other," he said.
The man described their letters as "living diaries," so it's no wonder the two were able to maintain their friendship.
Time to meet
As both Kraemer and Grønlien got older, they realized something: they were both single, and they knew each other better than anyone else did.
And in 2018, they decided to finally meet up, 32 years after they started writing each other.
"We both had a lot of butterflies in our stomachs," Grønlien said.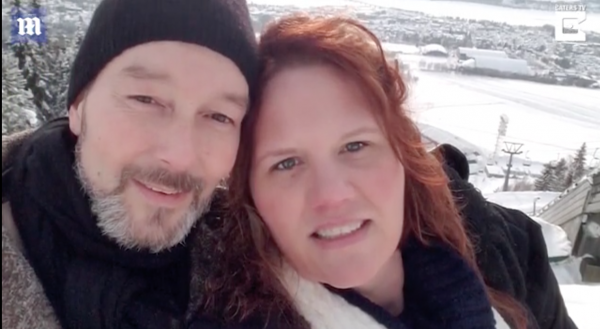 In March 2018, Kraemer took the trip to Norway to see her longtime friend. And their very first meeting had went off without a hitch.
"The first time we met there was no awkwardness," Kraemer said. "It was like being at home and like we had been together forever."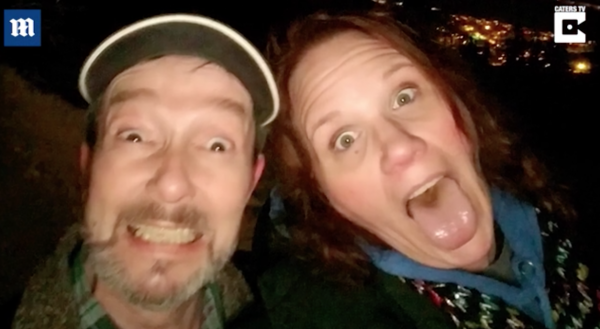 Looking towards the future
The two weeks that the woman spent in Norway were a blast, according to her.
In fact, the two were falling for each other.
It seems as if Kraemer would finally take her friend up on his offer made decades prior.
"I never would've imagined that back then," Kraemer said.
The pair can't wait to meet again, and even Kraemer's son is looking forward to meeting her mother's longtime friend.
"It's almost impossible to say how much that was for the both of us," Grønlien said about their meeting.
If their friendship-turned-relationship has lasted this long, there is no reason for them not to still be close another 30 years from now.