It was almost earth-shattering when Sheree Clampit was told by doctors that she might never get pregnant and be a mom due to her rare medical condition. But defying all these odds, she gave birth to a baby boy. Her journey to motherhood is inspiring.
Sheree Clampit suffers from a condition called arthrogryposis multiplex congenital, leaving her with virtually no muscle tissue. In fact, her condition is so serious that the 122-centimeter- (approx. 4-foot-) tall woman can only barely bend the joints.
When she was born, doctors told Sheree's parents about her bleak chances of survival and that she might not live past her first birthday. But Sheree has been a true fighter, braving through over 20 surgeries since her youth.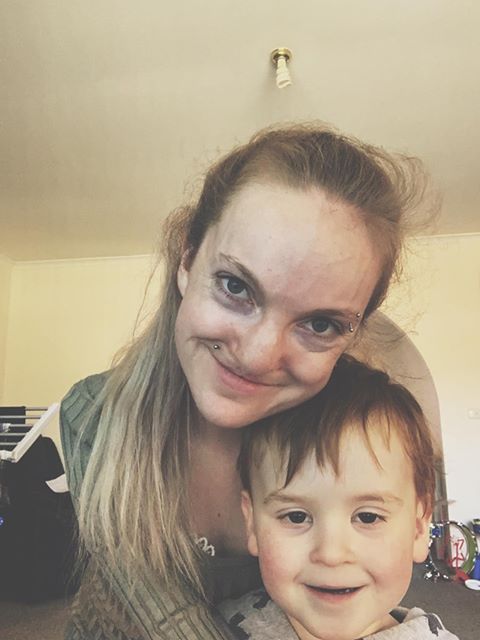 In spite of her disability, life went on, and she got married in 2015. Then she thought to have children; however, the doctors were skeptical whether she could ever give birth and warned her accordingly.
"The doctors told me I probably wouldn't be able to have kids, although they didn't give me a reason why not," she said, in a report by MailOnline.
But Sheree, a brave heart since birth, decided to go ahead against doctors' warnings. Unfortunately, she had to undergo a miscarriage earlier on, but she soon became pregnant once again a year into the marriage.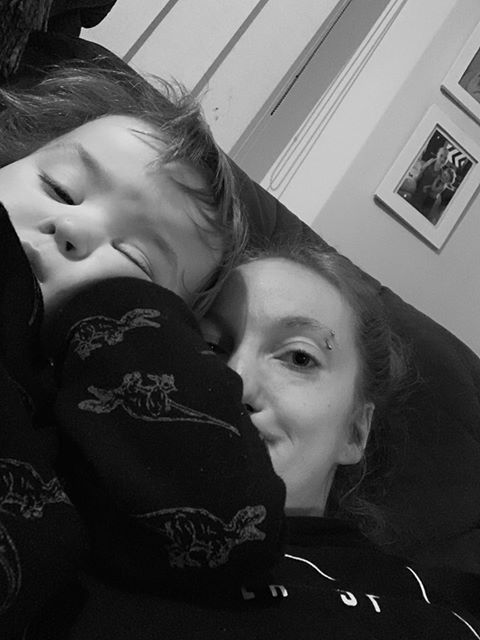 The doctors who looked at her were concerned whether her body would allow the baby to grow properly. Sheree's previous miscarriage also increased her fears. But she clung on to the hope that the baby growing inside her would be all okay.
When she was in the 29th week of pregnancy, Sheree moved into a hospital and later had a cesarean. "At first, the doctors wanted to do an epidural so I could be awake. But because my spine isn't completely straight they put me under general anesthetics," she said.
Sheree was overjoyed when baby Hayden was born fully healthy in February 2016—measuring 47 centimeters tall and weighing 2.5 kilograms (approx. 5.5 pounds), and with no sign of disability.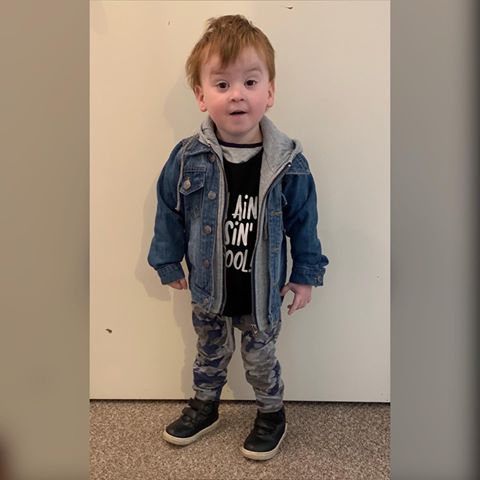 While Hayden grew up into a zesty young toddler, Sheree started experiencing difficulties in keeping up with their growing-up child due to her disability. She couldn't pick her son up when he cried for help, and she took a longer time to change his nappy. And this often made her feel disappointed.
"I love being a mom, but it does get frustrating at times because there are a lot of things I can't do … I can change his nappy, but it takes a lot longer and I need assistance because I can't lift his legs up," she said.
Sheree shared that what pains her more is when people see her and Hayden together and mistake them for being sister and brother, and when people often think she is too intellectually challenged to handle a child.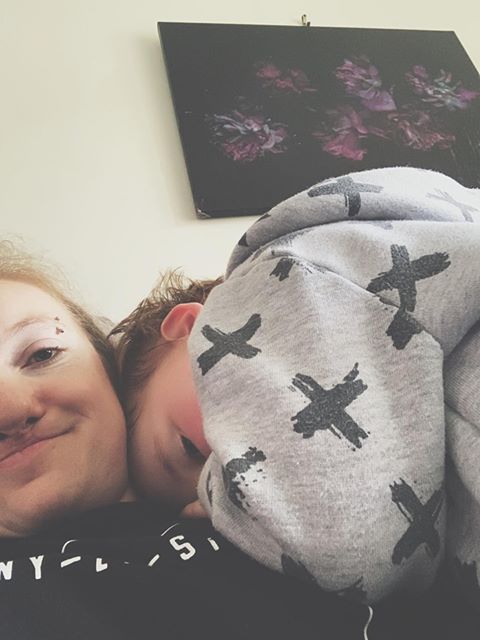 Over the years, Sheree has steeled her mind to such glances and words.
"While cuddling up to me on the couch saying 'I love you mommy.' I know he is happy because right after he says those words, he falls asleep on me," Sheree said in a written reply to The Epoch Times.
"You can't put a price tag on the bond between a child and their mother, there is no monetary value for the reaction that Hayden has when I am standing in his classroom at daycare ready to pick him up."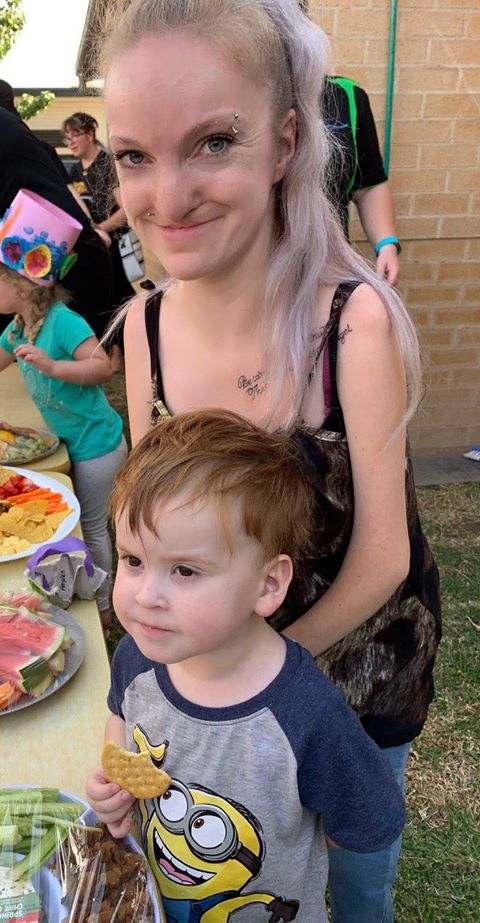 Now a single mom after getting out of domestic violence, Sheree focuses attention on her little son, for she knows that with her little boy, she can be happy.
"I am looking after my son full time, while having a physical disability," Sheree told The Epoch Times. "My son and I have a really close bond, the things we do together are like any other mom and child would do. Watching Hayden grow and thrive has and is the most priceless experience I have been so lucky to be apart of."
"Despite having a small team of support workers assist me with my life, it is my mission for me to be the one to do everything I possibly can for my son, to love and comfort him, to kiss his boo boos better, to guide him through life the right way, to provide him what any other mother provides their child," she continued.
Sharee loves Hayden dearly and she "can't wait for what the future holds for him."
Watch the video: