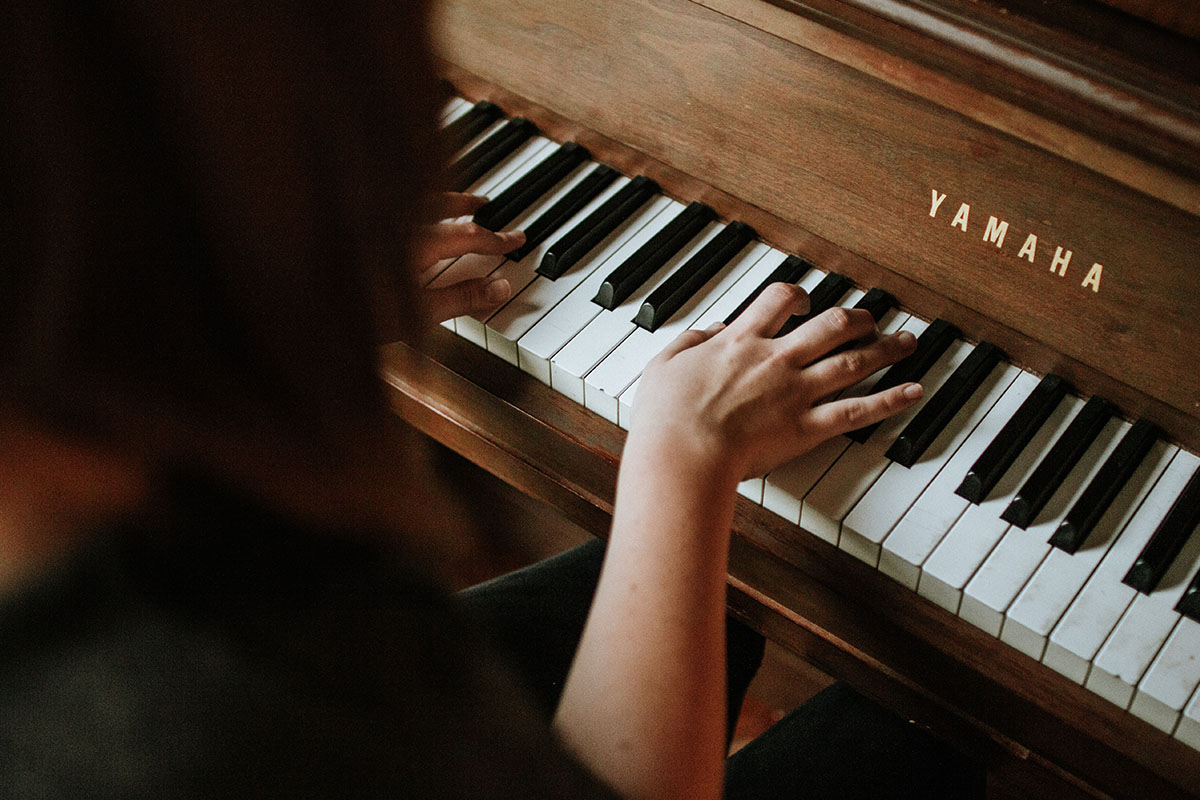 Learning to play the piano can be intimidating and time-consuming. But there is a way to learn from the comfort of your own home without using tedious, traditional methods that can get you bored and discouraged. This bundle of piano lessons and music composition will have you learning to play real songs quickly, building up both your skills and your interest.
And there's not a better time to try, given the tremendous discount available with these online lessons.
You'll get 27 hours of lessons and five different classes with this bundle, all designed to keep you interested in playing while teaching you the keys to the instrument. There are more than 400 individual lessons included, and with lifetime access, you can take as little or as much time as you need to master any area of the instruction.
You'll begin with a 10-hour course designed to take you from beginner to intermediate player almost immediately. You'll learn how to read music and play by ear as you begin with rhythm-style piano. From there, you'll move on to ballads, blues, jazz, ragtime, and improvisation before creating your own melodies.
The second course will teach you the fundamental patterns of arranging and composing on the piano, helping you deconstruct the music you like and then emulating it with your own twists. Over the course of 61 lessons, you'll combine and manipulate common patterns. Past users have said the class has them recognizing patterns in the music they listen to but had never noticed in the past.
Subsequent classes will deal with keyboard theory, chords, and scales, and producing and songwriting for beginners. All of the classes are designed to be fun and keep your interest level high.
Normally priced at $740 for this bundle of piano and music composition lessons is available for a limited time for just $34.95, a savings of more than 97 percent. Now that is music to your ears.
Prices subject to change