As one becomes a parent, many skills on parenting need to learned, and that is where an extended family and their combined wisdom often helps. No one is perfect, and all good parents try to make decisions that are in the best interests of their children. Kelly Clarkson, an American Idol winner and singing sensation, once risked a public outcry on social media after she shared her views on smacking children.
Clarkson has been a celebrity for over 17 years and has a huge fan base. Fans follow their celebrity out of curiosity, watch their movies or TV programs, and want to know about every detail of the celebrity's life—a kind of relationship builds up between loyal fans and their favorite stars.
Superstar mom Clarkson occasionally brings her children to her music performances. Her time with her daughter, River Rose, and son, Remington "Remy" Alexander, is her favorite way to relax, as she mentioned in an interview on Atlanta's radio Star 94.1. When it comes to her daughter and son, she said she isn't "above" a little tough love.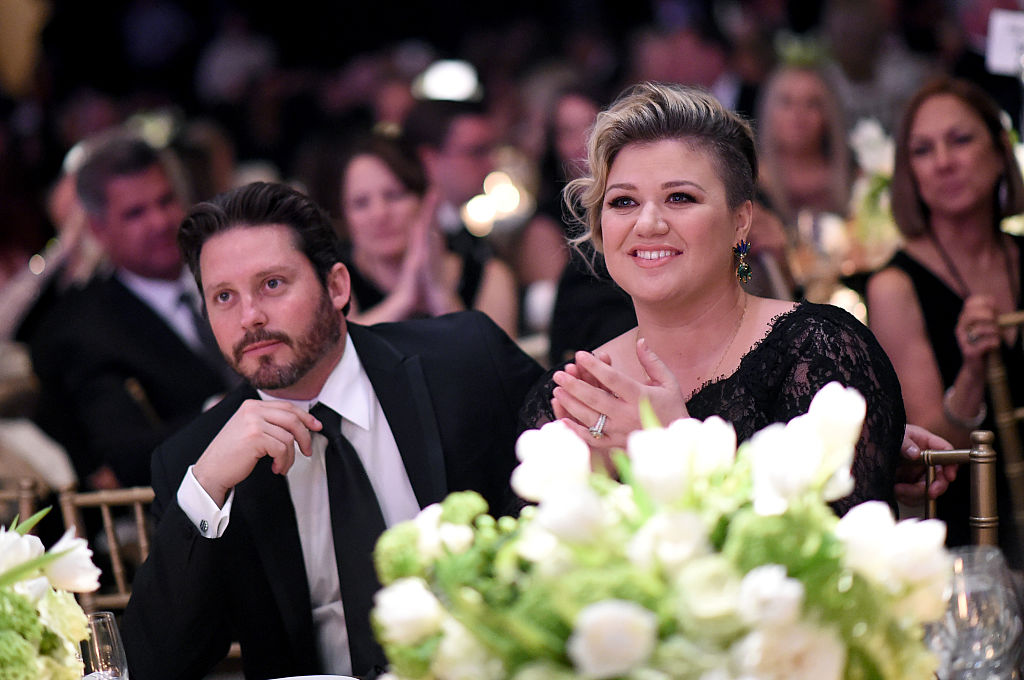 It was back in December 2017 when she talked with the radio network about her style of parenting. So how does the superstar cope when her daughter, River Rose, misbehaves? Of course she is recognizable, but as a mom, she is not above giving her daughter a spanking.
"I don't mean hitting her hard. I just mean a spanking," Clarkson said. "But that's a tricky thing when you're out in public."
Xem bài viết này trên Instagram
Although not all her fans agree with her "tough love" views, some experts would agree with her actions; children need both love and limits when they are young, they are learning how to cooperate with their parents first and need to cooperate in society later. Youngsters do have epic meltdowns, especially in public, challenging the most confident parent.
Expert Robert E. Larzelere defines a smack or slap as "non-abusive (e.g. two swats to the rear end when parents are not out-of-control due to anger)," when used with 2- to 6-year-olds who respond defiantly to milder disciplinary action.
Though Clarkson explains that she warns her daughter before it's going to happen to give her a chance to behave.
The star also admitted feeling uncomfortable when, out and about, her daughter needs more than words to correct her behavior.
"People are like, you know, they think that's wrong or something, but I find nothing wrong with a spanking," she said. Often her child's bad behavior stops with Clarkson's warning of, "I'm going to spank you on your bottom if you don't stop right now."
Not shy to share her views, Clarkson explains, "My parents spanked me, and I did fine in life." She further added, "I'm from the South, y'all. So, like, we get spankings."
Xem bài viết này trên Instagram
A well-known mother from the United Kingdom with similar views on smacking, Emily Cleary, an award-winning journalist and mother-of-two, shared on Good To Know about a traumatic 2018 incident when she slapped her daughter on her bottom.
She said: "My stomach lurched and I let out a bloodcurdling scream as my daughter hurtled towards the road. Chasing behind her I could hear traffic coming from all directions and I was petrified I wouldn't reach her in time. … But I did make it. I snatched her back towards me."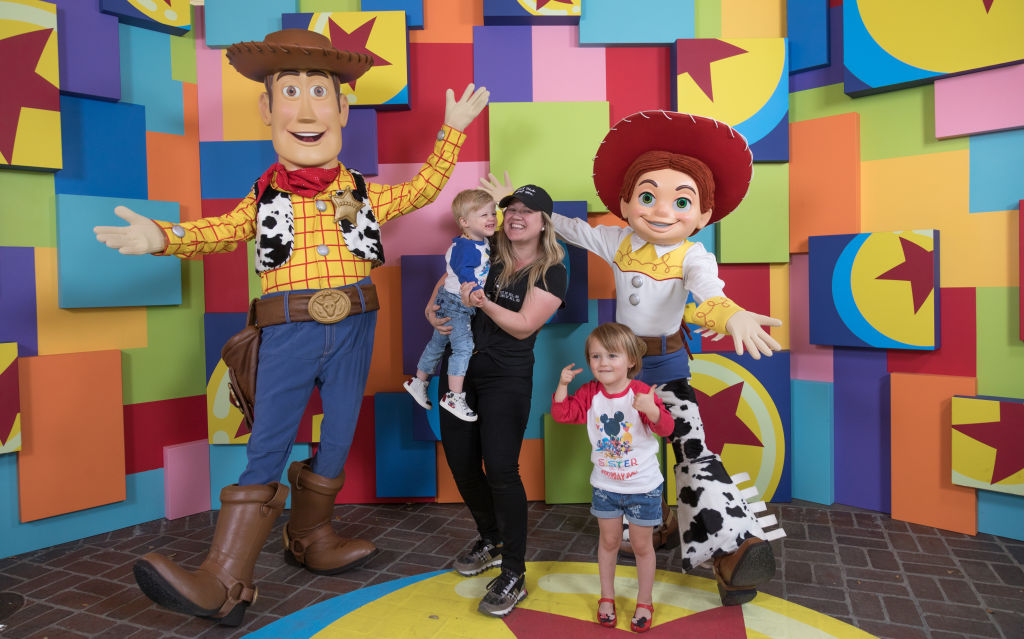 She further shared: "My daughter had been doing the exact same thing daily for three weeks, and she hasn't done it since. So it worked. My smack on the bottom to save her from killing herself seems to have done the trick. Everyone's a winner."
Views on the parenting discipline act of a small slap or smacking vary, and it is illegal in some American States.
As children grow out of the tantrum years, parents can try other effective disciplinary alternatives—such as time outs, extra chores, or suspension of privileges.