A bill that was signed into law by the Alabama Gov. Kay Ivey on June 10 will now require child sex offenders to be chemically castrated before they will be granted parole.
Alabama Gov. Ivey signs into law a measure requiring anyone convicted of sex crimes with children younger than 13 to be chemically castrated as a condition of parole. https://t.co/UlEBXuppQ3

— NBC News (@NBCNews) June 11, 2019
This bill will take effect later this year and will be compulsory for those sex offenders convicted of particular sex crimes committed against children younger than the age of 13. House Bill 379 (HB379) calls for mandatory "chemical castration in addition to any other penalty or condition prescribed by law." The offender will be forced to take the drug, either by injection or tablets— "medroxyprogesterone acetate or it's [sic] chemical equivalent," and offenders will need to pay for their own treatment.
Alabama Gov. Kay Ivey has signed into law legislation that would require certain sex offenders to be chemically castrated before their parole.

HuffPost စာစုတင်ရာတွင် အသုံးပြုမှု ၂၀၁၉၊ ဇွန် ၁၁၊ အင်္ဂါနေ့
In addition, the bill states: the offender "may not be denied parole based solely on his or her inability to pay for the costs associated with the treatment." Treatment with the drug is expected to continue until a judge deems that the offender no longer requires medication, and treatment is to be administered by the Alabama Department of Public Health.
Republican lawmaker Steve Hurst, who introduced the bill, which was passed on May 30, had been pushing for similar bills for the past 10 years. "I'm very serious," Hurst said, according to AL.com. "Not only did I want it to pass, I want to follow it on through to the future where we can try to improve it. One of the ultimate goals that I want to do is for us to track it and to make sure what medication works for what individuals."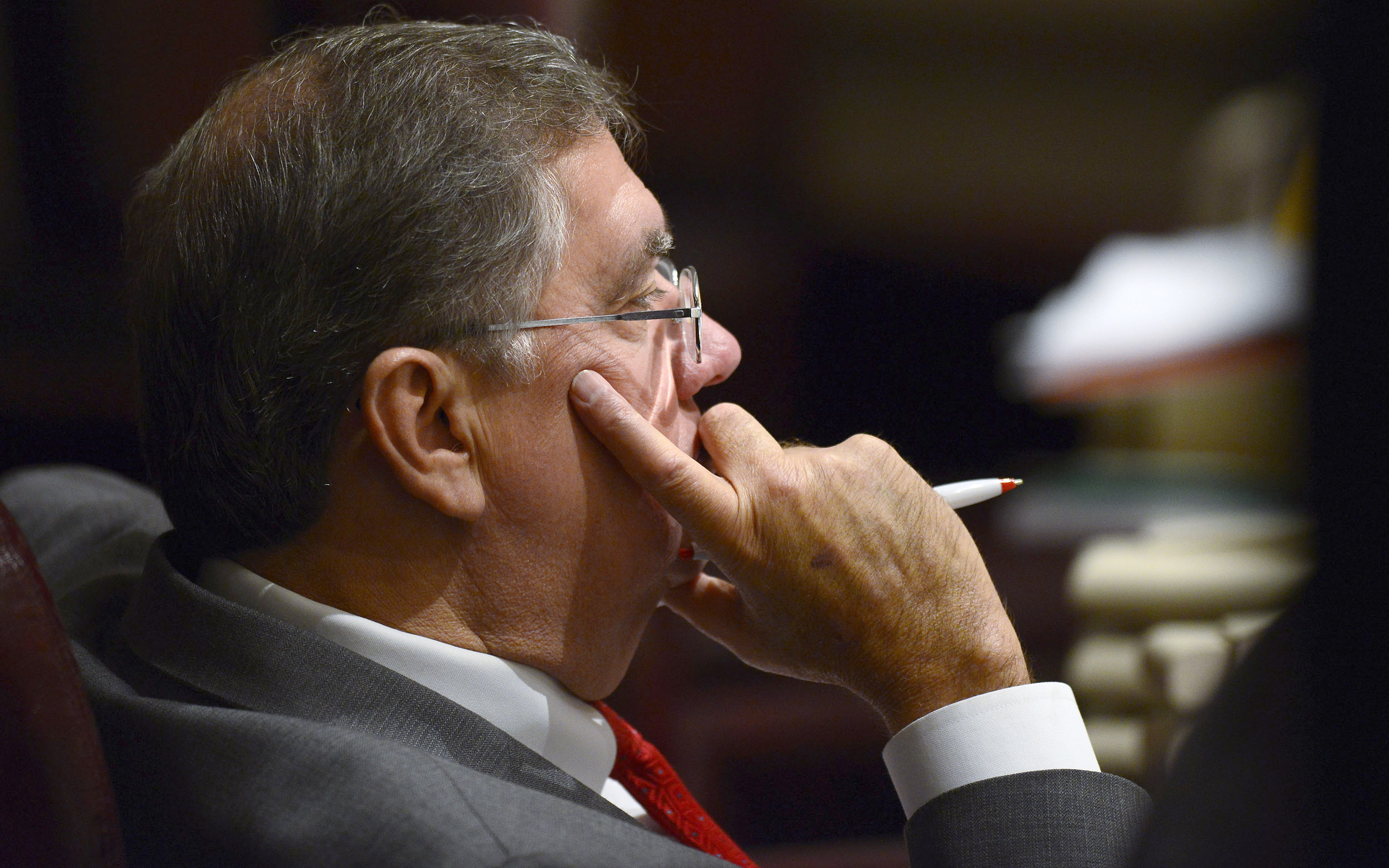 Hurst's efforts have been supported by many victims of sexual abuse, he maintains that the abused are scarred for life, "What's more inhumane than molesting a small, infant child?" Hurst said, according to AL.com.
"It's amazing how many phone calls and how many emails I've gotten," Hurst further added. "People not just in the state of Alabama but all over the world, things they went through."
Senate sponsor of the bill State Sen. Cam Ward, R-Alabaster, pointed out parole for child sex offenders is not a common occurrence, so the law will only be applied infrequently."I think it's a good law," Ward said. "I think it's a good deterrent."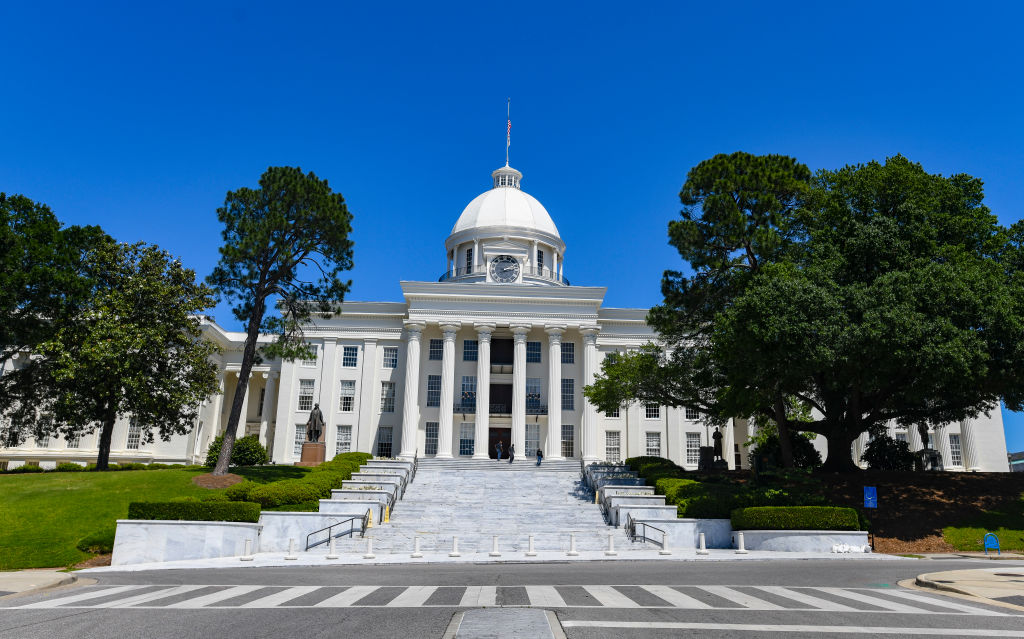 Randall Marshall, executive director of the American Civil Liberties Union of Alabama, says forcefully medicating offenders may be a violation of the Constitution's ban on cruel and unusual punishment. "It's not clear that this actually has any effect and whether it's even medically proven," Marshall said according to AL.com. "When the state starts experimenting on people, I think it runs afoul of the Constitution."
Paedos to be chemically castrated before release from prison in US statehttps://t.co/NaiOQRSCGR pic.twitter.com/O0Do1cJqnc

— The Scottish Sun (@ScottishSun) June 12, 2019
Chemical castration does apply in other states for child sex offenders. In California, a bill was passed in the 1990s for repeat child sex offenders. Similar measures exist in other states, including Florida, Louisiana, Montana, Oregon, and Texas. Texas law requires the offender must request the procedure, and it isn't a parole condition. In Michigan, a law used to exist to mandate chemical castration as a condition for parole, but in 1984, an appeals court ruled that it was unlawful.