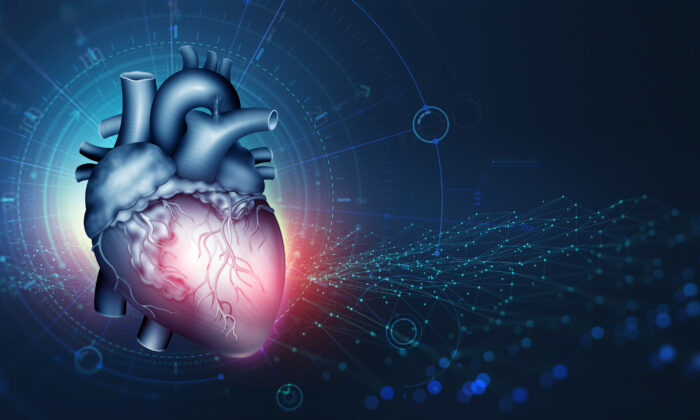 A Surprising Risk Factor of Coronary Heart Disease
How many times have we heard the "smoking, drinking, and being overweight" warning in relation to heart disease? Yet, one of the longest-running studies contradicts this. A much bigger risk ...
08-2-2022
Latest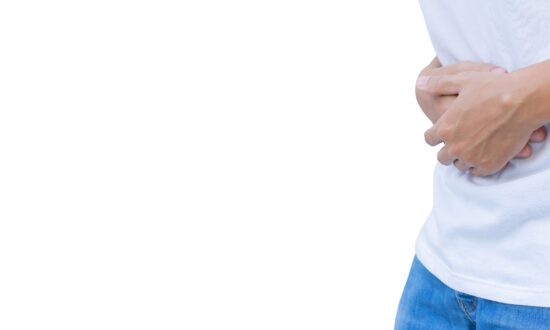 Nervous Tummy: Why You Might Get the Runs Before a First Date
So, you're going on a date and you're understandably a bit nervous. And then you feel it – a churning and cramping in your gut. Suddenly you're running ...
08-15-2022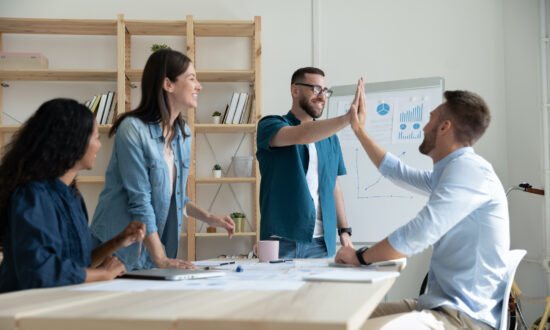 A Guide to Practicing Trust
At the core of a lot of our difficulties is a lack of trust—especially trust in ourselves. Think about these common difficulties that most of us face: What ...
08-14-2022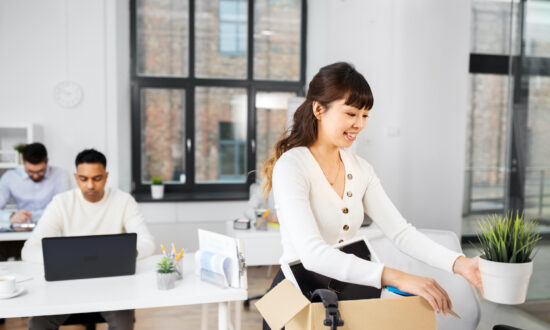 Why Job Turnover Is So High for Gen Z and Millennials
Jonathan Haidt's latest essay "Why the Past 10 Years of American Life Have Been Uniquely Stupid" in the Atlantic calls attention to concerns related to how Generation Z has ...
07-27-2022