via StackCommerce
On the hunt for a gift for an outdoorsy loved one? You're in luck. They're one of the easiest people to shop for. After all, there's practically nothing off the grid, so anything that can make their adventures easier and more comfortable is an A in their book. Below, you'll find some gift ideas that you can give to the outdoor lover in your life. The best part is they're all on sale for a limited time.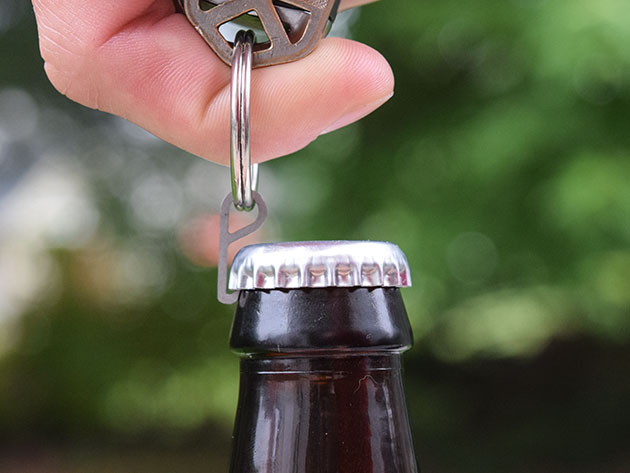 via StackCommerce
Touted as the world's smallest bottle opener, Pry.Me is capable of holding up to 164,000 times its own weight. It only comes at the size of a penny, but it can pretty much pop any bottle. And thanks to its small size, it fits conveniently on your keychain.
Get the Pry.Me Bottle Opener for $10.99.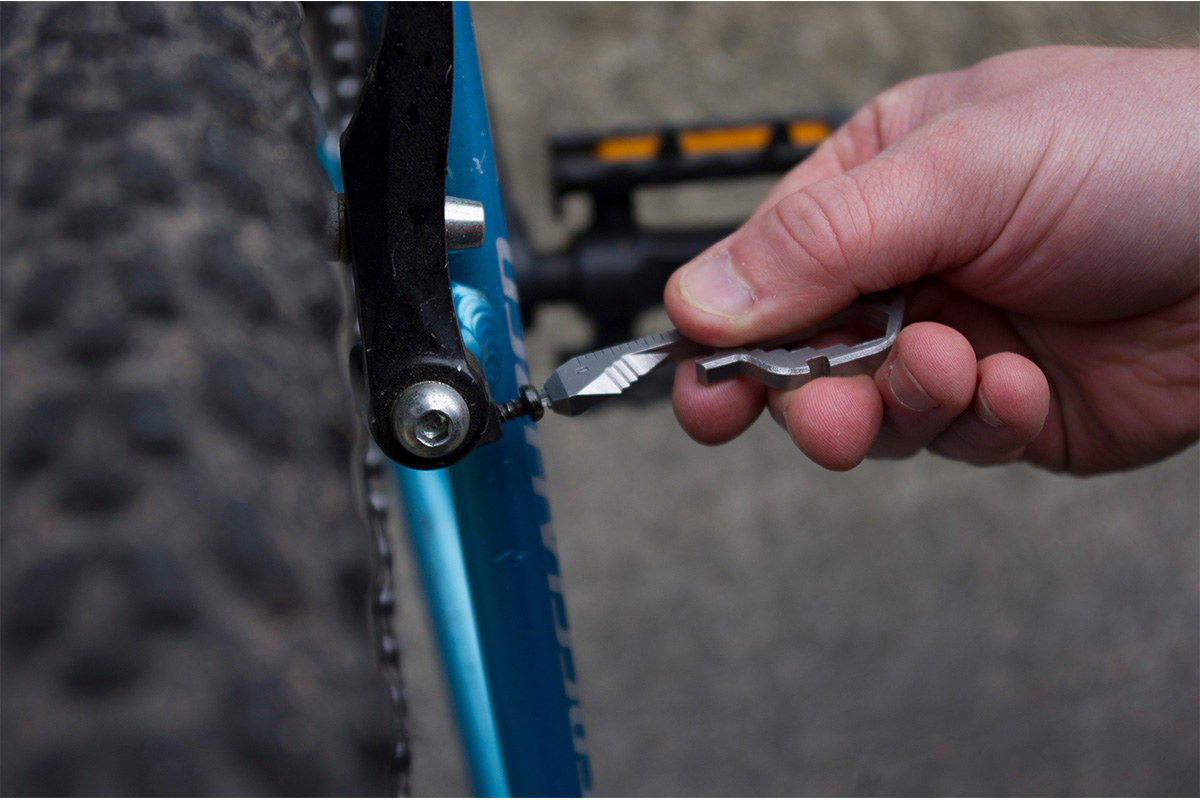 via StackCommerce
It may not look like much due to its tiny size, but Geekey packs a lot of function in a small package. It features many common tools that have been used for decades, including an open wrench, screwdriver, ruler, and wide bender. It can prove itself essential for everyday fixes, and you can smoke with it, too.
Get the Geekey Multi-Tool for $22.99 (reg. $55), a savings of 58%.

via StackCommerce
Designed to be an upgraded version of the slingshot, the Pocket Shot allows users to load and shoot different projectiles at two to three times the rate of a traditional slingshot. It's ideal for hunters and hobbyists who love high-octane activities.
Get the Pocket Shot Bundle for $22.99 (reg. $36), a savings of 36%.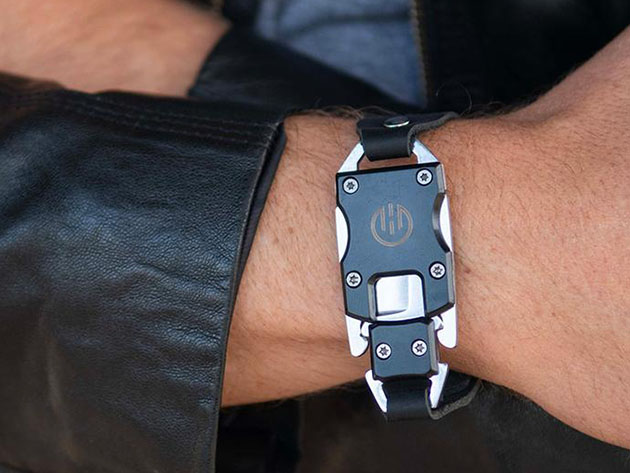 via StackCommerce
This multi-purpose bracelet doubles as a multi-tool you'll find useful in a variety of situations. It can be a replacement for the old-fashion pocket knife, and even includes a small screwdriver for a variety of odd jobs.
Get the Higher Objects Sawyer Utility Bracelet for $24.99 (reg. $39), a savings of 37%.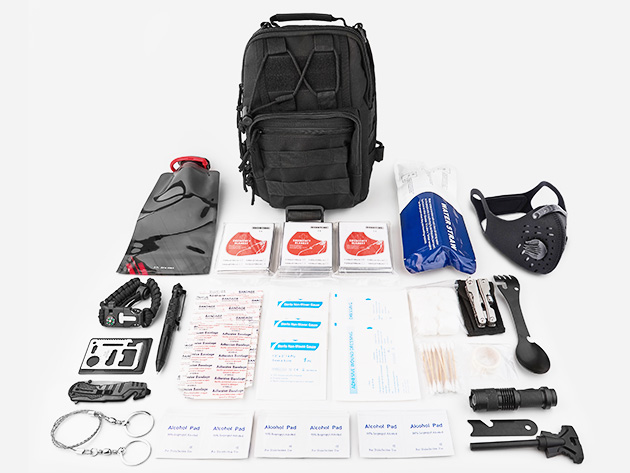 via StackCommerce
Comprised of everything one would need during emergencies, the Survival Bag is the ideal grab-and-go kit. Not only does it come with essential tools and pieces of equipment like a flashlight, rod striker, wire saw, thermal blankets, and a water filter, but it also comes equipped with a first aid kit that is stocked with emergency paraphernalia.
Get the Survival Bag for $119 (reg. $149), a savings of 20%.

via StackCommerce
With a straight edge design perfect for flint or wood chipping and a front edge that can be used as an ax or skinner, this survival tracker is the ideal tool for camping. It also comes with a custom sheath to provide a snug grip.
Get the HomeTown Knives HT14b Black Skinner Tracker for $123.95 (reg. $165), a savings of 24%.

via StackCommerce
Made with leather hide and jute coarse fabric, this strop can polish the edge and work off any burr left behind by sharpening stones. It's ideal for sharpening straight razors and leaves metal crisp and sharp.
Get the Hometown Knives HTRS02 Leather Sharpening Strop for $30.95 (reg. $35), a savings of 11%.

via StackCommerce
Created to deliver a precise yet safe shaving experience, this straight razor is made with a Damascus blade and hand-forged with combinations of 1095 high carbon and 4340 high tensile steel. With proper use, it results in an extremely close shave, with the face staying smoother for longer.
Get the Hometown Knives HTS92 Wenge Straight Razor for $113.95 (reg. $130), a savings of 12%.
Prices subject to change.