Around 20,000 satellites from the new 5G network rollout will be launched into space and beam intense radiation to a large portion of the Earth. At around 1,000 times the speed of 4G, it is shaping up to become a radioactive nightmare for humans. So, how bad can this be for our health?
According to Martin L. Pall, professor Emeritus of Biochemistry and Basic Medical Sciences at Washington State University, there are four reasons why radiation from the 5G network will be dangerous for humans: an extraordinary number of antennae are required, high outputs are needed for penetration, pulsation levels will be very high, and it will have an impact on the human body's cellular electrical field.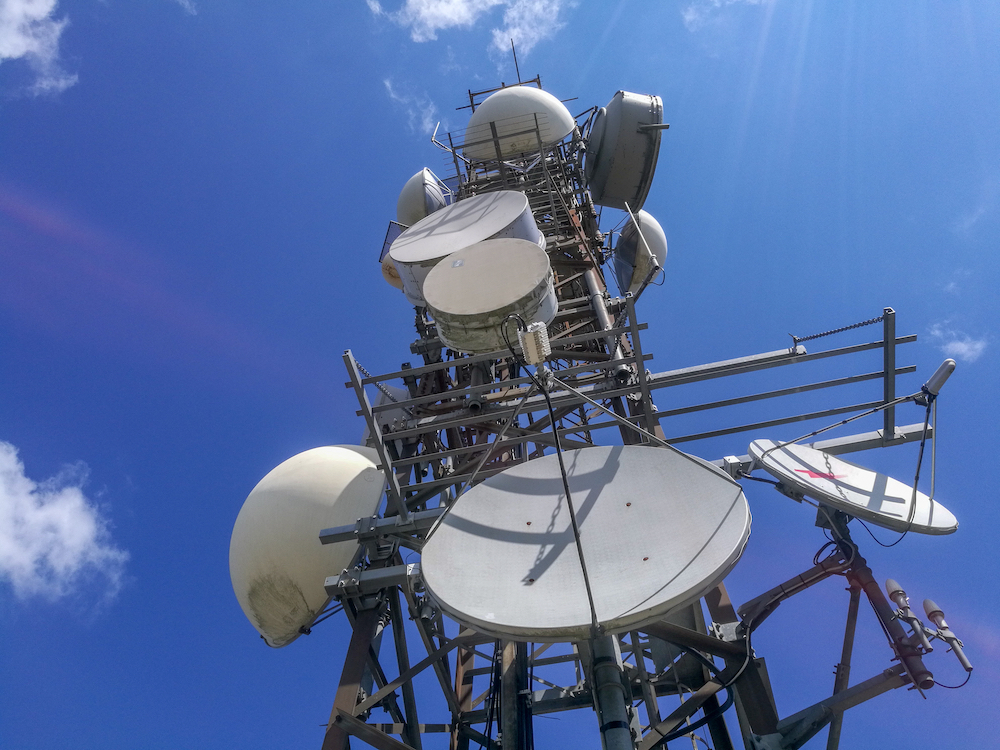 Pulsed radiation, or pulsed Electrical Magnetic Fields (EMF), that is used by 5G satellites is biologically active and can produce radiation effects deep within human bodies. Pall explained that the voltage sensors within human cells are sensitive to radiation, and when cells are exposed to radiation, excessively charged ions flow into the cell. Some side effects include lowered fertility, neurological damage, apoptosis (programmed cell death), cellular DNA damage, oxidative stress and free radical damage, hormonal effects, excessive intracellular calcium, and cancer.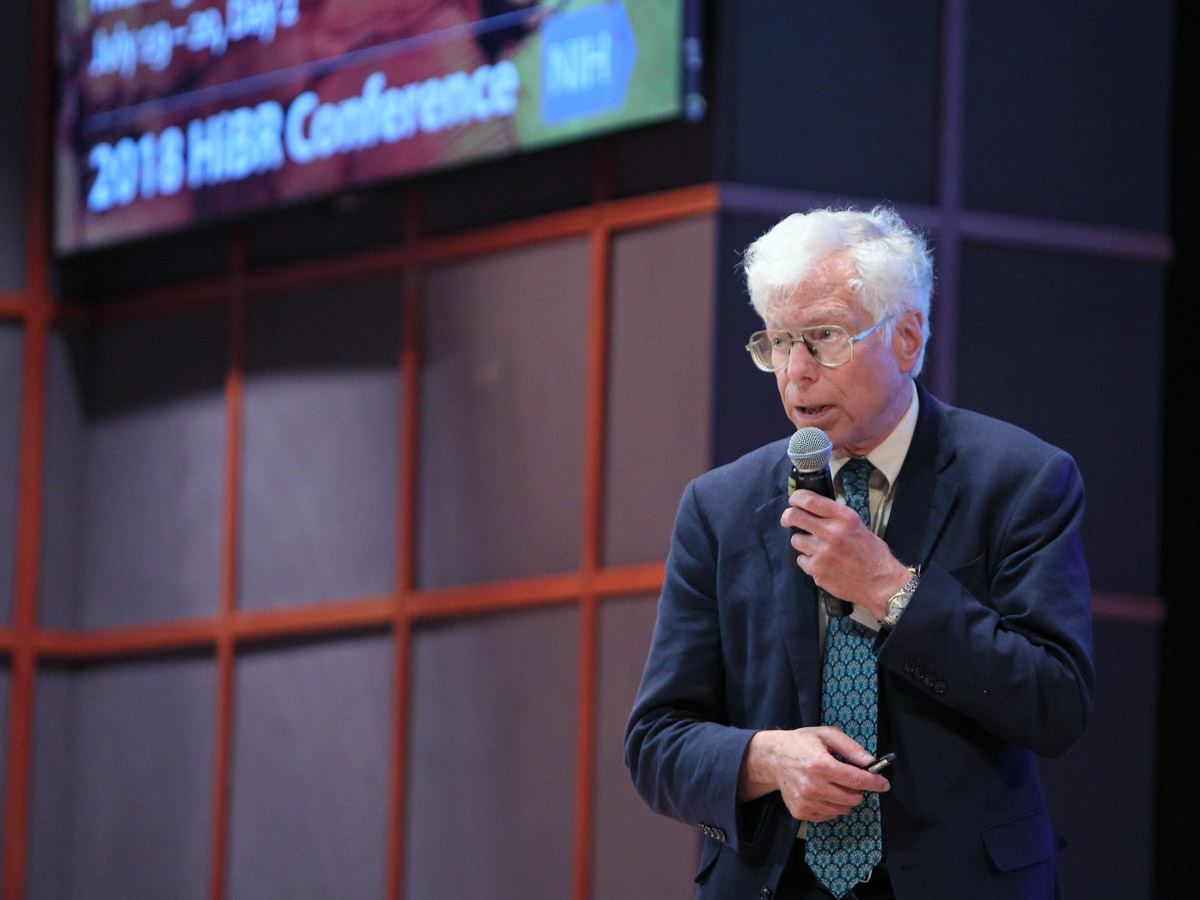 The 5G technology will entail using much higher frequencies than our present devices, as the higher pulsations will enable more information to be carried. This will mean that tens of millions of base antennae will be needed and will be spaced approximately 100 meters apart in every urban area in the world.
Additionally, the reach of the 5G network is expected to cover more than 40 percent of the world's population and have more than 1.5 billion users by the end of 2024, according to ZDNet.
This will make it just about impossible to avoid high-level exposure, as combined with satellite coverage, it won't matter which part of the planet you live on; radiation will reach it.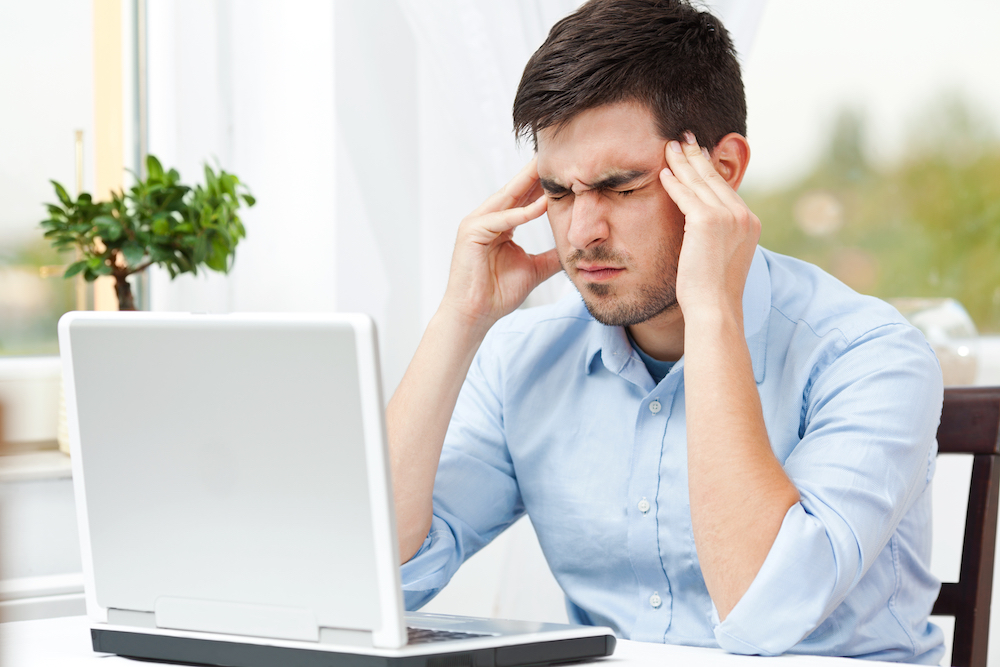 Arunabha Ghosh, director of wireless communications at AT&T Labs, said: "If you want to use 500 megahertz of spectrum and deliver 100 megabits per second, you have to have the sites like 200 meters apart maximum, 100 meters for autonomous vehicles."
"A city block in Austin is 200–250 meters. You are talking about several small cells deployed every block to support this 100 megabits per second that we need."
A Lack of Evidence?
According to the United States Food and Drug Administration (FDA), there is no scientific evidence that shows a correlation between radio frequency exposure from cell phones and adverse health outcomes.
Additionally, the FDA told Digital Trends that it "continues to believe that the current safety limits for cellphone radiofrequency energy exposure remain acceptable for protecting the public health."
"The limits are based on the frequency of the device, meaning that 5G has a different limit than other technologies," an FDA spokesperson told Digital Trends.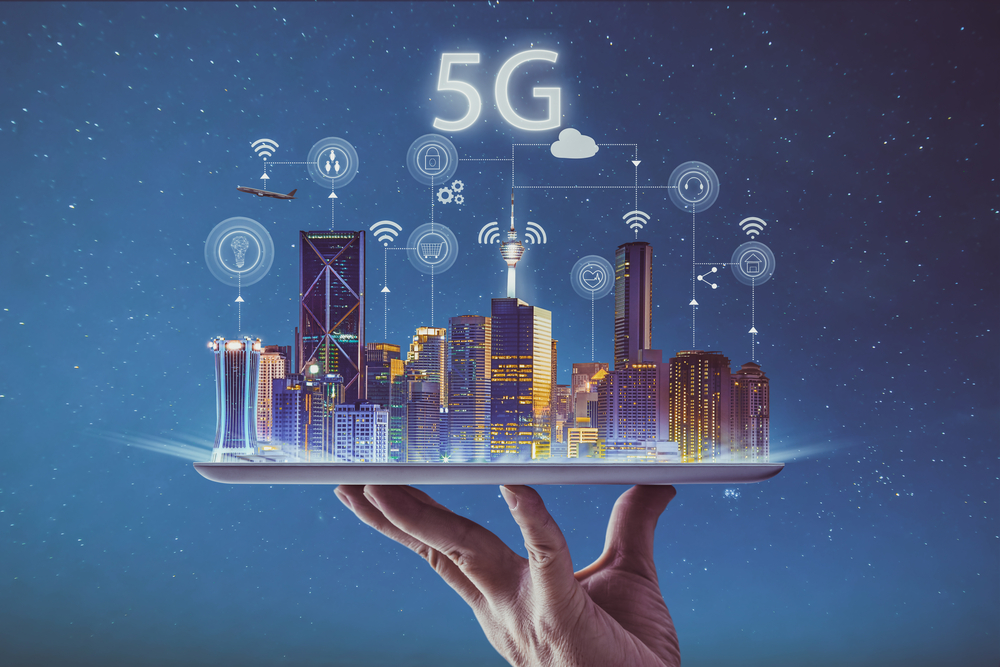 "As part of our commitment to protecting the public health, the FDA has reviewed, and will continue to review, many sources of scientific and medical evidence related to the possibility of adverse health effects from radiofrequency energy exposure in both humans and animals and will continue to do so as new scientific data are published."
According to Pall, the only way to find out how 5G will impact humans is to do biological safety testing. Unfortunately, both the European Union and United States have not done "a single biological test" but have instead "aggressively [pushed] to promote installation of 5G antennae."
An Appeal to Stop 5G
An International Appeal to "Stop 5G on Earth and in space" was created to urge governments, the UN, WHO, and European Union to stop the deployment of 5G. As of March 29, 2019, more than 63,000 signatories from scientists, doctors, and citizens from 168 countries have signed the appeal.
The appeal states: "RF radiation has been proven harmful for humans and the environment. The deployment of 5G constitutes an experiment on humanity and the environment that is defined as a crime under international law."
The international appeal "Stop 5G on Earth and in Space" https://t.co/RGwnYKXwsF

— Oleg A. Grigoriev (@O_Grigoriev) September 19, 2018
Pall said that the idea of installing essentially millions of 5G antennae without having done any biological testing is the "stupidest idea anyone has had in the history of the world."
"The European Commission has done nothing to protect European citizens from the very serious health hazards and the US FDA, EPA and National Cancer Institute have done nothing to protect US citizens. The US FCC (Federal Communications Commission) has been worse than that, acting in wanton disregard for our health," Pall said in a publication.
You can watch Dr. Pall's presentation in the video below from 1:00:00.
UN staffer Claire Edwards, who lives in Vienna, said the 5G rollout has already happened there, and people are already beginning to feel the effects on their bodies.
"Friends and acquaintances and their children in Vienna are already reporting the classic symptoms of EMR poisoning: nosebleeds, headaches, eye pains, chest pains, nausea, fatigue, vomiting, tinnitus, dizziness, flu-like symptoms, and cardiac pain.
"They also report a tight band around the head; pressure on the top of the head; short, stabbing pains around the body; and buzzing internal organs.
"Other biological effects such as tumors and dementia usually take longer to manifest, but in the case of 5G, which has never been tested for health or safety, who knows?" Edwards added.