Like so many working people, Kevin Blake, from Waterford, Michigan, dreamed of winning the lottery. He and his wife Stephanie lived comfortably within their means, but that kind of money would be enough to pay off their bills, save for retirement, and then some.
So whenever there was another Mega Millions lotto, Kevin knew he had to enter. But while many people leave it to random numbers and chance, Kevin had a different strategy:
He played the same numbers every time.
"For just about every Mega Millions drawing for as long as I can remember, I've gone to the same 7-Eleven and bought $5 in Mega Millions tickets," he told WJBK News. "I always play some family birthdays and then I get a couple of Easy Picks."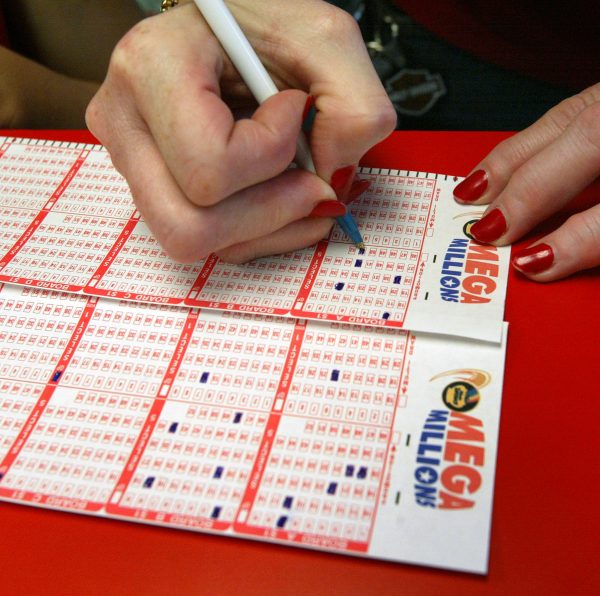 It had become such a routine for him that he didn't even think much about it after he purchased a ticket for this month's $42 million jackpot.
"I tucked the ticket in my wallet and didn't give it another thought," said Blake. "My wife and I went about our normal weekend routine."
It was an ordinary weekend—until late one night, when Stephanie was watching the news.
"I was watching the news Saturday night after Kevin had gone to bed and they ran a story about a Mega Millions jackpot winner being sold in Waterford," said Stephanie.
But she never imagined it could be her husband.
"I thought: 'How neat that someone from our town won!'"
But when she woke her husband up to share the news, he noticed something:
The winning ticket was sold at his usual 7-Eleven.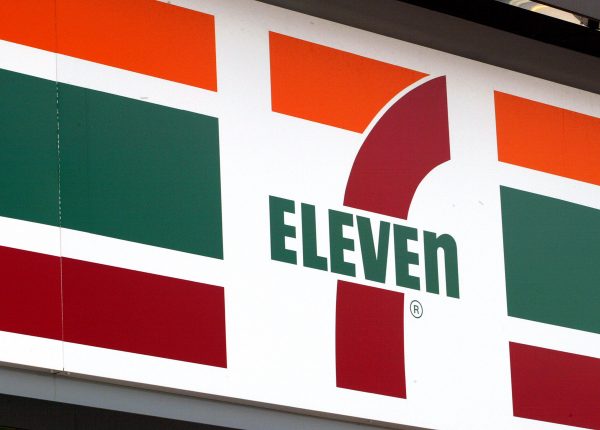 The couple immediately went to their computer to check the winning numbers.
They saw their birthdays, and that familiar string of numbers: 02-07-18-26-31, Mega Ball: 12.
They won!
It's amazing that the same old numbers finally came through—and what's even crazier is the date:
He bought the ticket on Friday the 13th.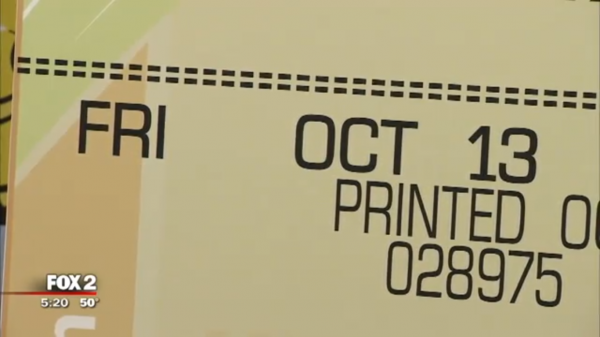 For the superstitious, Friday the 13th is considered the unluckiest date of the year—but the Blakes proved that it's dead wrong.
Not that Kevin paid much attention to that stuff:
"I've played the same numbers for years, it didn't even occur to me that it was Friday the 13th," he said.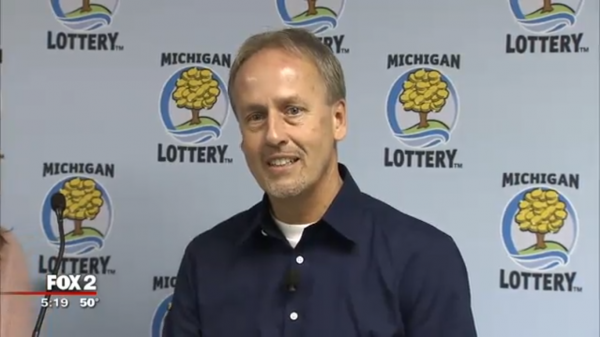 After a sleepless night of excitement, the Blakes claimed their winnings. After splitting the total with another winner and opting for the lump sum, they collected $13.1 million, or about $9.3 million after taxes.
But the Blakes aren't planning on splurging anytime soon.
"This is an incredible amount of money, but we're planning to be smart—not spontaneous—with it," Blake said in a press statement with the Michigan Lottery.
But they're still thrilled—happy that their lucky numbers paid off on one unlucky day.
"It's great to know that the stress of worrying about our financial future is over."