Most police officers struggle to get suspects into their cars—but for this cop, the mission was to get someone out.
Detective Michelle Grogan, from Ocoee, Florida, was on her way to work the morning of May 7, but quickly realized she had an unexpected passenger along for the ride.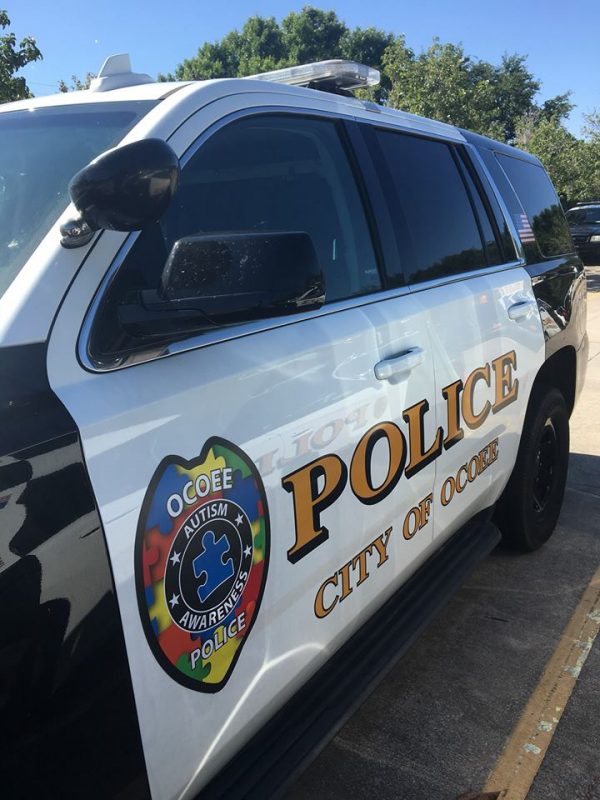 Her detective skills came in handy when she noticed a faint sound coming from the front of her unmarked patrol car.
"Got in [the car], didn't have the radio on, I put it in reverse, backed up a little bit, and I heard it," she told WOFL.
There were kittens in the hood of her car!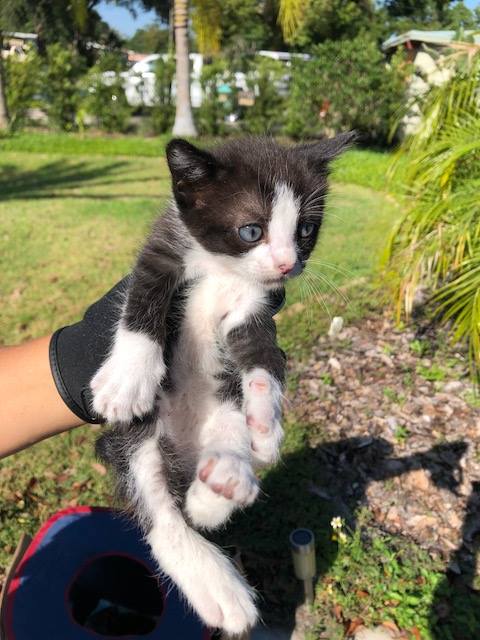 While it's not every day you find cats hiding in your patrol car, Grogan wasn't totally surprised by the discovery. She had recognized the stray kittens from the neighborhood.
"I had seen them over the weekend gaining shelter underneath our cars in the drive way," she said. "I put it together. I'm a detective, you know, detective skills."  
The family of cats were stuck between the engine and the front bumper. But getting them out wouldn't be easy, so she called on a fellow officer, some mechanics, and a sanitation worker to help.
"I called in reinforcements," Grogan said. "It was a whole three-hour ordeal."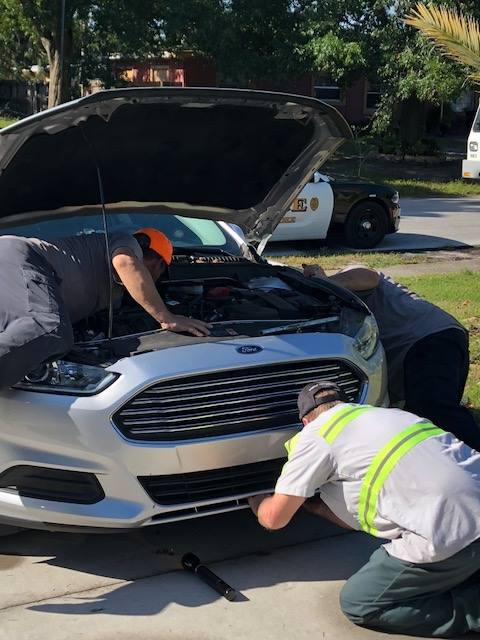 Together, they worked to free the stray kittens from the car.
"One of the guys is over the hood, the other guy is on his back," Grogan said. "So between all of us, we got two of them right away." Eventually, four kittens were safely freed from the hood.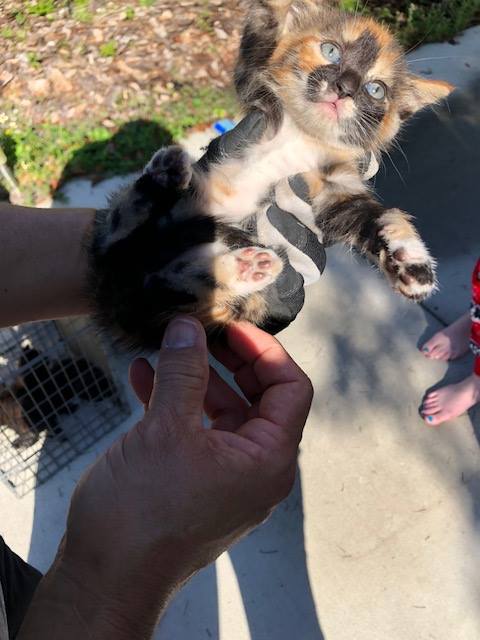 The cats were dubbed the "Under the Ford Fab Four," and luckily this story has a happy ending for them.
They are now in foster care and will be put up for adoption.
While things worked out for these cruising kittens, the Ocoee Police Department took the opportunity to remind people they can take measures to prevent stray cats in the first place.
"This is a great reminder to spay or neuter your pets," they wrote on Facebook. "Orange County Animals Services also has a spay and release program for stray cats in your neighborhood."
While the whole ordeal may have delayed her commute by a few hours, it was still a job well done by Detective Grogan, who took the time to save the life of four citizens.
"I guess those cats were the special victims who needed me," she told WOFL.