When referring to Northern Spain, gastronomes always reach for superlatives. I consider it to be the best place to travel, eat, and drink in the world. And this comes from someone who has spent many years traveling in search of culinary excellence.
In Northern Spain along the Pyrenees, the strip between Barcelona in the east and San Sebastian on the coast of the Atlantic has a very high concentration of Michelin starred restaurants. The city of San Sebastian has more Michelin-star restaurants per capita than any other city in the world (excepting Kyoto, Japan).
The names are world famous, including such luminaries as Juan Mari and Elena Arzak at Arzak Restaurant; Eneko Atxa at Azurmendi; Pedro Subijana at Akelarre; Carme Ruscalleda a Sant Pau; the eponymous Martín Berasategui in Lasarte-Oria; Quique Dacosta at the Denia beach resort; and the three Roca brothers at El Celler de Can Roca. All have been given the Michelin 3-star rating, the be-all and end-all of any chef's ambitions.
The city of Barcelona has more than 20 Michelin starred restaurants, having recently added Ferran Adrià's Japanese venture Pakta. El Celler de Can Roca—considered the best restaurant in the world—is located in Girona, about an hour North of Barcelona. Can Fabes, close to the city, delivers some of the finest classic Spanish dishes in the country.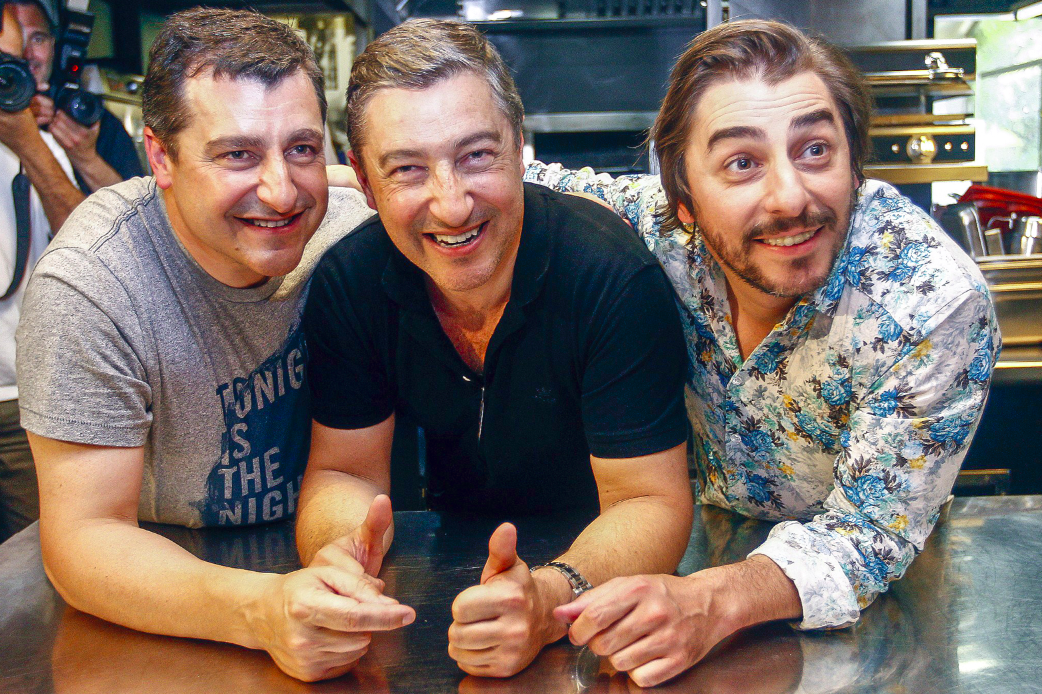 But you don't have to go to a Michelin-starred place to have exceptional food in Northern Spain. Go "tapear" (pub crawl) and you will find that most "tascas" (tapas bars) have a number of mouth-watering regional dishes. Actually, in this part of the world, if a restaurant or bar doesn't have superior food—at least three or four exceptional items—it will not survive.
Examples of great tapas in Catalonia are montaditos, also called pintxos or pinchos in the Basque region. These tapas of cooked and uncooked food on slices of baguette are all deliciously inexpensive. At Cèntrio, an informal gastro-bar, we had a Catalan Bellini made with Cava accompanied by charcoal grilled octopus slices and roasted potato dipped in garlicky mustard vinaigrette.
At practically every bar, wedges of tortilla Española—the classic potato and egg frittata—are always to be found.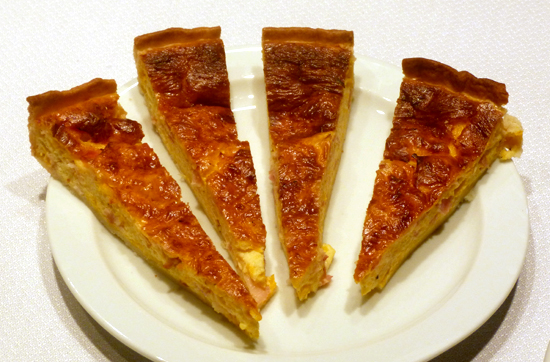 In Bilbao, fried shrimp coated with black sesame is another enjoyable specialty to accompany your glass of Fino. Cooked snails at a bar in Porrerà in Tarragona are as delectable as they are in France, even though the cooking method is a bit different.
And let's not forget the charcuterie platters—garlicky, spicy chorizo; creamy, fatty, and nutty "jamón Ibérico de bellota" from Iberico pigs fed only acorns; "lomo de cerdo," a cured and air dried pork tenderloin; and, of course, the illustrious pâtés—a mixture of cooked ground pork with additions like vegetables, truffles, or nuts. There are also the ubiquitous cheese platters sporting a number of different regional cheeses and dried fruits, nuts, and cubes of "membrillo" (quince paste).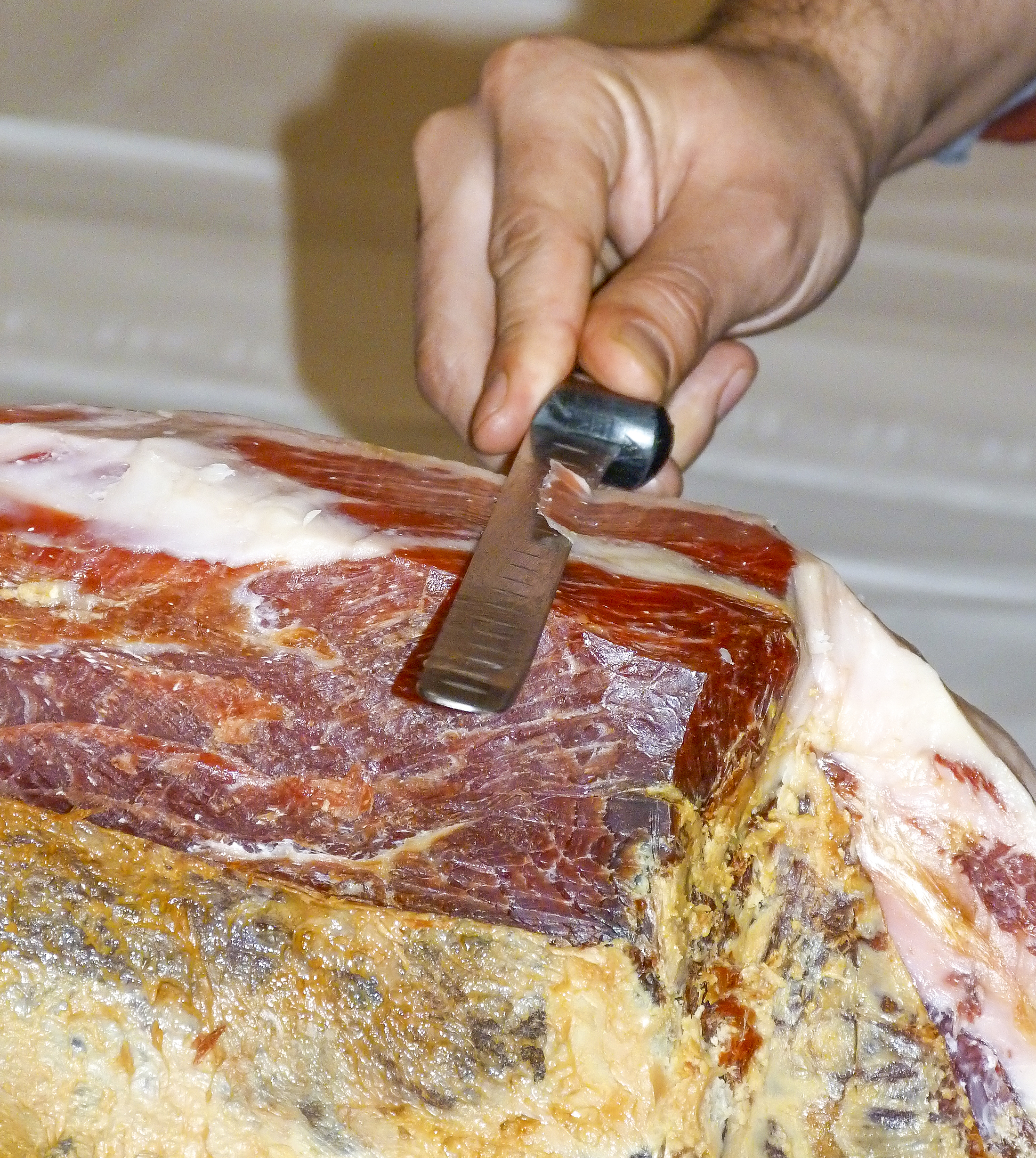 In the better restaurants, you might be served such rare delicacies as pickled fruit chunks with lobster, or poached monk-fish tail with spherized sea essence, or star-crab with two kinds of caviar—black and red—and poached vanilla pod!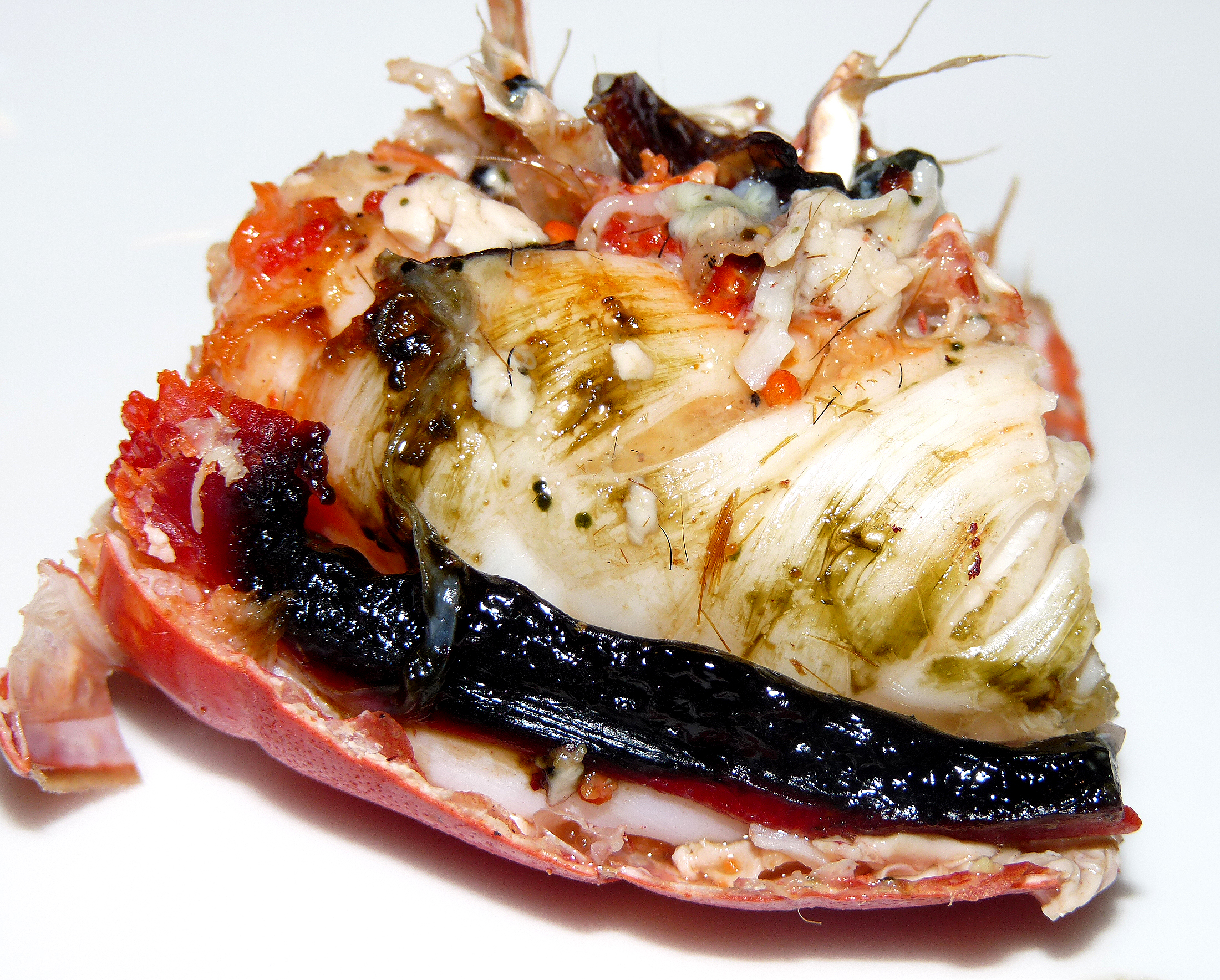 The most important tip for tourists is to never reserve at restaurants earlier than 9:30 p.m. In most Spanish cities, dinner starts at about 10 p.m. and goes to after midnight or even later. As the saying goes, "When in Rome, do as the Romans do."
For gastronomes, life is great in Northern Spain. So … why are you waiting?
Manos Angelakis is a well-known wine and food critic based in the New York City area. He is a certified Tuscan wine master and an expert on Greek, Chilean, and Catalan wines. He judges numerous wine competitions each year and is the senior food and wine writer for LuxuryWeb magazine.